Overview
Harvest Snaps is on a mission to bring wholesome nutrition to the snacking experience with a lineup of snack crisps that feature green peas, black beans or red lentils as the first ingredient. Found in their natural home, the produce aisle, the better-for-you snacks are baked (never fried!) and deliver 4-5g of plant-based protein per serving, 3-5g of fiber, and are free of artificial flavors, colors, cholesterol and the common allergens soy, nuts, wheat and eggs.
---
Green Pea Snack Crisps
Black Bean Snack Crisps
Red Lentil Snack Crisps
Holiday Snack Crisps
Request Access to Edit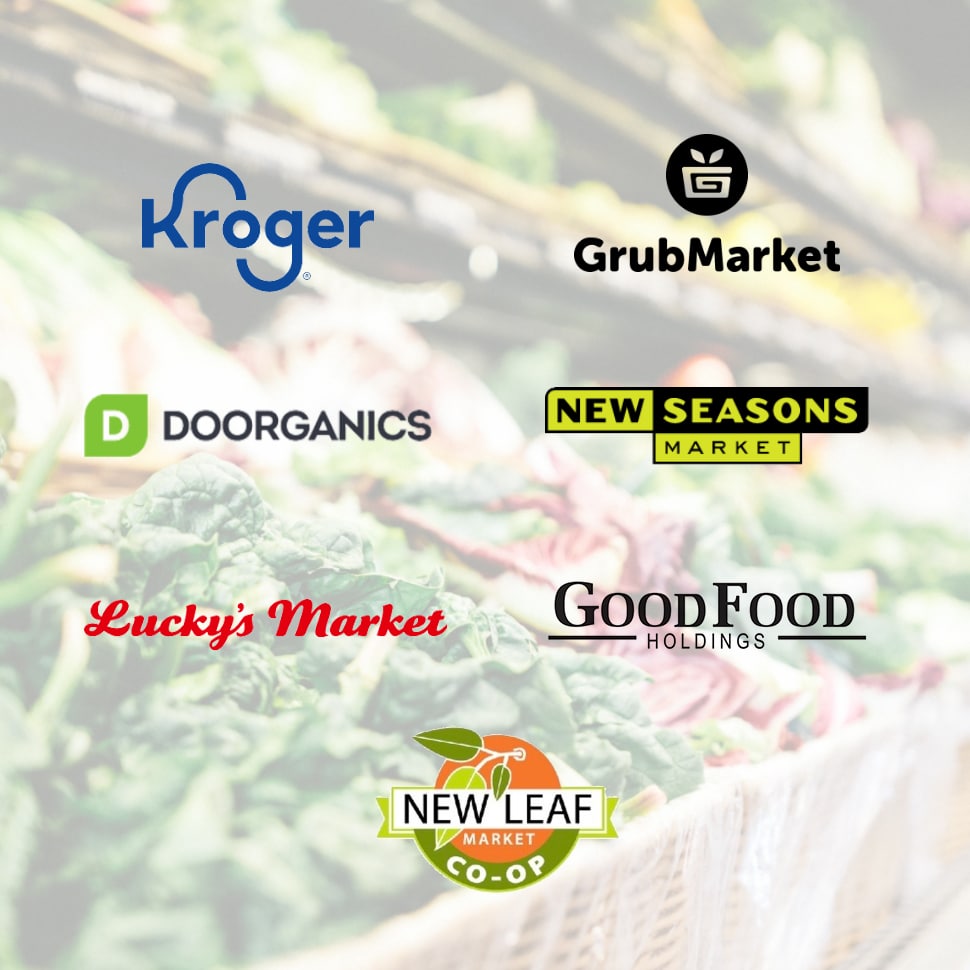 Establishing hemp and cannabis guidelines is falling into the hands of states and industry groups, recent grocery acquisitions and divestitures, and unwrapping snacking trends in this week's Checkout.
Harvest Snaps is bringing back, by popular demand, two limited edition holiday flavors: Salted Caramel Red Lentil Snack Crisps and Cinnamon Brown Sugar Red Lentil Snack Crisps.
Move over croutons, there's a new way to crunch better! Calbee North America is introducing Harvest Snaps Salad Toppers Green Pea Crisps. Made from farm-picked green peas as the first ingredient, this new product delivers what salad enthusiasts have been seeking for years.
Submit News
No retailers or e-commerce options have been specified for this brand