Overview
Banana-based non-dairy nicecream! Sweetened with real whole fruit, not refined sugars. Banana-based non-dairy nicecream. We're sweetened with real whole fruit, not refined sugars or syrups or alcohols. We offer four flavors: Banilla, Banana Spice, Choco Choco Chip, and Blueberry. Check out our website to find out where you can find us! www.hakunabanana.com/buy
Product Lineup
No products have been entered for this brand.
Request Access to Edit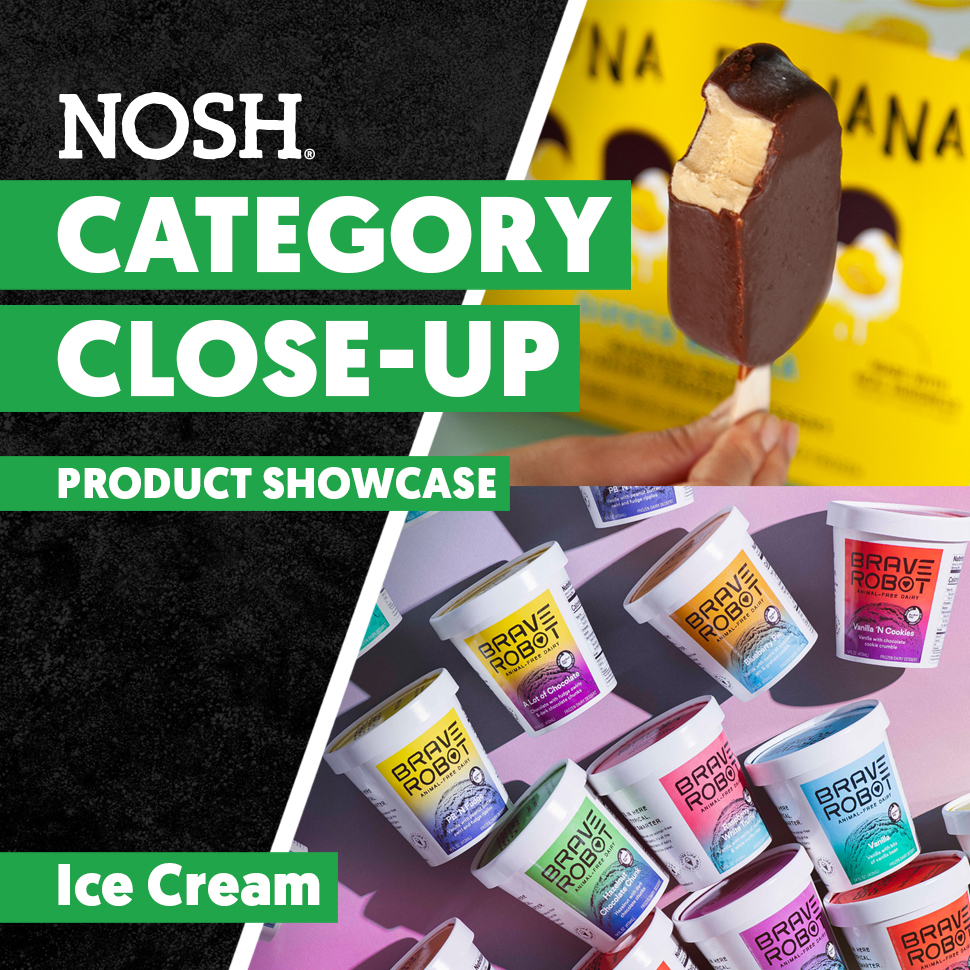 In the last edition of Category Close-Up: Product Showcase we spoke with executives from ice cream brands about their latest product launches and the category at large. In this special bonus segment, you'll hear from a few more brands about the market dynamics that are currently shaping the ice cream industry and what their companies have been up to over the last several months.
Hakuna Banana, the leading non-dairy nice cream brand, has announced the launch of their new novelty bars.
Submit News
No retailers or e-commerce options have been specified for this brand