Overview
Hail Merry is a category-redefining snack-food company that exists to create "HAIL YES!" indulgence. All our snacks are Non-GMO Verified, Certified Gluten-Free, Certified Vegan and Paleo-Friendly, which gives you the Freedom to Indulge anytime, anywhere!
Product Lineup
No products have been entered for this brand.
Request Access to Edit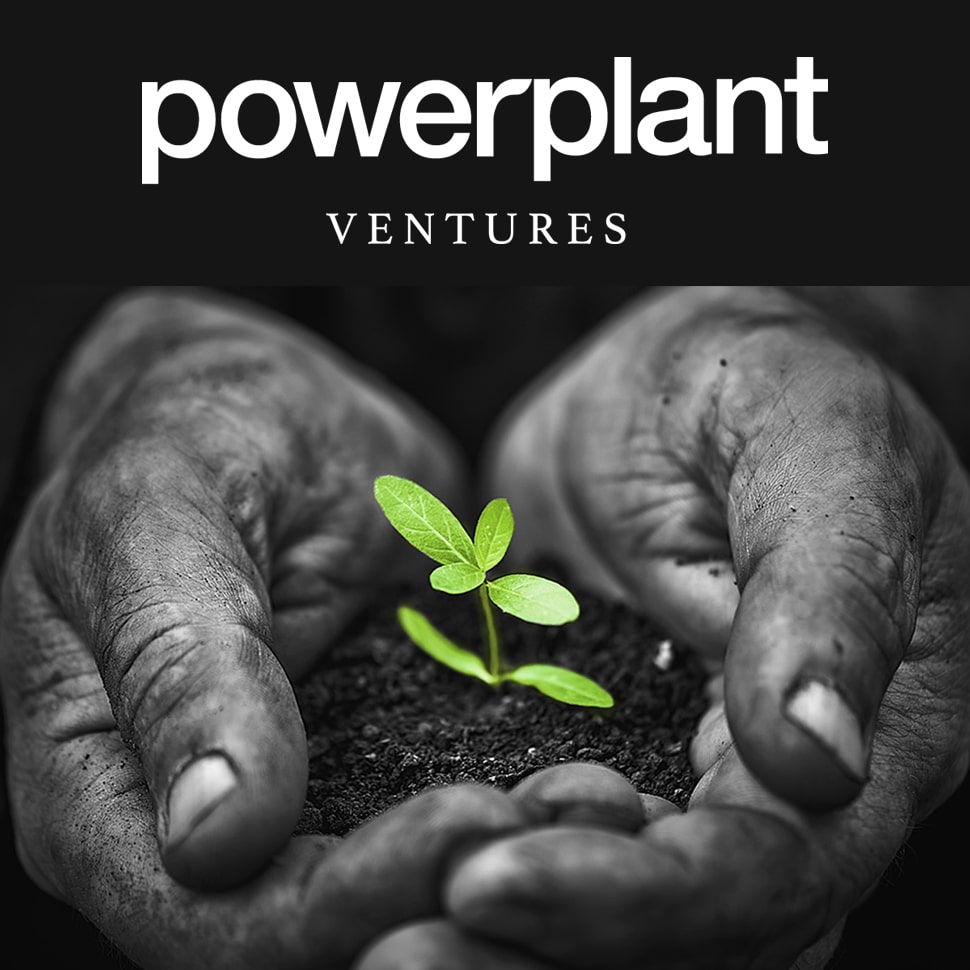 Venture firm PowerPlant Ventures announced yesterday the close of its second fund. At over three times the size of its predecessor, Fund II, which closed at $165 million, will allow the company to further refine its deal structure, co-founder and partner Mark Rampolla told NOSH. He added that the firm "[wants] to change this mindset that capital only cares about return."
Hail Merry, the Dallas-based company known for its award-winning Paleo and Gluten-Free plant-based products, is giving consumers another reason to say "HAIL YES" with the introduction of two new decadent Cup flavors at Expo East. Attendees will be able to bite into Hail Merry's creamy Cups in Sweet Potato and Dark Chocolate at Booth 258.
Submit News
No retailers or e-commerce options have been specified for this brand