Overview
Inspired by Italy. Perfected in Maine. Visit our stores in Maine and find pints at your local grocery store.
---
Gelato
Request Access to Edit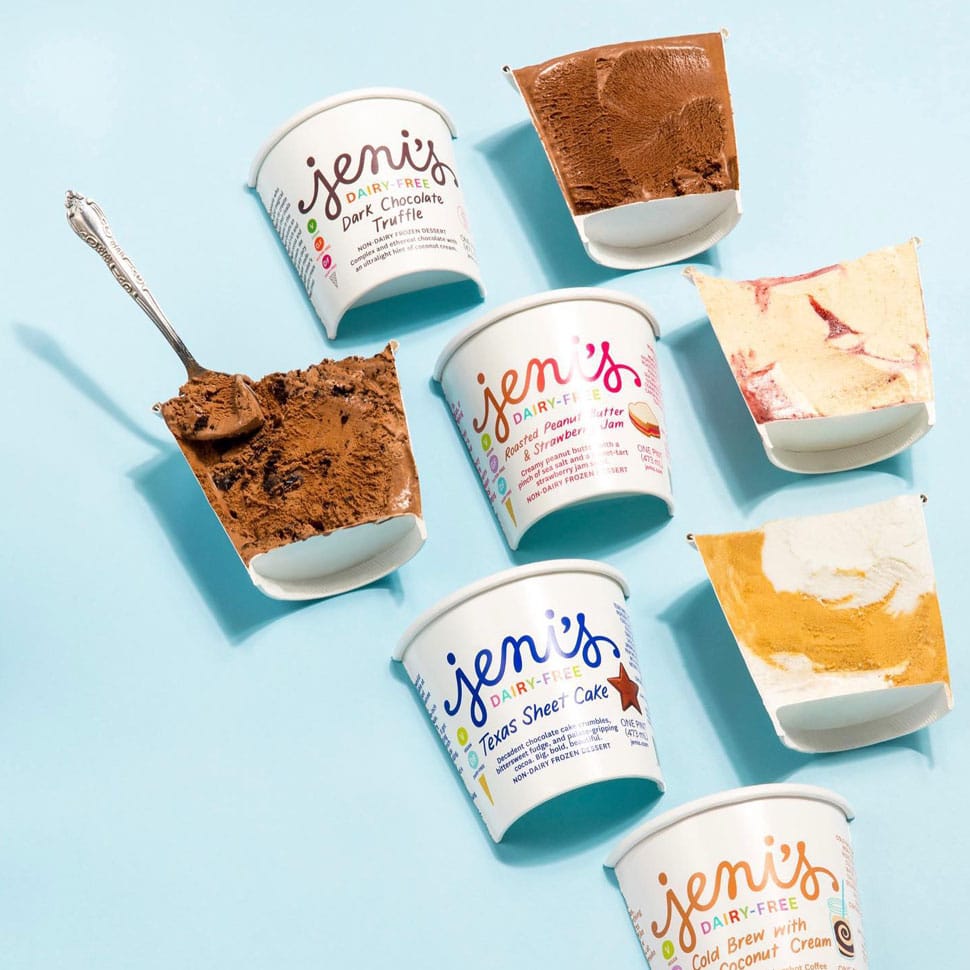 Heading into summer, supermarkets nationwide have added new ice cream options to their shelves, including a new dairy-free line from Jeni's and fresh flavors from Gelato Fiasco.
Fans of smooth gelato packed with chunks and swirls, read on: Gelato Fiasco is adding three flavors to its grocery store pint collection for 2019.
Submit News