Overview
gardein™ (garden + protein) is a line of delicious meat-free foods that are healthier versions of everyday foods. Available in frozen varieties. Widely available in frozen varieties. gardein offers a complete line of meatless frozen foods available across North America at grocery and natural food stores. gardein is also on the menu of many restaurants, corporate and university cafeterias.
Request Access to Edit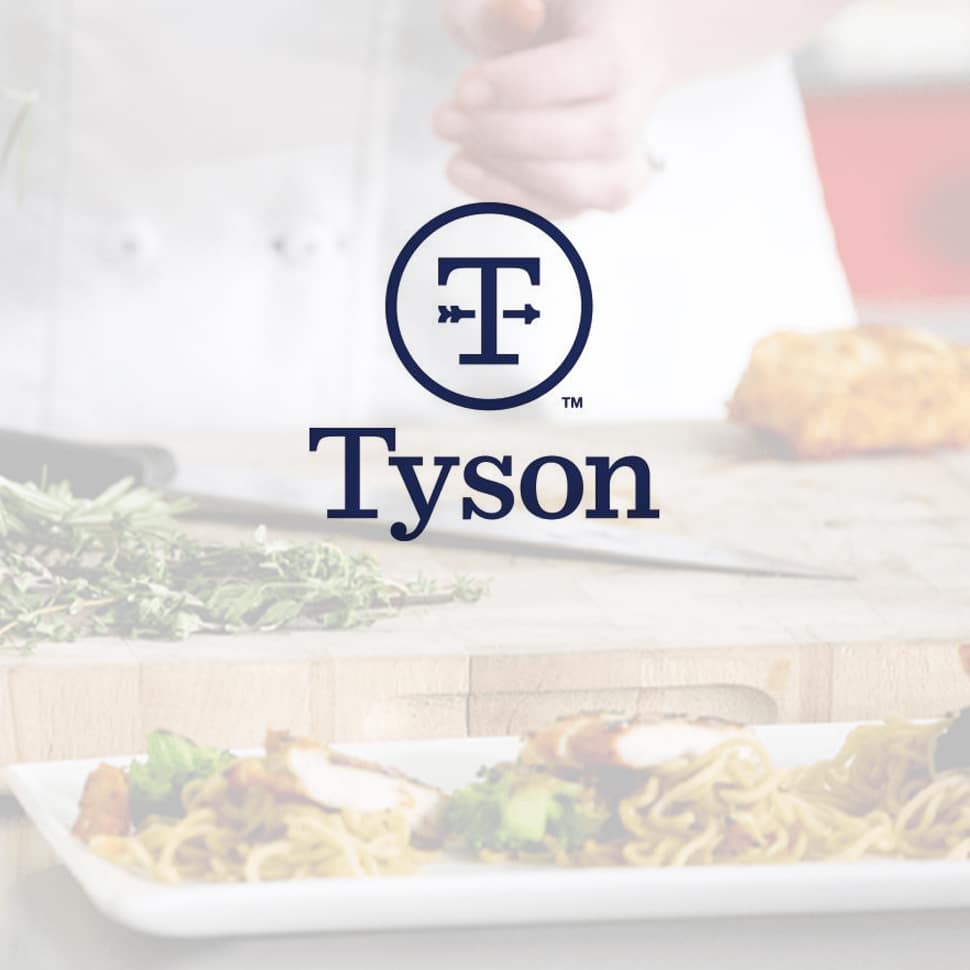 During Tyson's third quarter earnings call yesterday, the future of both meat and meat-free items was on the table, as the company reported strong sales in beef and pork and prepares to launch a new meatless chicken line, Raised & Rooted, into retail next month.
Gardein, a brand of Conagra Brands, Inc. is answering the growing demand for plant-based food by expanding its line of meat-free dishes, including new items that feature pea and wheat protein.
Today, Gardein introduces delicious Single Serve Bowls, giving consumers a convenient, plant-based meal option any time.
Submit News