Overview
At Fresh Cravings, we believe our plant-based foods should contain wholesome ingredients with bold flavors worth celebrating and be sold, chilled, in the produce department. That's why we created an authentic, vibrant refrigerated salsa as an alternative to the soft, dull blends of jarred salsa and a line of dairy-free plant-based dips packed with superfoods like chia, hemp, and almonds or cashews. Our refrigerated salsa is made with fresh, vine-ripened tomatoes, crisp, hand-picked vegetables, zesty peppers and spices, and it packs an incredible flavor that's America's #1 Fresh Produce Salsa Brand. Fresh Cravings products are sold at a price competitive with, or lower than our competitors, and the overall product line includes savory and sweet plant-based dips made from almonds or cashews, along with conventional and organic Fresh Cravings Restaurant Style salsa and Chunky salsa. Fresh Cravings is part of FoodStory Brands, a family-owned Arizona-based company, which searches the world to bring thoughtfully curated and affordably priced food and beverage products to American tables. For more information on Fresh Cravings visit: www.freshcravings.com or @freshcravingssalsa.
---
Restaurant Style Salsa
Organic Restaurant Style Salsa
Chunky Salsa
Organic Chunky Salsa
Dips
Request Access to Edit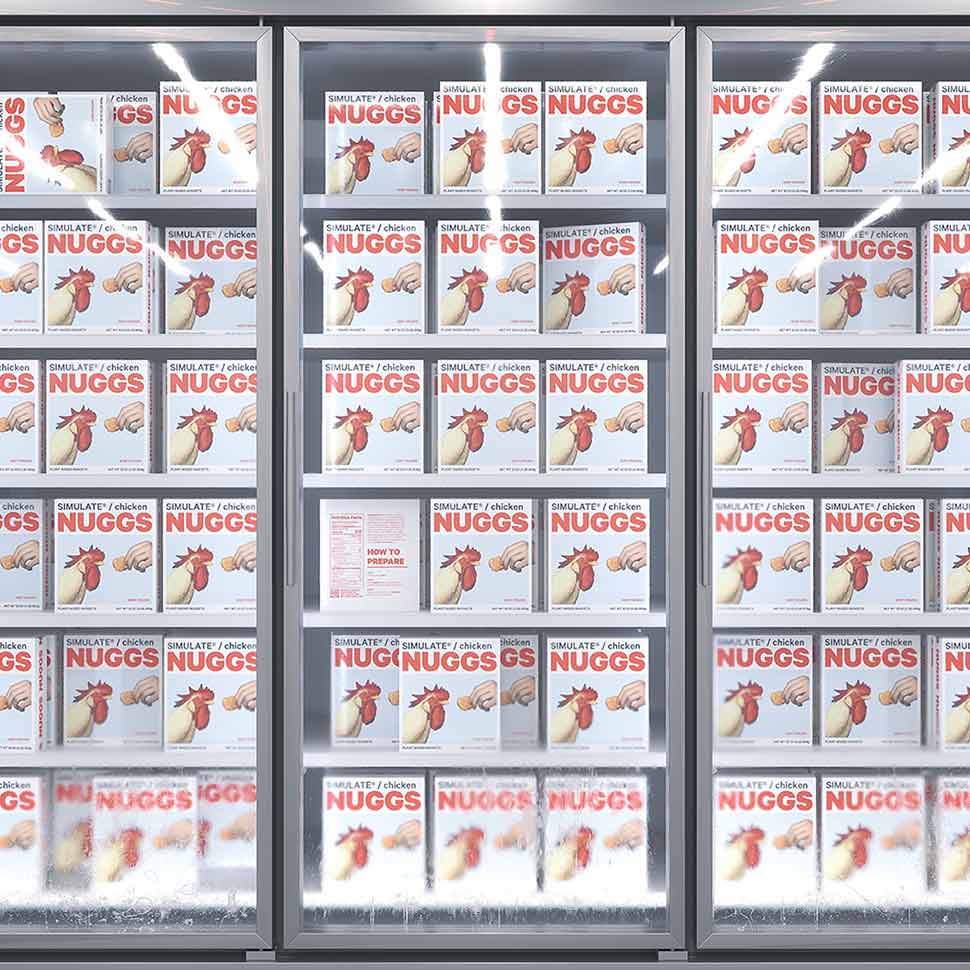 Plant-based meat company SIMULATE announced it had expanded distribution of its plant-based chicken nugget brand NUGGS to select Walmart, Sam's Club and Target locations, marking the brand's first move into larger, national retailers.
In time for back to school, Fresh Cravings, America's fastest growing refrigerated salsa, adds a new grab-and-go product to their line: Salsa and Tortilla Chips snack packs.
Submit News
No retailers or e-commerce options have been specified for this brand