Overview
Our mission is to create great organic food with less water and become the most sustainable brand in the world.
---
Spreads & Dip
Request Access to Edit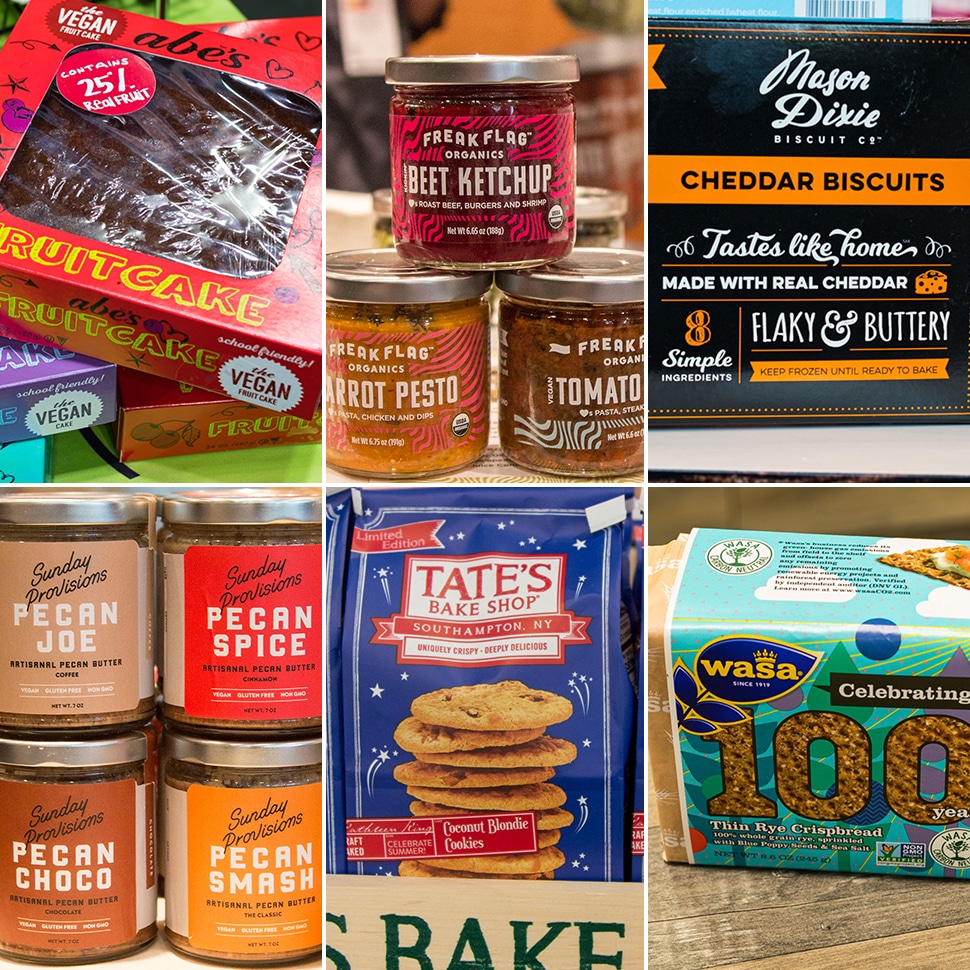 The Summer Fancy Food Show can prove to be an excellent launchpad for rolling out new or limited-edition branding. Here are a few of the brands that used last week's tradeshow to show off their new looks.
Submit News