Overview
Hi, we're Farm&Oven. We make mouthwatering snacks with 2+ servings of vegetables in every package. My daughter goes beyond being a picky eater. Veggies are a no-go with her. I've tried all kinds tricks - and most failed spectacularly. That's why I created Farm & Oven Bakery Bites. They're a sweet way to eat veggies. Frankly, they are scrumptious, mouthwatering morsels of yummy breakfast foods - oh, and each package gives you 2 full servings of non-GMO veggies. Pumpkin, carrots, beets and/or zucchini. They're available in Pumpkin Maple Pecan Bread (+ pumpkin), Carrot Raisin Cake (+ carrot), Lemon Poppy Seed Muffin (+ zucchini) and Dark Chocolate Brownie (+ beets). If you - like Anya - wish you ate more veggies, but don't (at least not consistently), please pre-order by backing us on Kickstarter. www.farmandoven.com/kickstarter.
---
Bakery Bites
Bakery Bites - 3 Pieces
Request Access to Edit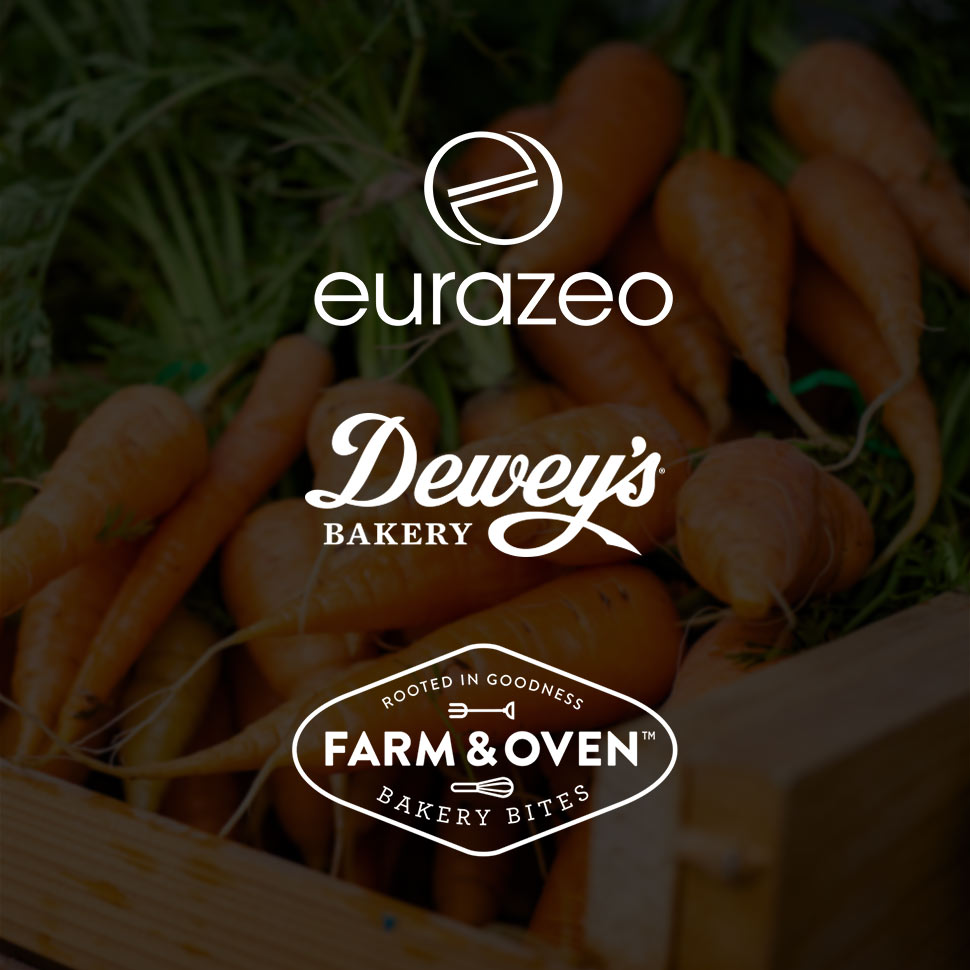 Hoping to turn a line of cookies and crackers into a larger national brand, Dewey's Bakery last week closed a $25 million funding round led by Eurazeo Brands and also combined forces with the leadership team of another bakery brand, Farm & Oven.
Submit News
No retailers or e-commerce options have been specified for this brand