Overview
Vitamins Just Got Tasty ERZO Vitamin Biscuit takes your daily dose to the next level. We reinvented the way you take vitamins by putting your complete daily dose of prenatals into a yummy biscuit. Three little biscuits a day—no pills, no nausea, no gag reflex, no excuses.
Current Product Lineup
Request Access to Edit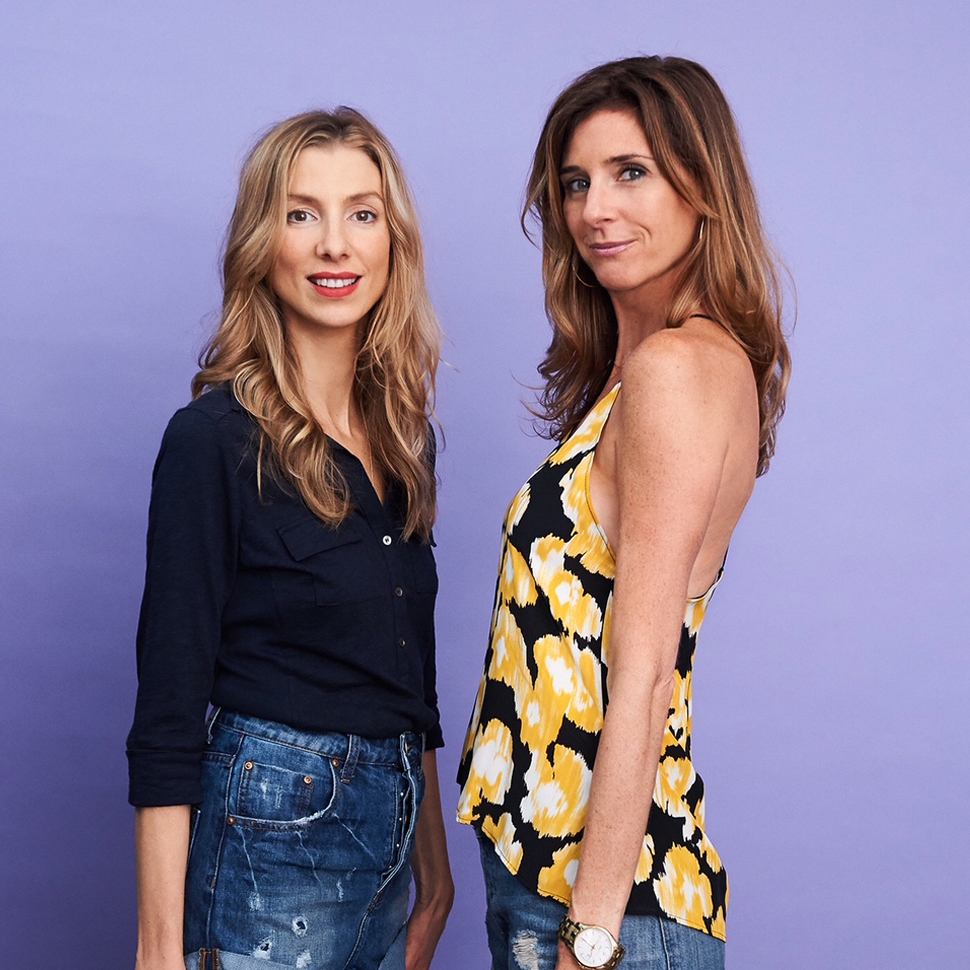 BluePrint founders Zoë Sakoutis and Erica Huss discussed the brand's origins, early wins and struggles, and how a voicemail left by former Starbucks chairman and CEO Howard Schultz factored into their decision to sell the company. They also spoke about their experience moving into the food space with Erzo, a brand of vitamin-infused biscuits, and explained how their new podcast has provided a way to address some unfinished business.
Submit News
No retailers or e-commerce options have been specified for this brand