Daily Harvest, the direct-to-consumer brand that delivers thoughtfully sourced, chef-crafted recipes , is launching a new collection of breakfast-inspired Harvest Bowls.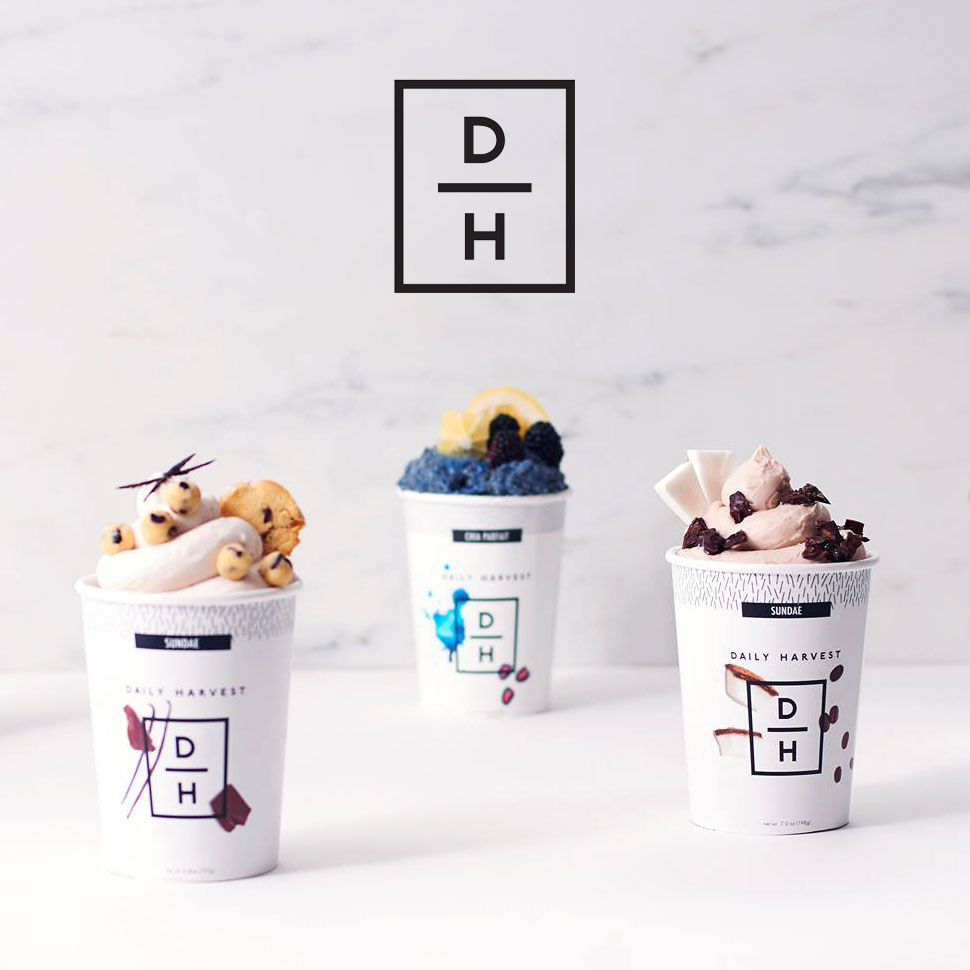 Daily Harvest is breaking out of the cup. Last week the brand launched a new product line that strays from its core cup packaging and subscription model for the first time. The brand also opens a new interactive retail space this week. Founder and CEO Rachel Drori told NOSH that the new products were "co-created" with the brand's customers.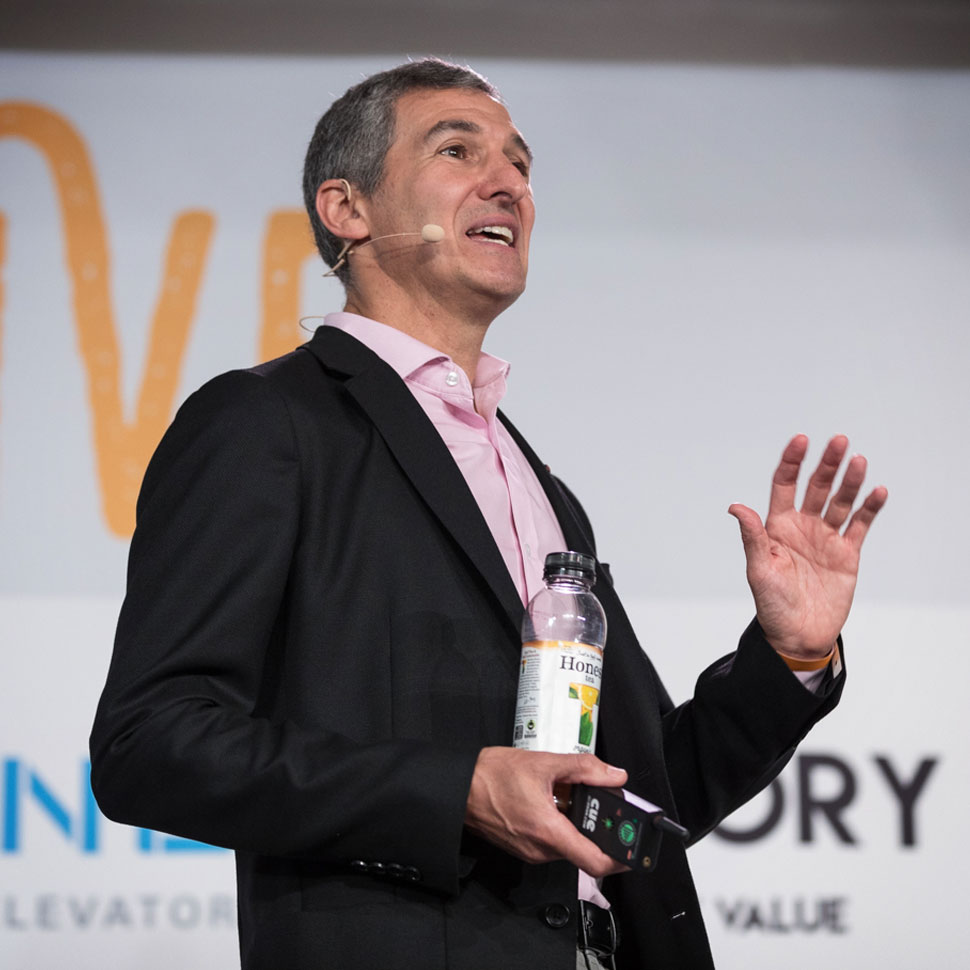 The food industry is evolving and so is NOSH Live, as many participants discovered during Day One of the business development conference.
Submit News