Overview
Copper Moon Coffee invites you to reach for the moon with us as we seek to provide uniquely smooth and perfectly roasted coffees with a taste that is truly out of this world. Copper Moon is named for the rare phenomenon that only occurs momentarily when the Sun, Earth, and Full Moon perfectly align. We position the perfection of a "Copper Moon" at the forefront of all that we do. Starting with a perfect amount of coffee bean inventory and ending with our perfect roasting process that guarantees perfect beans in every bag.
Product Lineup
No products have been entered for this brand.
Request Access to Edit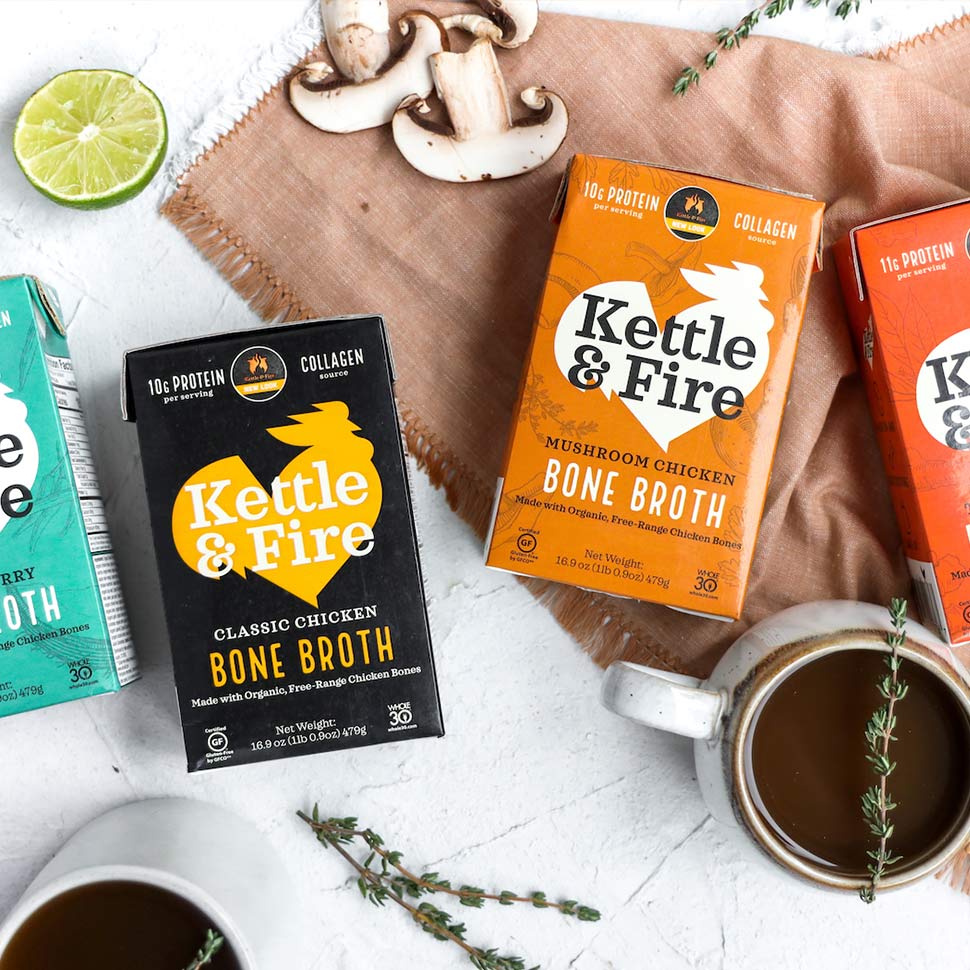 With limited time to connect with consumers on shelf, brands need to stand out visually and tell their stories in just a matter of seconds. These recent rebrands, several of which debuted at the Winter Fancy Food Show this week, show how companies are looking to sleek, eye-catching designs to not only pop on shelf — but keep consumers hungry for more.
Copper Moon Coffee, a Lafayette, Indiana based specialty coffee roaster, has announced that it has hired Jim Jordan as its Vice President of Private Brands. This position within Copper Moon Coffee will leverage the already large-scale branded operations to grow its private-label brand and co-manufacturing business.
Copper Moon Coffee, the Official Coffee of Schmidt Peterson Motorsports (SPM) is excited to announce the launch of 'WINNING BLEND Coffee.'
Submit News
No retailers or e-commerce options have been specified for this brand