Overview
By choosing Coombs Family Farms products, you are helping to sow the seeds for a healthier, more sustainable society. That's no drop in the bucket. The Get Real – Taste the Truth movement was first conceived by Arnold Coombs, a seventh-generation maple farmer dedicated to responsible farming and sustainable living. Raised on a maple farm from birth, Arnold was tapping trees himself by the time he was eight. Today, as the General Manager of Bascom Family Farms and Coombs Family Farms, Arnold is one of the maple industry's most committed advocates for sustainable and organic maple farming. As part of a fabric of nearly 8000 maple farmers who are all preserving maple forests and keeping the land free from sprawl, Coombs believed it was as important to support the growth of the category as a whole, as it was to ensure the sustainable growth of his own brands. With this in mind, he created the Get Real – Taste the Truth campaign – a tool for pure maple advocates to help spread the word about pure maple syrup, and increase support for maple farmers across the country. At Coombs Family Farms, we support small family farms because we believe they provide more than high-quality food. Small farms also strengthen rural economies, preserve important ecosystems, and help to protect a way of life that is increasingly under threat.
---
Sprayable Maple Syrup
Request Access to Edit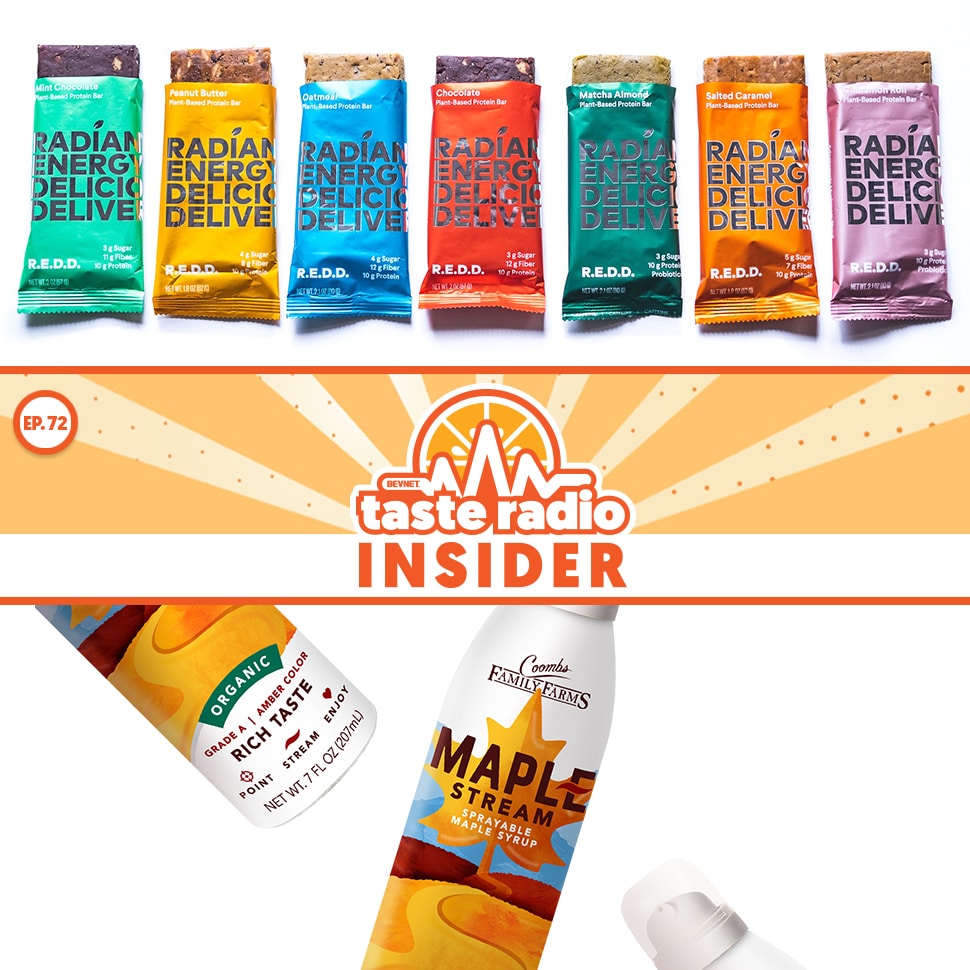 This week's episode focuses on how two food companies are evolving to meet the needs of modern consumers. In our first interview, we spoke with Alden Blease and Emma Frelinghuysen, the founder and CEO, respectively, of R.E.D.D. Bar, who discussed the reasons for and execution of a rebrand and reformulation. Later, we sat down with Arnold Coombs of top-selling organic maple syrup brand Coombs Family Farms, who discussed how the company has built consumer loyalty through education about the product's health benefits along with the development of an innovative package.
Coombs Family Farms, a seventh generation producer and packer of pure and organic maple, today presents Coombs Family Farms Maple Stream, the first spray-able maple syrup.
Submit News
No retailers or e-commerce options have been specified for this brand