Overview
Carrington Farms has provided delicious, non-GMO seeds, grains and oils since 1999. We find innovative ways to deliver better for you food products! www.carringtonfarms.com
---
Cooking Oil
Butter
Powder Mix
Organic Crounons
Made from Quinoa
Plant-Based Superfood
Baking & Cooking Aid
Yuca Root
Natural Sweetener
Superfood
Ground Beans
Request Access to Edit
Carrington Farms is celebrating 20 years of innovation and high-quality, natural food offerings with eight unique product launches that will transform cooking and baking.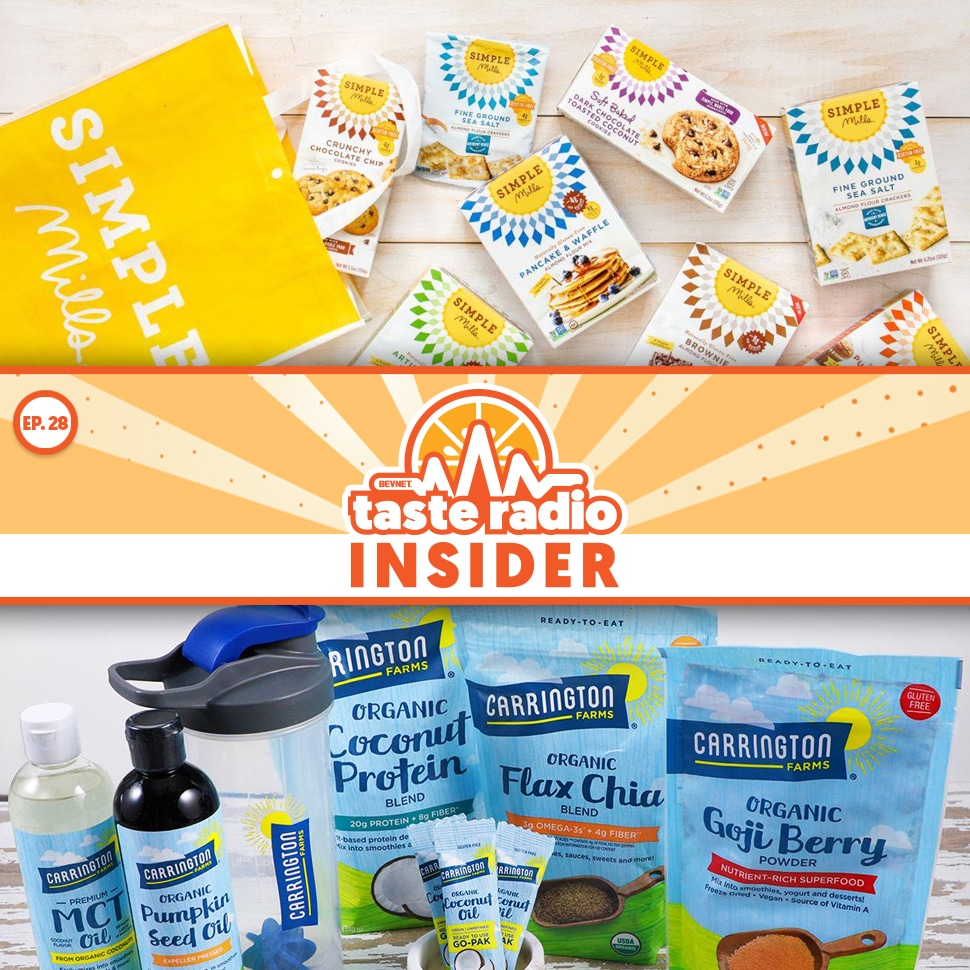 In this episode, we examine brand-building and retail strategies for center store grocery in interviews with the founders of two category-leading brands: Katlin Smith, the founder and CEO of fast-growing baking mix and snack brand Simple Mills, and David Eben, the founder of Carrington Farms, a brand of organic seeds, grains and oils.
Carrington Farms, a natural foods industry innovator that empowers its' consumers with high quality and accessible products, is proud to announce that its first-to-market Liquid Coconut Oil product will reintroduce its unflavored variety to the grocery aisle as Organic Liquid Coconut Oil.
Submit News
No retailers or e-commerce options have been specified for this brand