Overview
https://buffbake.com/ All of the Buff Bake spreads start with freshly roasted peanuts or almonds and then the rest is pure magic. With added protein from our Hormone free & Antibiotic free premium whey protein. These spreads are unlike any others. Whether you're trying to kick up your protein pancakes with a drizzle of Red velvet. Trying to celebrate with a jar of Birthday cake spread or you simply want a more subtle spoonful of snickerdoodle spread. There is truly something for everyone! The protein cookies. If we didn't tell you there was 16g of protein in each of these Buff Bake cookies. You wouldn't think these were all natural and protein packed treats! Just like the butters. Only the highest quality ingredients go into these cookies -natural peanut butter, organic coconut palm sugar, extra virgin organic coconut oil, and a protein blend of milk protein concentrate & whey protein isolate that is all natural and free of hormones & antibiotics. Not only are the ingredients clean. The taste and texture is that of a soft and moist homemade cookie!
---
Protein Sandwich Cookies
Protein Soft Baked Cookies
Protein Crunchy Cookies
Fuel Bar + MCT
Request Access to Edit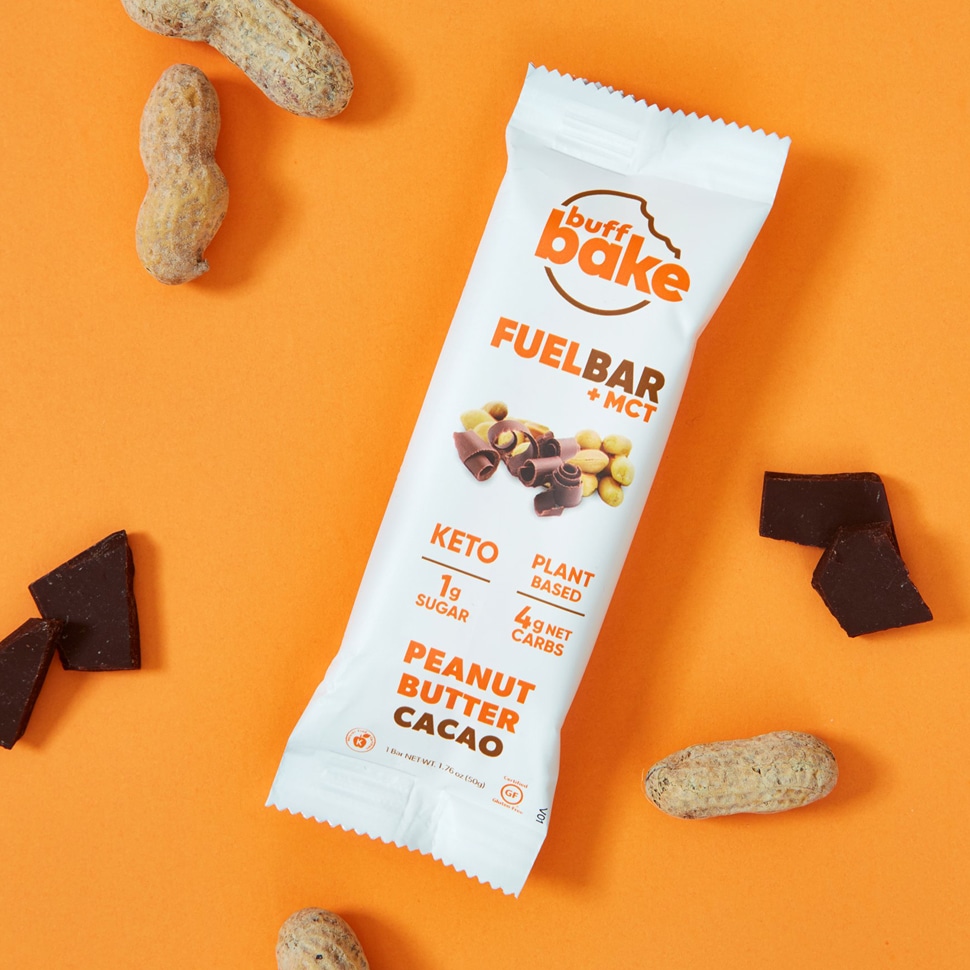 After what proved to be a pivotal year in 2018, better-for-you protein snack brand Buff Bake is looking forward with a tighter focus. This month, the company launched a new keto bar line and earned a space in 7-Eleven's emerging brands store refresh, both moves it hopes will serve to build off the product rebrand, reformulation and leadership changes made over the last year.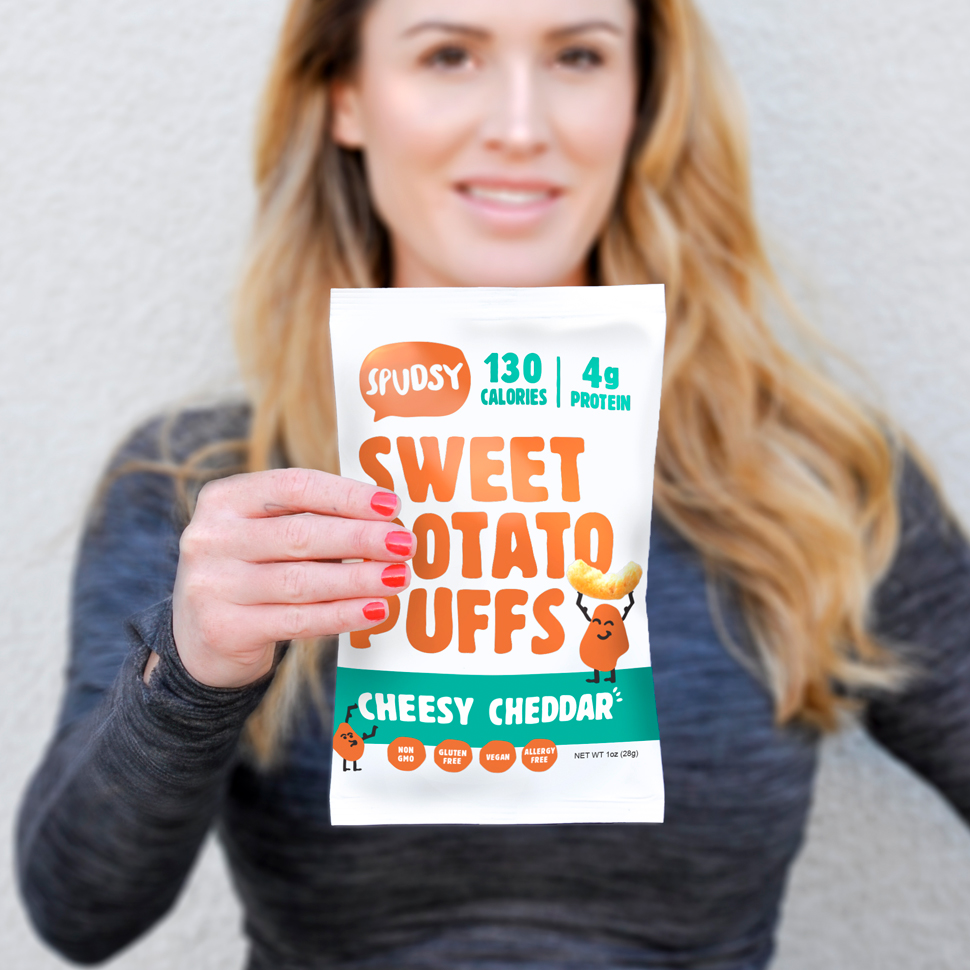 From a food entrepreneur's newest journey, to the addition of a confectionary veteran at a leading trail mix brand, here's your latest in food industry hiring news.
Submit News
No retailers or e-commerce options have been specified for this brand