Overview
https://buffbake.com/ Buff Bake is the better for you snack that provides your body with the fuel it needs for any activity. Whether you're looking for a midday treat, a post workout snack, or something to pair with your morning cup of coffee, Buff Bake checks all the boxes. Tastes like a treat without the guilt.
---
Protein Sandwich Cookies
Protein Crunchy Cookies
Fuel Bar + MCT
Request Access to Edit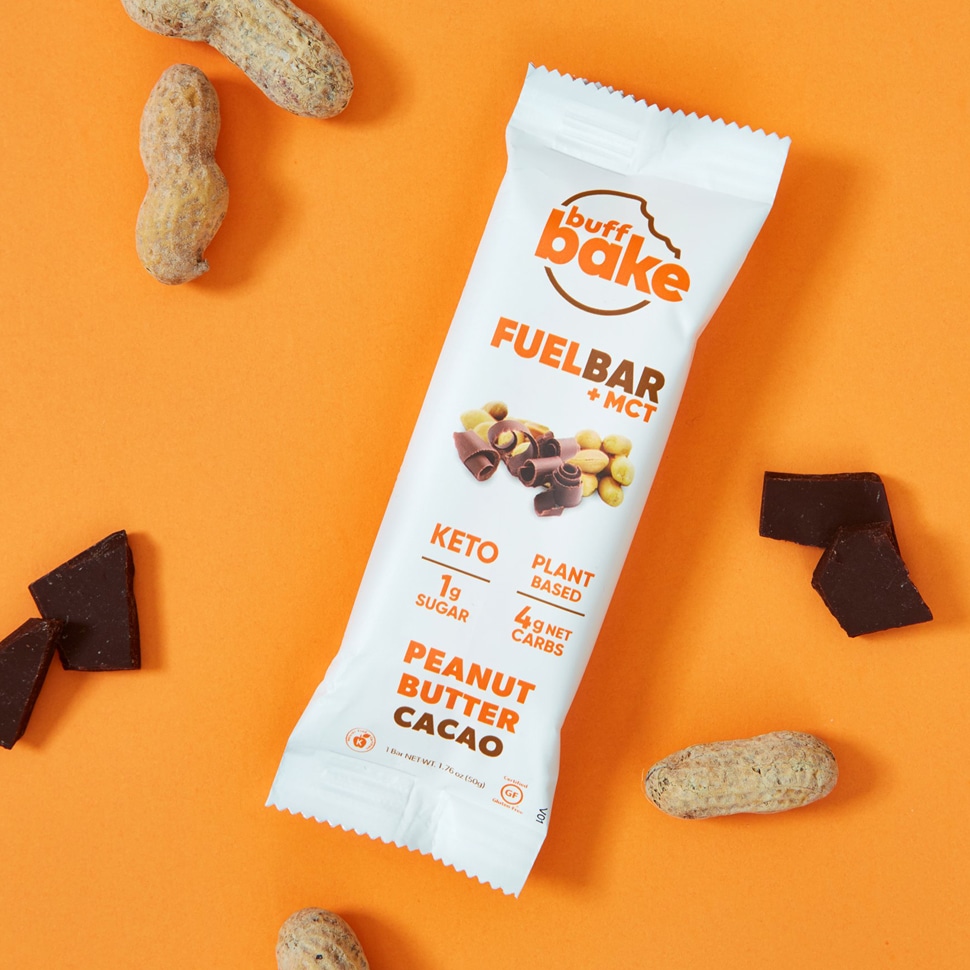 After what proved to be a pivotal year in 2018, better-for-you protein snack brand Buff Bake is looking forward with a tighter focus. This month, the company launched a new keto bar line and earned a space in 7-Eleven's emerging brands store refresh, both moves it hopes will serve to build off the product rebrand, reformulation and leadership changes made over the last year.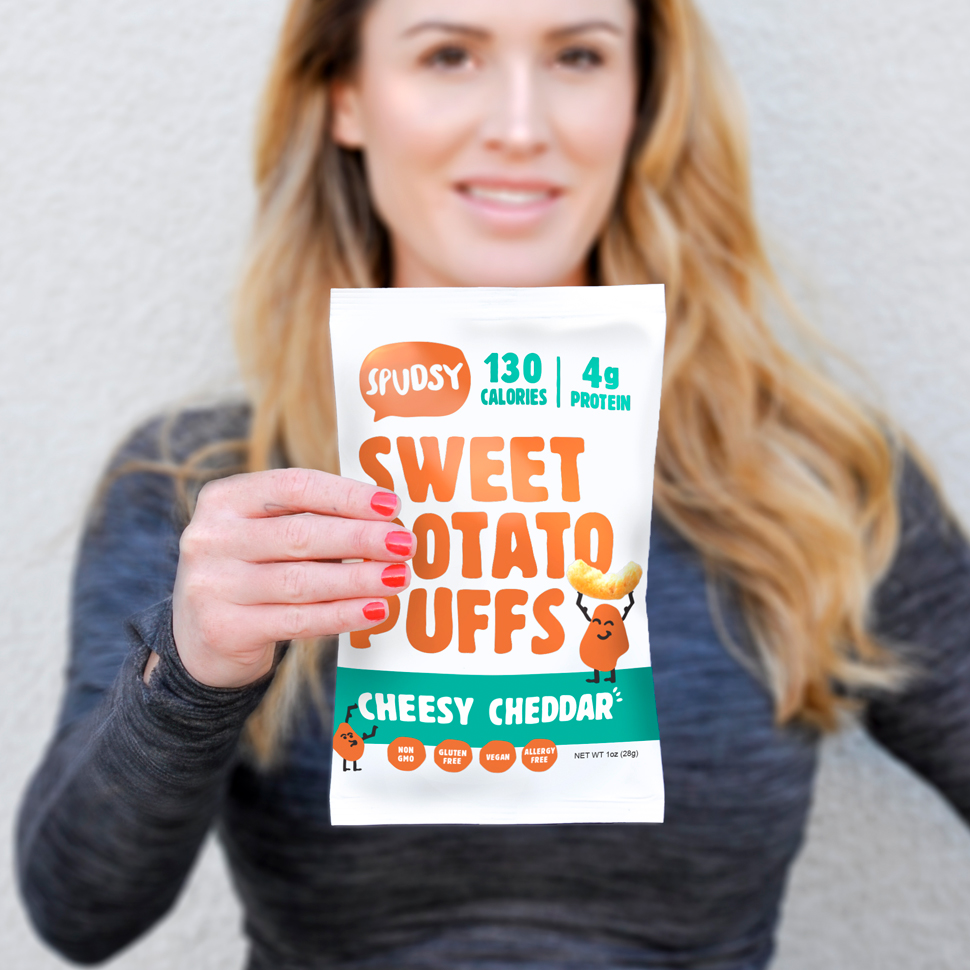 From a food entrepreneur's newest journey, to the addition of a confectionary veteran at a leading trail mix brand, here's your latest in food industry hiring news.
Submit News
Retailers
7-Eleven
7-Eleven is your go-to convenience store for food, snacks, hot and cold beverages, gas and so much more. Generally open 24 hours a day.
Publix
Publix is the largest employee-owned company in the United States. One of the 10 largest-volume supermarket chains in the country. 1,251 Store Locations
Safeway
Safeway Inc., leading U.S. supermarket chain, with stores in the United States and abroad. Its headquarters are in Pleasanton, California. Safeway Inc. The company originated as a small grocery store started by S.M. Skaggs in American Falls, Idaho, in 1915.
Mothers Markets
Mother's market is your neighborhood natural and organic market. 9 locations in Southern California.
Online/E-Commerce
https://www.amazon.com/stores/page/B3239FE2-5994-4CB3-908A-8297A8DABD72
https://buffbake.com online webstore