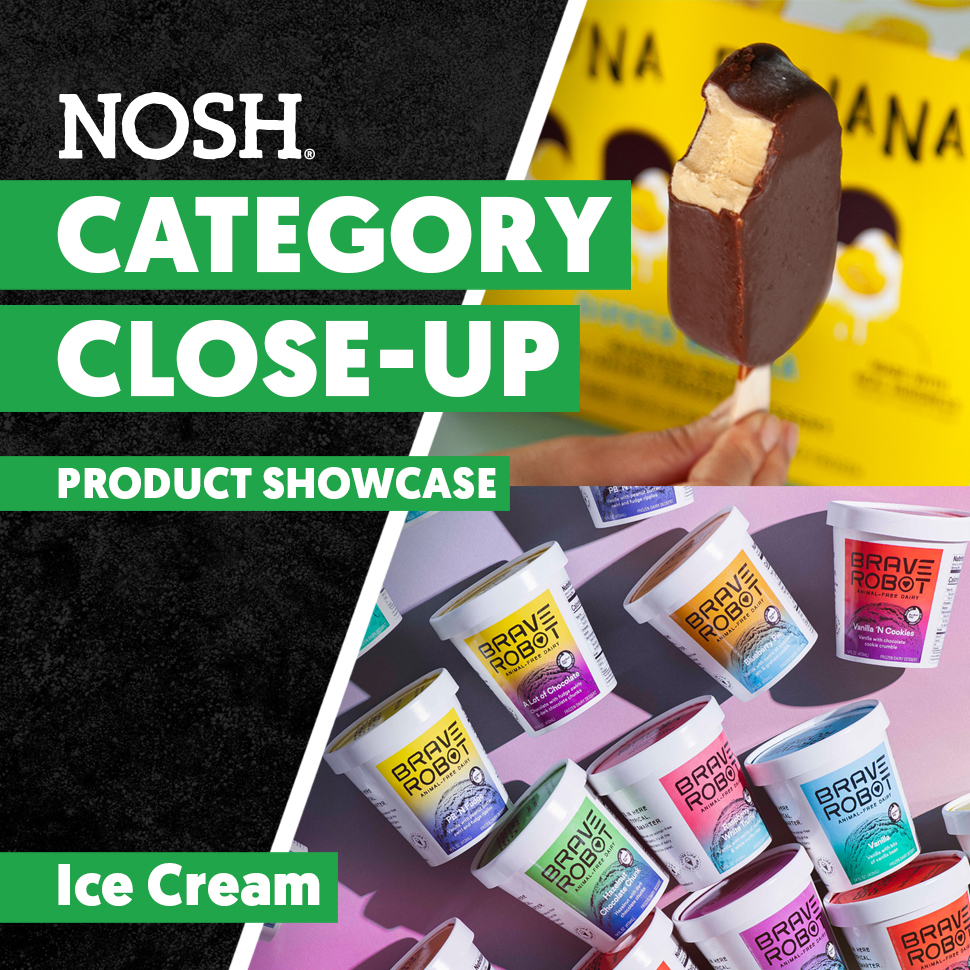 In the last edition of Category Close-Up: Product Showcase we spoke with executives from ice cream brands about their latest product launches and the category at large. In this special bonus segment, you'll hear from a few more brands about the market dynamics that are currently shaping the ice cream industry and what their companies have been up to over the last several months.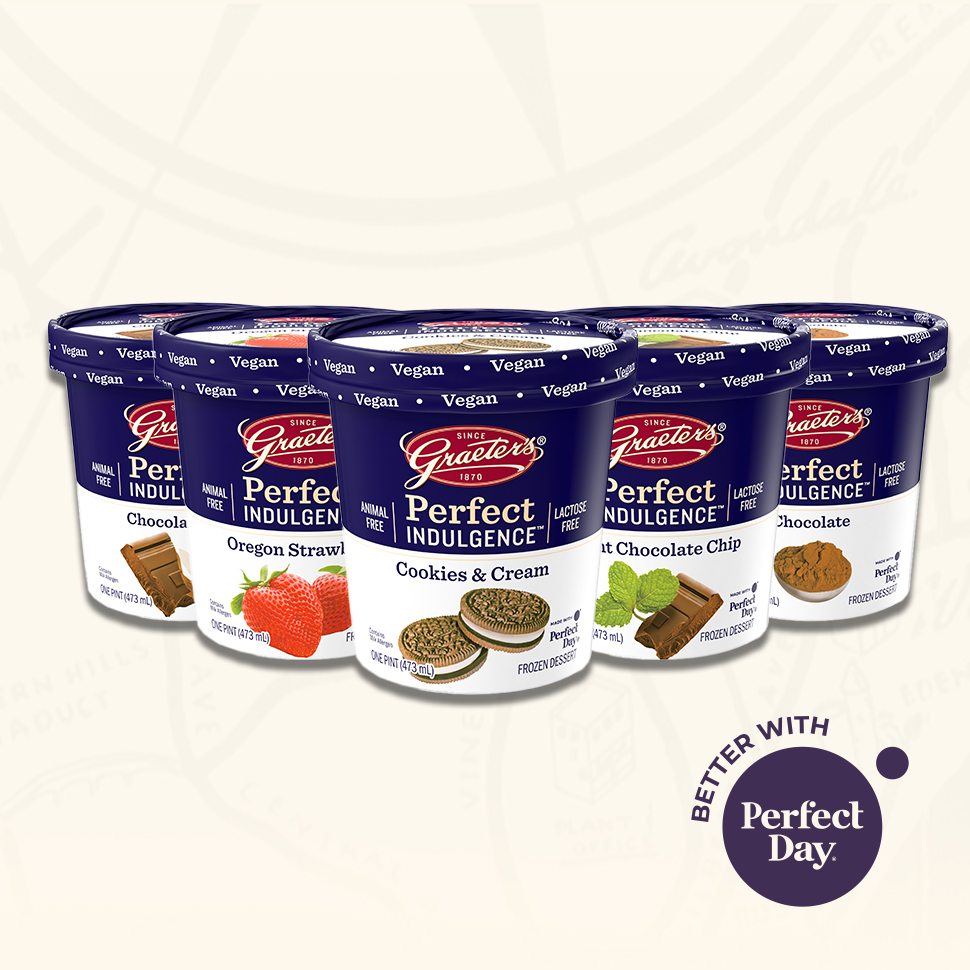 After 150 years in business, Graeter's ice cream CEO Richard Graeter says he's still committed to using the same process his great-grandmother Regina used in the 1900s.But that doesn't mean the family business is resistant to change: the Ohio-based company announced last week that it would launch a vegan version of its ice cream in collaboration with food tech company Perfect Day.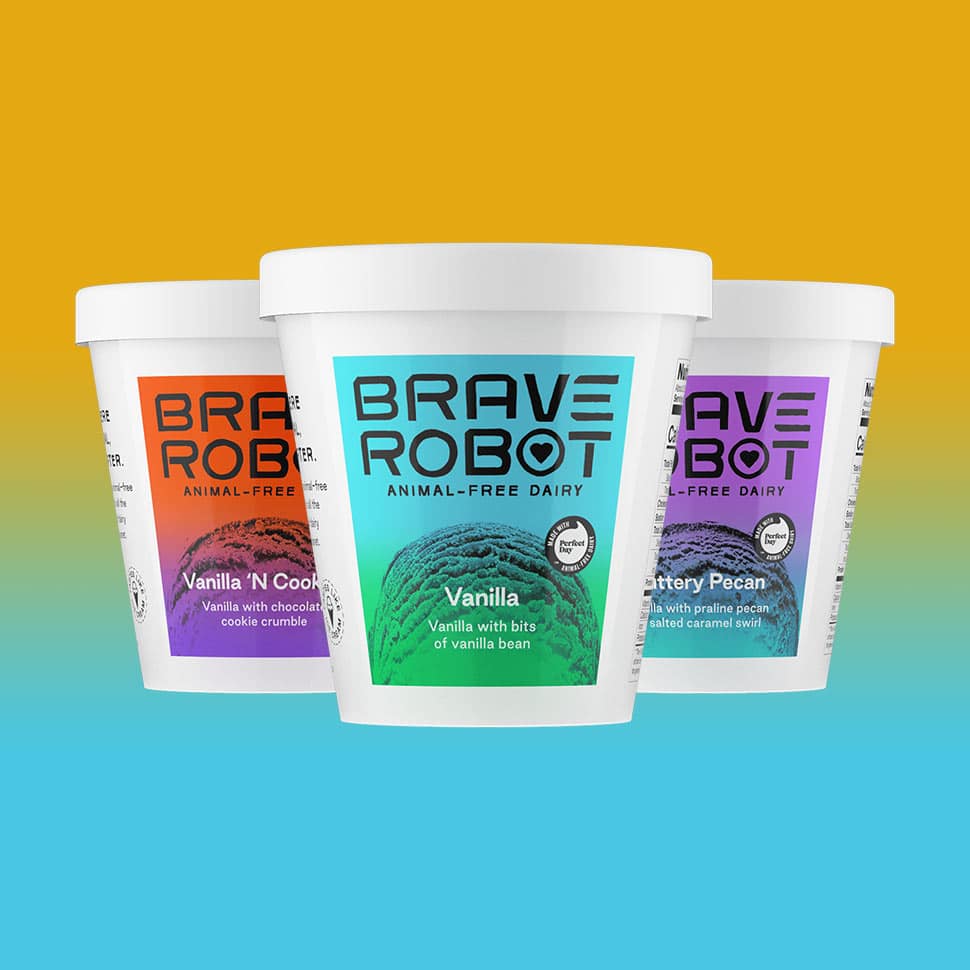 Moving from supplying brands to also helping create them, vegan "dairy" ingredient supplier Perfect Day announced an agreement in which it is investing in new brand The Urgent Company.
Submit News
No retailers or e-commerce options have been specified for this brand