Overview
Most kids aren't getting the brain fuel they need to reach their full potential. Introducing the BrainPack® — a proprietary blend of nutrients in each serving of Brainiac® Kids.
Product Lineup
No products have been entered for this brand.
Request Access to Edit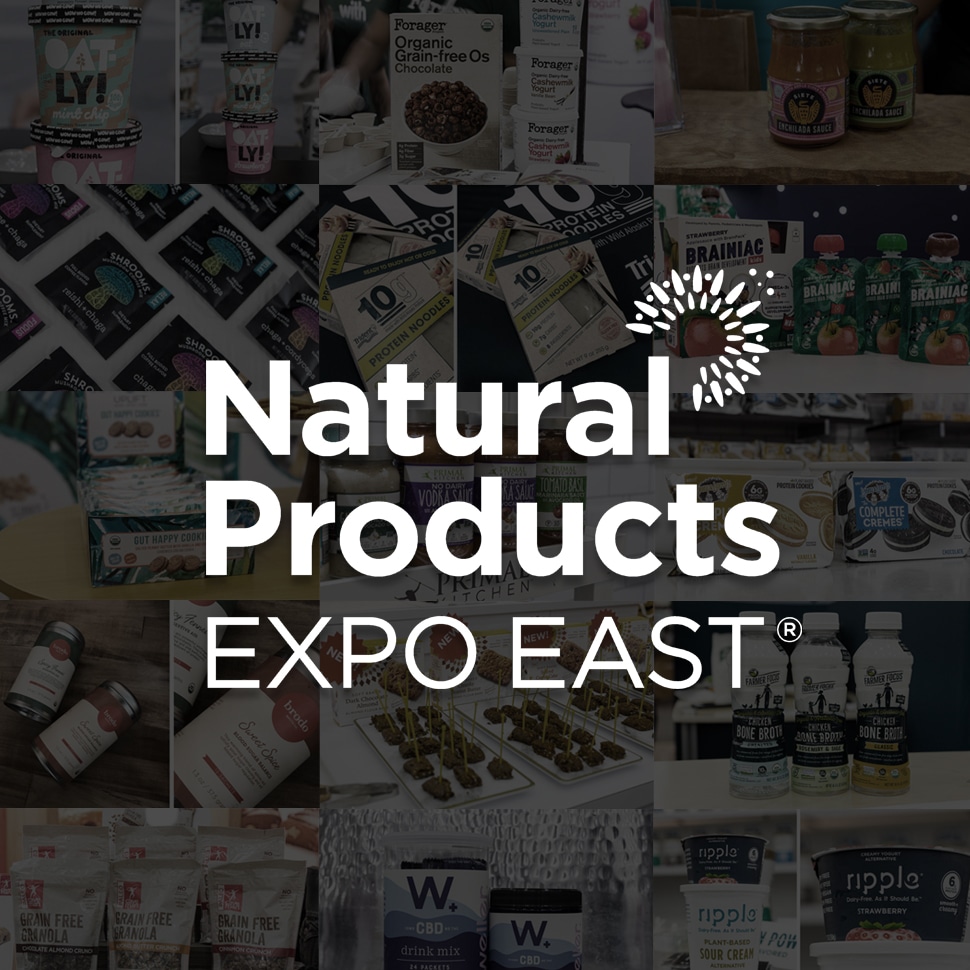 At Natural Products Expo East 2019, brands young and old alike debuted products that will take them into new parts of the store. These moves are aimed at exposing them to new shoppers as well as bringing their existing customer base along for the ride.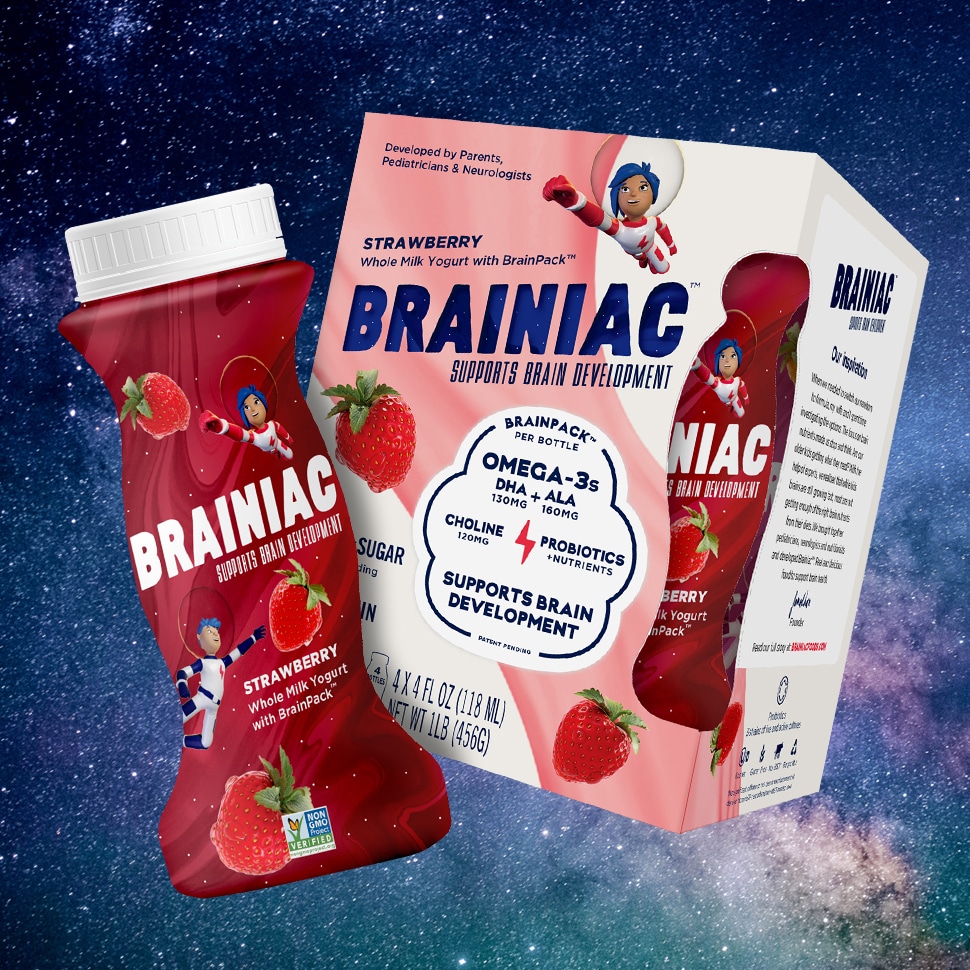 It can take a little ingenuity to get consumers to buy a new product. Over the past decade, that's the (sometimes hard) lesson Jonathan Wolfson and Mark Brooks, have learned. Last week the duo launched their new brain health-focused company, Ingenuity Brands, and its first product line, Brainiac Kids.
Submit News
No retailers or e-commerce options have been specified for this brand