Overview
Organic, vegan, READY-TO-BLEND superfood smoothies that cleanse + nourish + renew | 7-Day Cleanse | Now Shipping Instagram: @blendtopia We make it, you blend it! Organic, Ready-To-Blend Superfood Smoothies.
---
Superfood Smoothie Kit
Request Access to Edit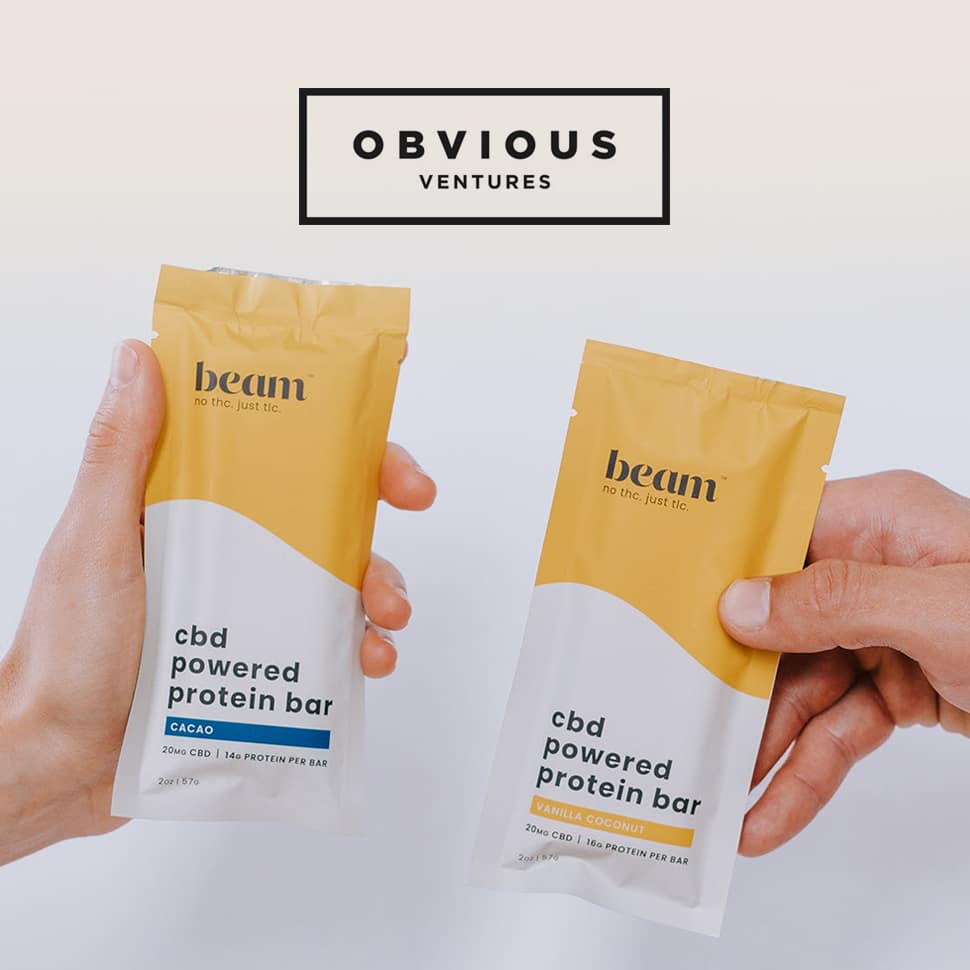 The past few weeks have seen multiple investments in the red hot CBD space from existing CPG investment firms, as well as deal news in other trending categories such as alternative protein and the frozen food aisle.
Submit News
No retailers or e-commerce options have been specified for this brand