Overview
In a world where people want great tasting healthy food as part of a lifestyle that is about living better, BFree exists to inspire and empower living free!
Product Lineup
No products have been entered for this brand.
Request Access to Edit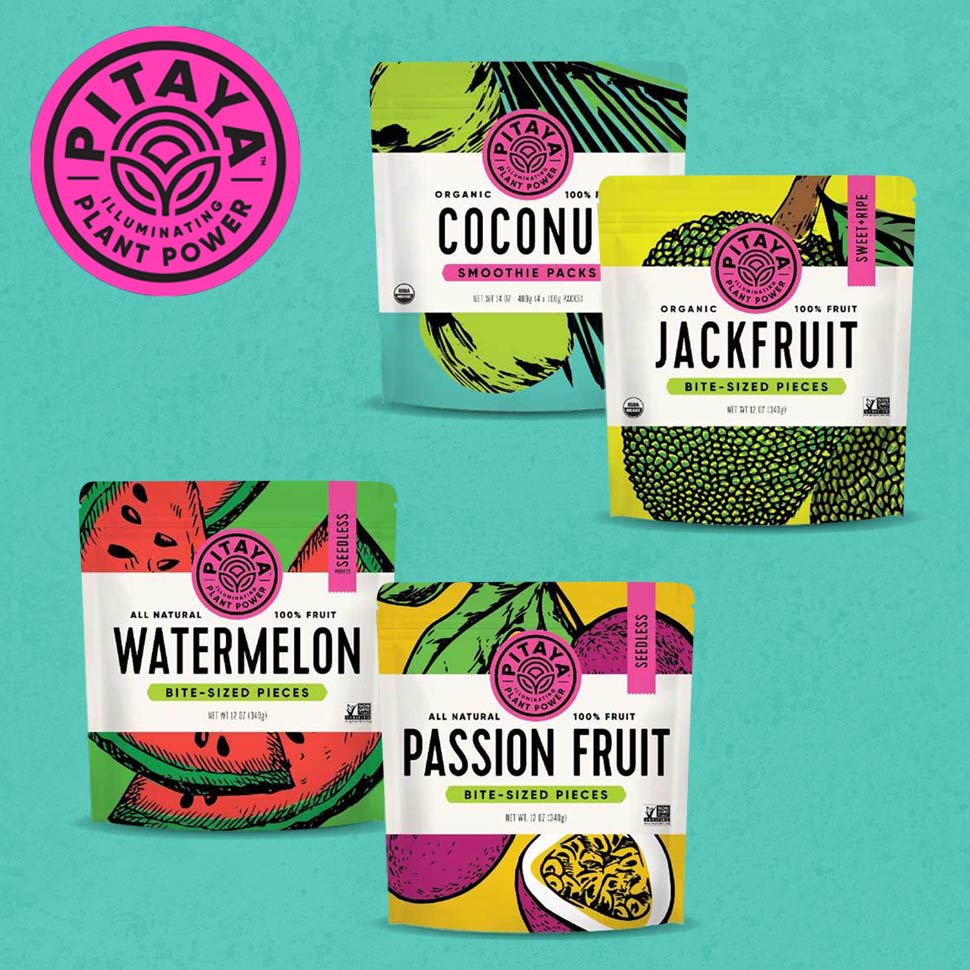 In the latest distribution news, four new products from Pitaya and cereal from Catalina Crunch hit shelves at Whole Foods Market, ParmCrisps goes club-sized at Costco and BFree's wraps launch at Walmart.
BFree Foods is announcing the launch of two new limited-edition products in Kroger stores: Soft White Dinner Rolls and Sweet Potato & Cinnamon Dinner Rolls.
Submit News
No retailers or e-commerce options have been specified for this brand