Overview
Our story begins with Skinny & Chubby, two friends now living in New York and missing the fine European goodies from their Belgian childhood. Their dream became a reality and Belgian Boys was born. The concept was to manufacture premium products in Europe such as waffles, crepes, cookies and cheesecakes and share these extraordinary snacks and goodies worldwide. With competitive pricing, whimsical "disruptive" packaging and unparalleled energy and passion, we follow the boys, on their journey as they stir up trouble and share their love for authentic European treats.
---
Mini Cookie Stash
StroopWafels
Authentic Dutch Caramel Waffles
Authentic Belgian Waffle
10 big waffles per package
Cheesecake
Lava Cake
Cookie Tarts
Butter Cakes
Cookie Bars
Request Access to Edit
The Brooklyn-based food startup Belgian Boys is bringing new breakfast options to Walmart shoppers in the New York and South East markets, with crêpes and bite-sized pancakes joining the chilled breakfast options found on the highly-shopped refrigerated perimeter of the store.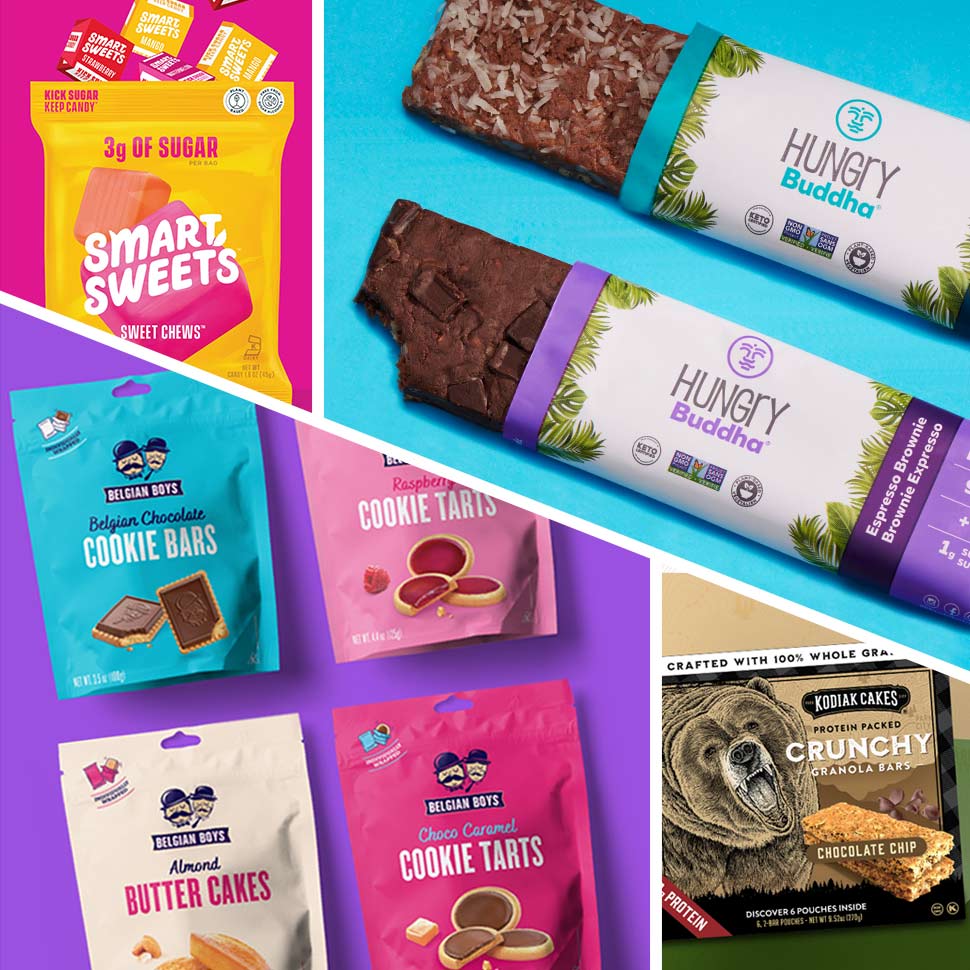 Category enhancement and reinvention often comes into view through product innovations scheduled to be seen at Expo West. Here's a look at the latest products that companies plan to use to redefine sweeter snacks options, across bars, cookies and confection.
Submit News
Retailers
Whole Foods Market
Target
Nugget Market
Central Market
Mariano's
Kroger
Amazon Go
Harmon's Grocery
AJ's Fine Foods
Gelson's Market
Bristols Farms
Shaws
Meijer
Lucky's Market
Draeger's Market
Jewel Osco
Costco
Ralph's
Safeway
Roundy's
Fry's
Walmart
Mollie Stones
Online/E-Commerce