Overview
Mini filled bagel balls! #3 Best Bagel in NYC by NY Daily News!!! Change the way you bagel. NYC's Original Mini Stuffed Bagels! As seen on Shark Tank, Oprah's Favorite Things, and named #3 Best Bagel in NYC by the NY Daily News! We ship nationally.
Product Lineup
No products have been entered for this brand.
Request Access to Edit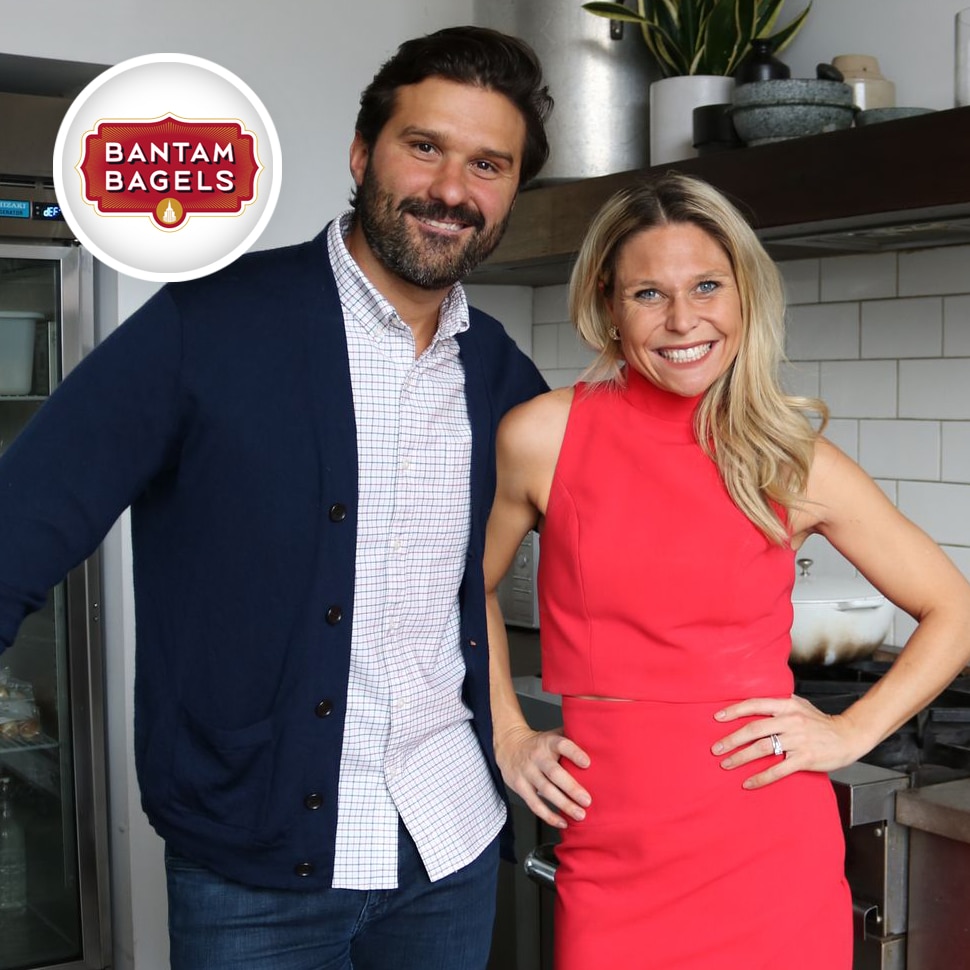 Bantam Bagels co-founders Nick & Elyse Oleksek spoke about their transition from Wall Street analysts to bagel entrepreneurs, why they've said "yes" to everything and why effective cold-emailing works.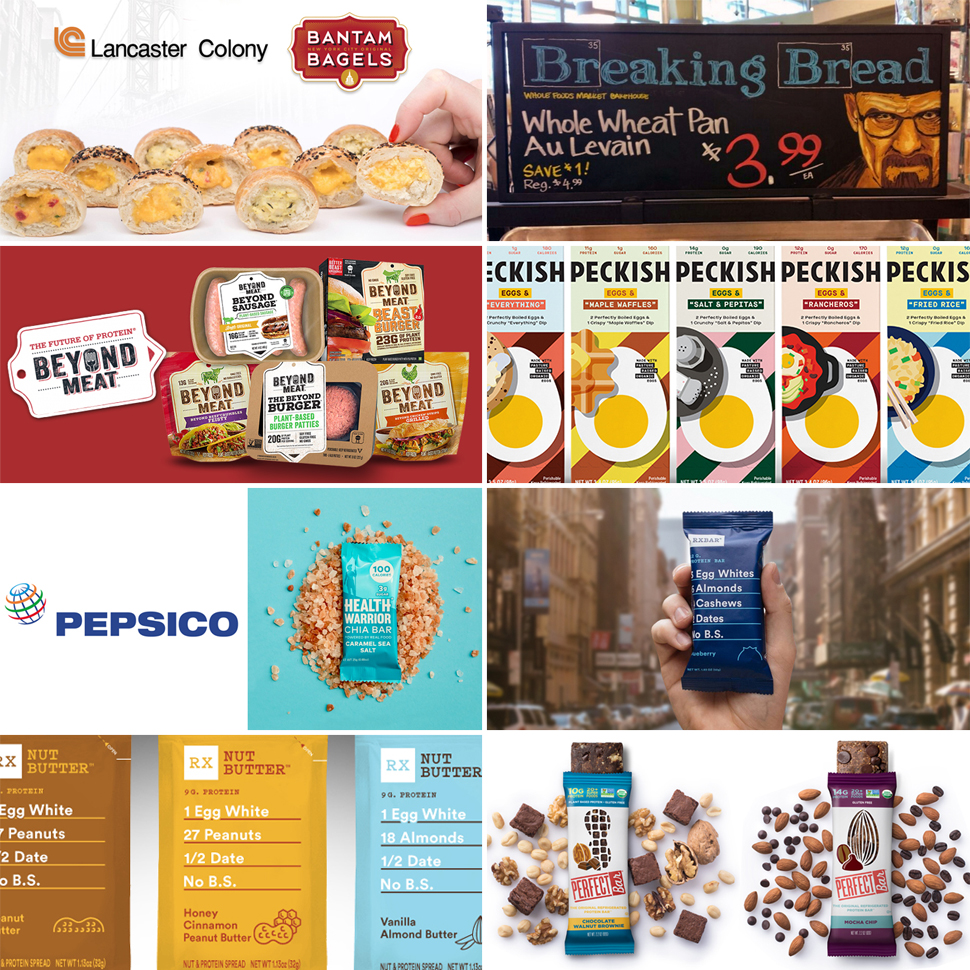 2018 was filled protein, plant-based innovation and, perhaps not surprisingly, lots of deals. But perhaps what readers paid most attention to was how those deals are paying off — namely RXBAR, which was acquired in 2017 for $600 million. Want a quick reminder of the whirlwind that was 2018? Here are the most read stories on NOSH over the past year.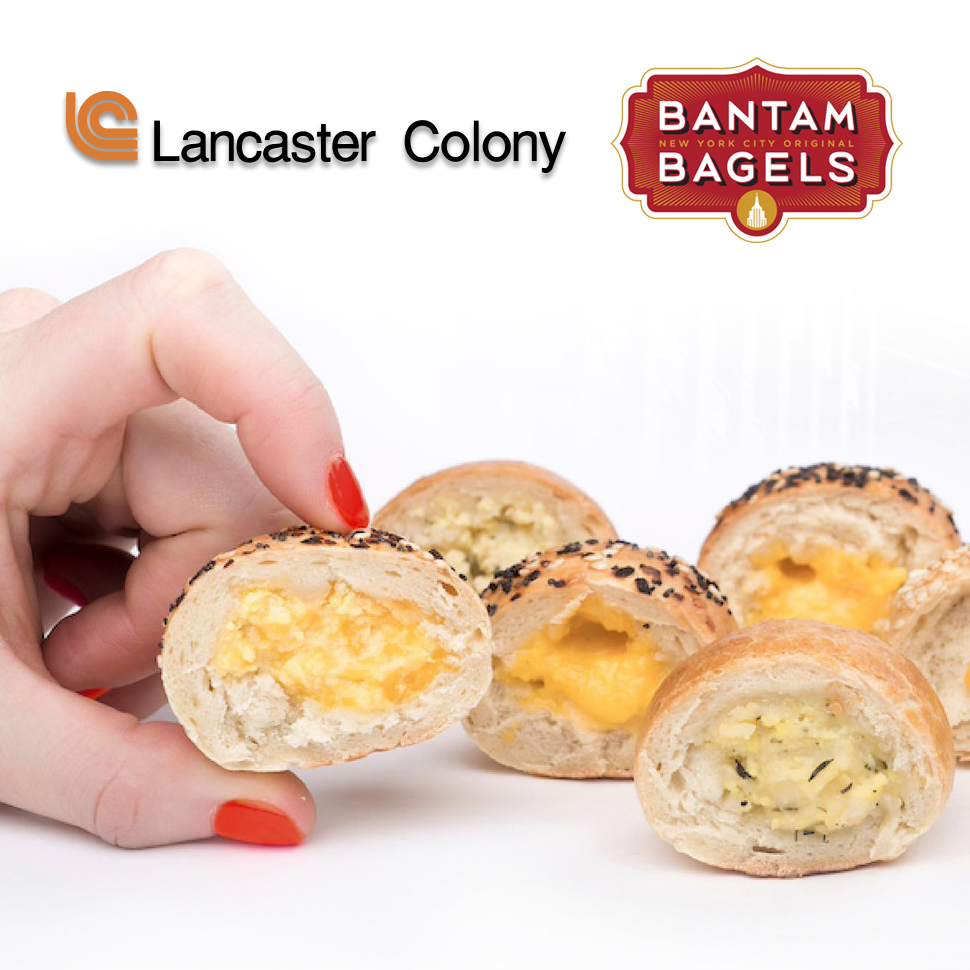 Bantam Bagels announced today that it has been acquired for $34 million by T. Marzetti Company, a wholly owned subsidiary of Lancaster Colony Corporation. Co-founder Elyse Oleksak told NOSH that the company's rapid growth over the last five years left the brand at "an inflection point."
Submit News
No retailers or e-commerce options have been specified for this brand