Overview
Nothing rocks a modern meal like delicious, gluten-free ancient grains.
---
Organic Quinoa
POW! Mac and Cheese
Pasta
Request Access to Edit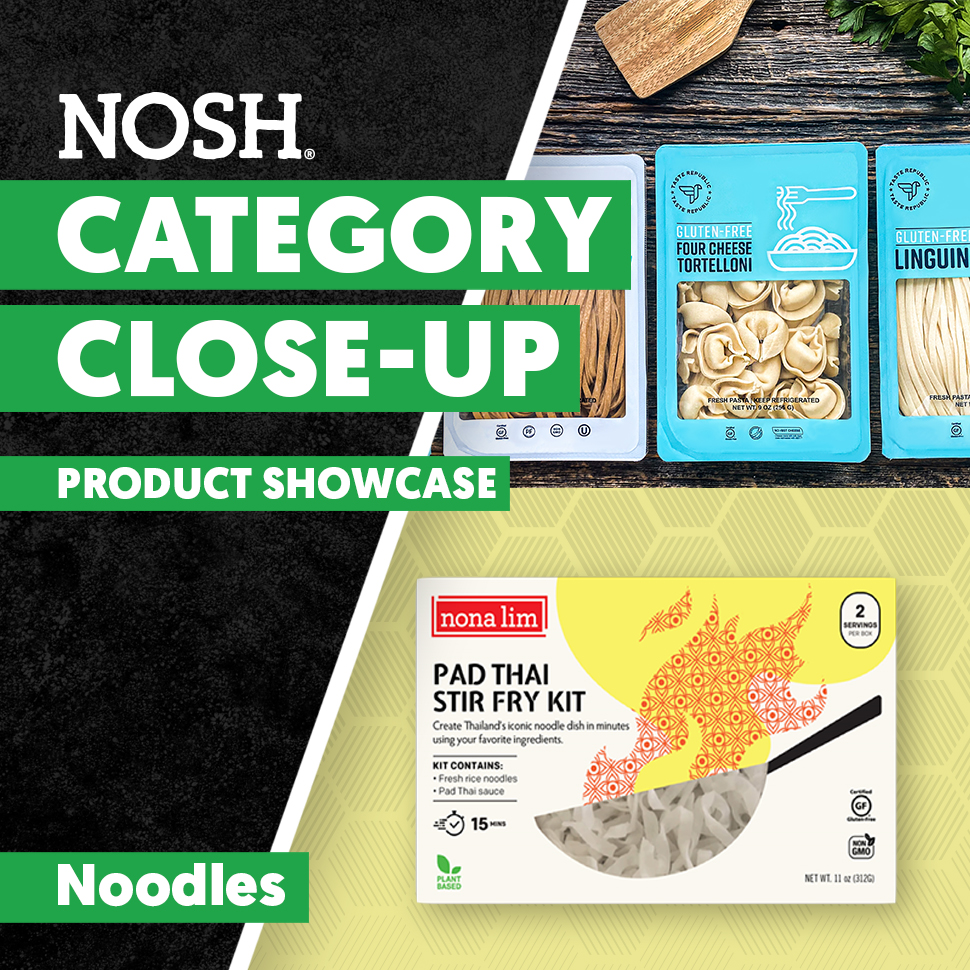 From pho to penne, this month during our Category Closeup: Product Showcase we're exploring innovation and growth strategies for a group of rising noodle brands. Speaking with executives from brands producing shelf stable, fresh and frozen products, we'll hear the views of the entrepreneurs who are currently shaping this broad set of categories.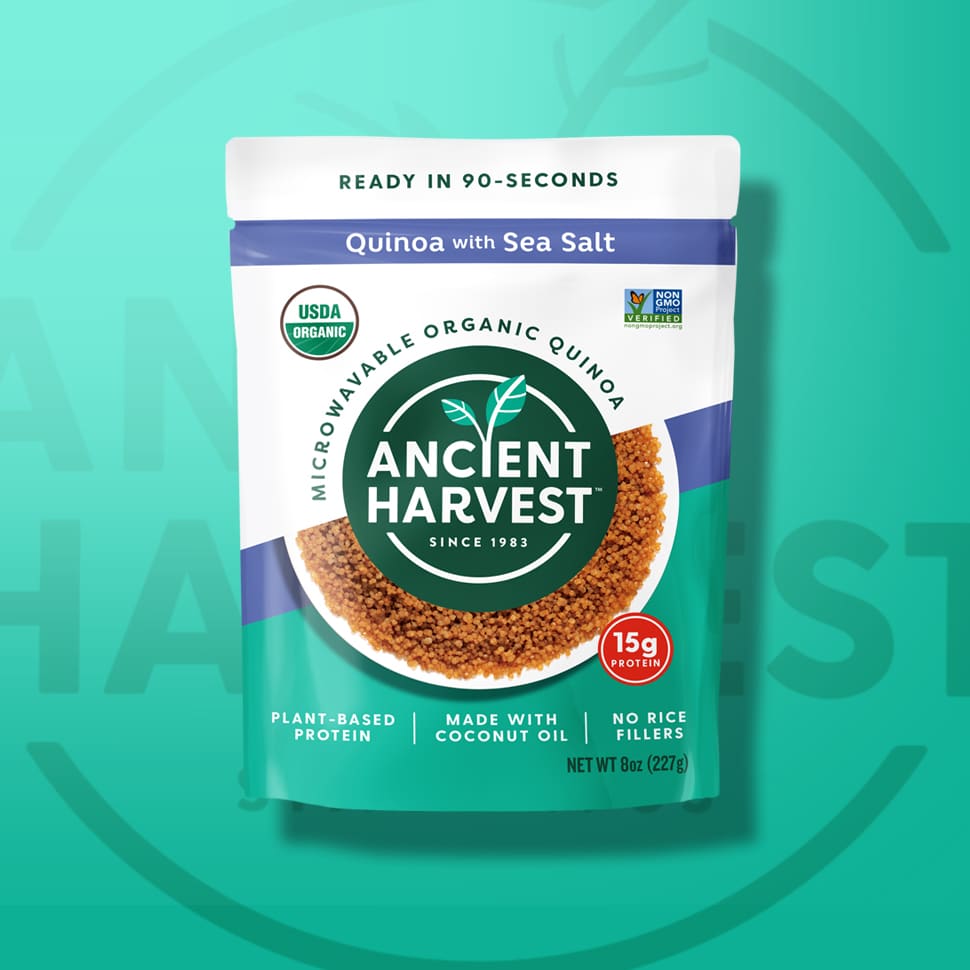 In the 1980s and 1990s, Ancient Harvest bordered on the revolutionary for its use of quinoa. But much changed and not only was quinoa no longer the exotic grain it once was but the pasta and grain categories shifted too, with gluten-free callouts no longer rare. But 2020 will kick off a "new era" for the brand, CEO John Becker believes, starting with a relaunch of the line, a reformulation of products and the acquisition of the Pamela's line of gluten-free baked goods, pastas and mixes.
Submit News
No retailers or e-commerce options have been specified for this brand