Acme Smoked Fish Corporation
Overview
Specializing in the finest smoked fish and pickled herring for over 100 years!
Product Lineup
No products have been entered for this brand.
Request Access to Edit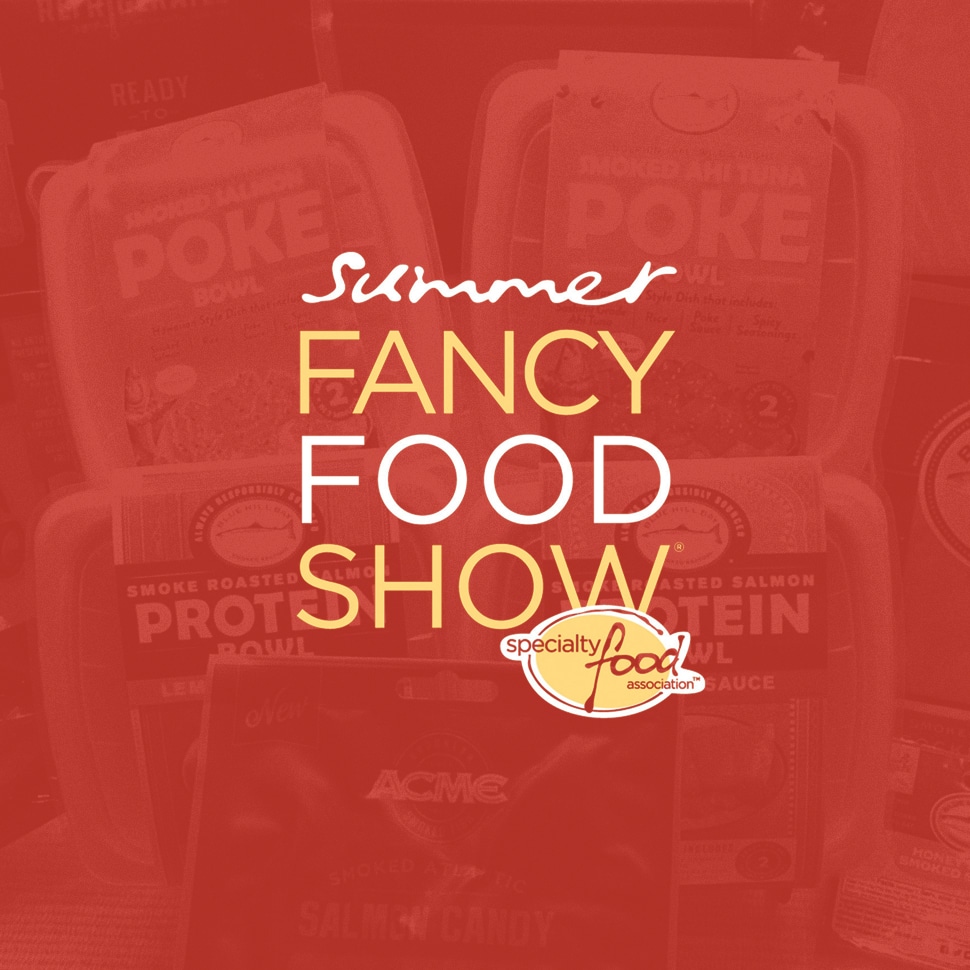 While classics have their place at the table, century old seafood company Acme Smoked Fish wants their place to be at more than just the breakfast table. So the company is innovating, launching new products that target new day parts and use occasions.
Acme Smoked Fish Corporation is pleased to introduce an all-new product to its lineup: Smoked Atlantic Salmon Candy.
Submit News
No retailers or e-commerce options have been specified for this brand