global
The three tempting side dishes are Japanese-Style Fried Rice, Sesame Noodles and Teriyaki Vegetables.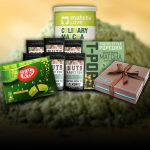 Matcha has long found its way into Japanese sweets from macarons to mochi, cakes to cookies, and even chocolate bars, but during this year's Winter Fancy Food Show (WFFS) in San Francisco, it was clear the traditional ceremonial tea powder has moved beyond the teacup and into the North American snack market, too.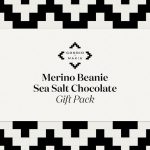 Finnish chocolate company Goodio is bringing its mission to change the world — one sweet treat at a time — to the U.S.