Project NOSH: What to Pack for the Brand Journey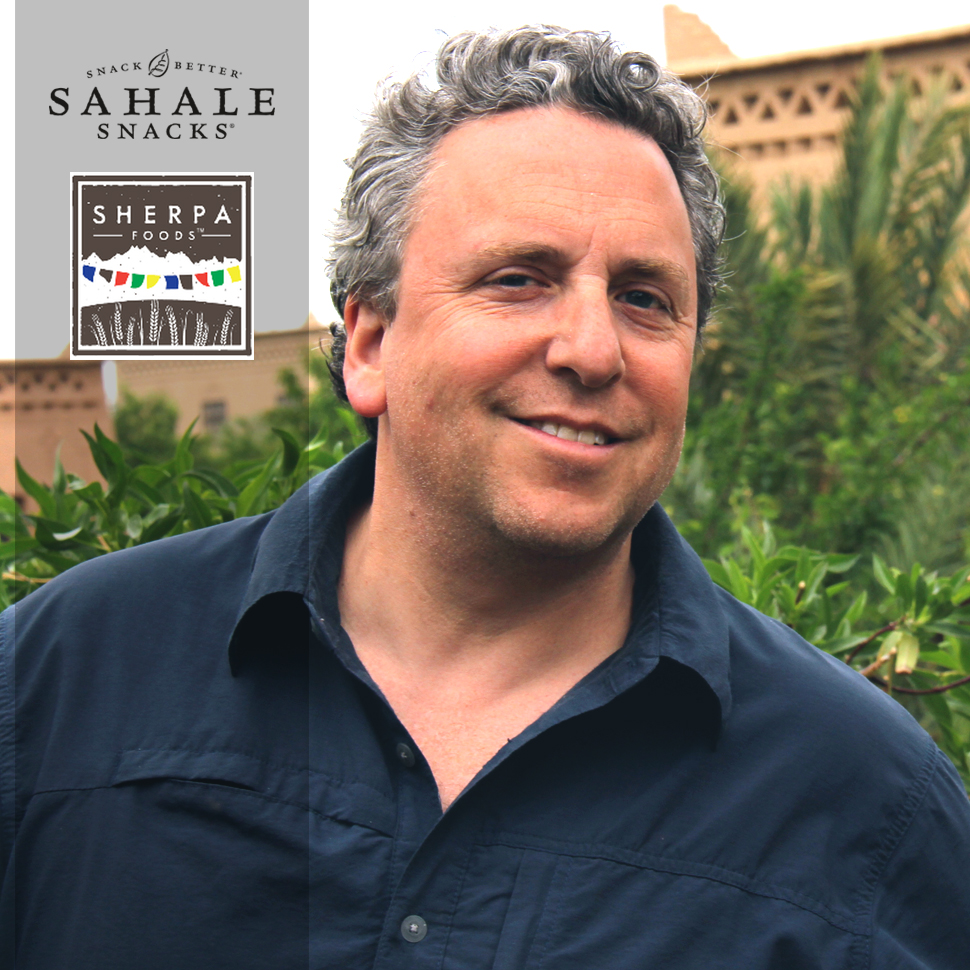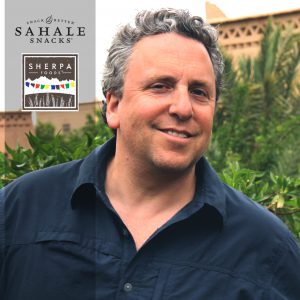 As a food entrepreneur, wouldn't you love to be able to look backward to know the kinds of challenges you faced and the strategies that worked in selling and marketing your products?
That's what Project NOSH intends to provide during the Nov. 2 event at the Skirball Center in Los Angeles.
No, not through a time machine — sadly, no guests from the future will be joining us — but among the presenters will be Josh Schroeter, a successful entrepreneur who helped start and sell one company that helped to move snacking into the future, only to turn right back around to start another one, with an even larger vision, to bring ancient sustenance into modern usage.
Schroeter, the president and co-founder of just-launched Sherpa Foods, will join the Project NOSH lineup to discuss what worked and what didn't when he and co-founder Edmond Sanctis were growing Sahale Snacks, which was acquired by Smucker's in late 2014. The Sahale journey is one that wasn't without challenges and pivots, and Schroeter, in addition to being a forceful salesman and representative of the brand, is also a careful and honest observer of what he needs to bringing with him on his next entrepreneurial journey — and what he plans to leave behind.
During his talk, Schroeter will present a candid look at how entrepreneurial food companies can best present themselves to consumers and decision makers, the ways he plans to speed the growth of his new company, and thoughts about the challenges of funding, positioning, and execution that can help the Project NOSH audience accelerate their own development. It's not a visitor from the future, maybe, but a visitor with experience from the recent past should, along with the rest of the outstanding Project NOSH lineup, provide more than enough food for thought.
Project NOSH L.A. will be held on Nov. 1 at the Marriott Marina del Rey and Nov. 2 at the Skirball Center in Los Angeles. The Nov. 1 event is a limited-seating Boot Camp for early stage brands.
Register for Project NOSH LA >>
Questions about the event or attendance can be arranged by contacting Jon Landis. Some sponsorship is still available and can be arranged by contacting John McKenna.
About Project NOSH:
Project NOSH covers the world of entrepreneurial packaged food companies and services that are expanding rapidly due to interest in Natural, Organic, Sustainable and Healthy (NOSH) products and businesses. The growth of these kinds of products has created an ecosystem of entrepreneurs, consumers, suppliers, employees, distributors, retailers, investors, regulators, and service providers: The goal of Project NOSH is to become the leading source of informed, comprehensive coverage and context in regard to this growing community of businesses and the larger trends affecting it, both internally and externally. Project NOSH is a publication of BevNET.com, Inc.