Transparency Is 'New Currency' Between Brands and Consumers
Information providers agree: the bottom line for increasing a company's bottom line is building a transparent brand.
Over the past two months, several retail and consumer data providers have announced programs and partnerships to help manufacturers with decision-making. These new services can assist producers in understanding everything from new product innovation to what snacks most align with a consumer's personal values.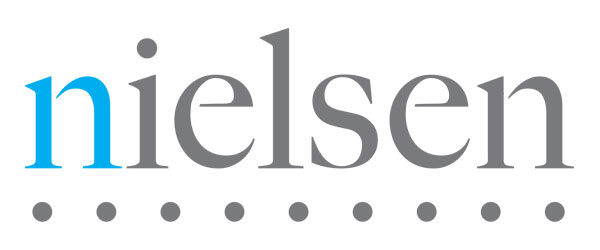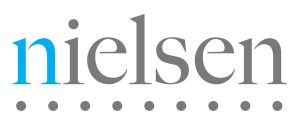 Nielsen and Label Insight, a cloud-based product data refinery platform, announced a strategic alliance earlier this month. The groups plan to combine information from Nielsen's market measurement and Homescan consumer panel data with Label Insight's cloud-based product attributes to allow CPG companies and retailers to make faster and more informed data -decisions. The goal is that the data will allow brands to better understand and predict trends in retail — and grow their sales.
For example, an emerging chip brand could use the service to understand what ingredients consumers are most drawn to or what label classification is the most important to key consumer groups like millennials.
"It's the first time ever that the market will have access to our deep attributes with Nielsen's trends data," Ronak Sheth, chief customer officer and general manager at Label Insight, told NOSH. "The reason all these companies care about this is because their shoppers are spending their money based on these type of issues. [Consumers] are saying 'I'm going to put my money where my mouth is,' and they are buying products that align with their values."
A 2016 Label Insight Transparency ROI Study found that 56 percent of those consumers surveyed said additional product information inspires more trust in a given brand.
That information is especially important to a key consumer cohort, according to FONA's Consumer Insight report: millennial moms.
Making up over half of the millennial women population, they are becoming one of the most influential groups in food. These consumers are also more likely to look at what's in the products they are buying to make sure it aligns with their values.


Smarter food packaging database ItemMaster hopes to be one of the vehicles through which brands can show consumers they want to be transparent. A spinoff information tools company from grocery service Peapod, the company works with about 1,700 manufacturers and 85,000 products and recently raised $7.5 million.
The company creates tools for food brands to build detailed and accurate product labels, in addition to helping retailers better categorize said products. Recently, it joined the Grocery Market Association's smart label initiative to create technical specifications for a label that can be consistently implemented across brands, regardless of the manufacturer attached to the product.
The benefits of both of these concepts is the ability to enhance consistency and frequency about the way brands communicate product information to consumers. It should also allow the data and brands to be organized, even into specialty categories like paleo, gluten-free and low-sodium.
"What we think our data attribute model and parsing capabilities allows us to do is continue to provide this information to manufacturers so they can also provide it to their consumers in an immediate fashion and an accredited, certified manner," Courtney Acuff, vice president of marketing for ItemMaster, told NOSH.
Emerging data systems to increase transparency within the industry are still in their early stages. But both Acuff and Sheth agreed they expect the technology to continue to advance with the growing demand for more information about what consumers are eating and why they are eating it.
"We believe that trust is the new currency with consumers so brands that are forthcoming with consumers, and build trust and loyalty with consumers will result in positive return on investment," Sheth said.