Phil Anson Bids Adieu to Boulder Brands
In 2002, just a few short years after graduating from college, Phil Anson formed Phil's Fresh Foods, a made fresh Colorado burrito company. Soon after he rebranded the company as EVOL Foods and turned it into a leading multi-category frozen foods brand. In 2013 Anson sold the brand to Boulder Brands and rose up the ranks of the company. When the company was acquired last year by Pinnacle Foods, Anson agreed to give the brand six months as Interim General Manager and then step away. Since Anson's departure, Pinnacle announced that EVOL had "outgrown" its current manufacturing location in Boulder, Colorado and will be relocating to an existing Pinnacle plant in Fayetteville, Arkansas.
Now just a few weeks into his "retirement" from the brand, Anson spoke to Project NOSH about his time with the company, why he left, what he thinks about the food industry and what's next for his career.
We've condensed the interview into a question-and-answer format and edited for clarity and length.
Project NOSH: So tell me about your time at Boulder Brands? How did you become the Interim General Manager?
Phil Anson: When we sold the business in 2013 I was shocked that Boulder Brands wanted me and the whole team to come work there. But I committed to the CEO, Steve Hughes, that I'd stay there for two years.
Then when Pinnacle came in, they asked me to stay on as the General Manager, but I told them this was the time for me to step away. There were pieces of it that were really exciting, but I'm more of a builder not a maintainer. I'm an entrepreneur and an innovator. So I told them I'd help them with the transition and they asked if I'd stay till the end of June, and I said sure. And that's that.
PN: What are some favorite experiences from your time with Boulder Brands and Evol?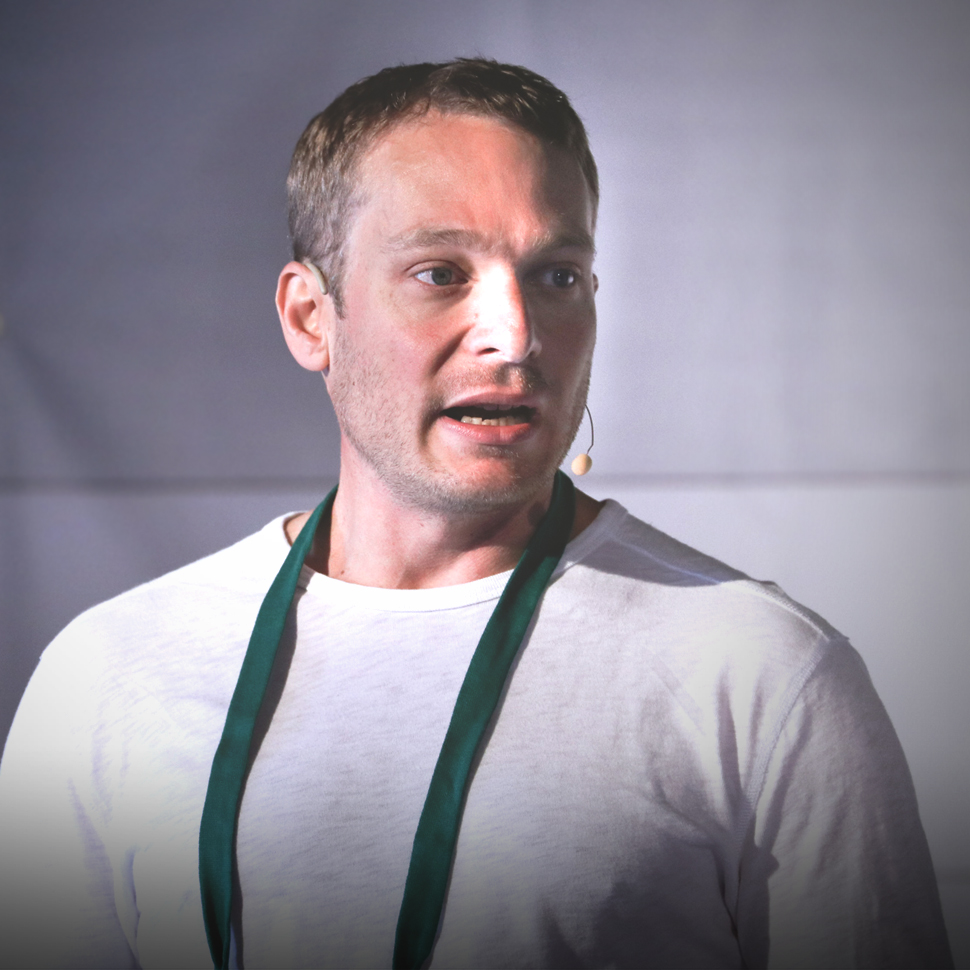 Anson: The learning I got in the years after Evol was acquired exceeded everything that I got in the previous 14 years by far. Being on the road with Steve Hughes and learning from him was a huge education.
Steve had assembled this group of individuals that were unique and colorful and exceptional. And having the opportunity to work with all those people and learn from them was amazing. I had never been exposed to really well seasoned, classically trained CPG folks.
PN: How do you feel about moving on?
Anson: It's a big life change for me, leaving my job, which in one way or another through all my stages of entrepreneurship and then into Boulder Brands, was 16 years of working in the food business. But I'm loving it. It's been seven weeks and I'm just catching up on stuff that I've never had time to do in my life.
PN: What's your next step?
Anson: I'm kind of just still at the beginning of it because I have no plans to formally return to the workforce in any kind of traditional sense of the term for at least an extended period of time. I'm doing light advisory work with some entrepreneurs that I've been working with for a few years.
PN: Does this mean you're considering going into consulting?
Anson: I'm not really interested in traditional consulting, it's a volume business. I'm really more interested in building relationships with entrepreneurs where there's good chemistry and trying to partner with them for longer periods of time to work on the business holistically.
It's been really fun and allowed me to get back to some of my roots of working in a more entrepreneurial environment after having been on the other side of it. Not that Boulder Brands and Evol weren't entrepreneurial, they very much were. It's just different. So that's super fulfilling to be feeling that energy again.
PN: What are you watching in the food industry?
Anson: I'm interested in all of it because food is my passion but there' a tension between that and the fact that I'm very cautious and a little negative on how competitive it's gotten and how frothy the markets are. I think it's an interesting time with all the money flooding in due to the food revolution. But I think it's challenging for investors, although it's great for entrepreneurs, because the valuations they're getting are just ridiculous.
At some point, the music will stop and these brands will need to be profitable or will be owned by a publicly traded company and they'll need to deliver earnings. And I just don't know how all of them are going to do that. That's a long winded way of saying that I'm dubious of the space as an investor but as an innovator it's very exciting.
PN: What do you think about all the changes in what consumers are looking for, be it non-GMO or organic or other certifications?
Anson: It's like people have decided that local and farm to table aren't relevant any more, but they are. They're very relevant — or at least they should be."
A lot of the great producers, they may not be certified non-GMO, they may not be certified organic. But they may be making one of the best products.
You look at the front of these packages and look at all the certifications and call outs and buttons and it's like an arms race that's happening visually from a communications standpoint. I think it's just prays on all the stereotypes about consumers that they don't want to really learn about the product, they just want to feel like it's good and all these buttons make them feel like it's good.
In particular, the GMO thing is crazy because there's so much confusion, misinformation, bad science, there's just a lot there.