Exclusive: Field Trip Jerky Closes Financing Round
Since the 2015 acquisition of Krave Jerky by The Hershey Company, the meat snack industry has been on fire, with retailer sets in some cases tripling to 6 feet, and secondary placements popping up all over the store.
Despite fears of a peak meat snack moment, as the months have ticked on, opportunity still remains for authentic, tasty brands to put up massive growth numbers.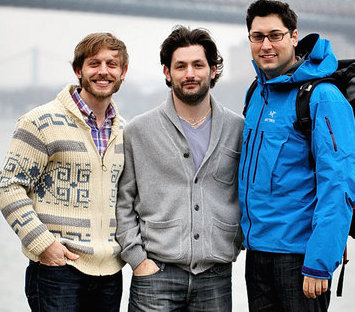 Take Field Trip Jerky: Founded in 2010 by three friends who pooled together $11,000, the brand last year alone grew 250 percent and moved from being sold in 5,000 retailers to over 30,000. It was also just picked up by Starbucks nationwide this year.
As a result of this growth, and to put even more fuel on the fire, the brand announced today that it has closed its second round of funding.
Some of the key investors in the round included a pair of fashion magnates: the Benvolio Group, led by former Coach CEO Lew Frankfort, and Burch Creative Capital, run by the co-founder of Tory Burch, Christopher Burch. The total capital invested was in the $3-5 million range, according to Field Trip.
The Benvolio Group (along with distributor Big Geyser) was also an investor in Field Trip's first capital raise last year.
Certainly part of the draw for investors is Field Trip's market coverage. The brand is now on shelf at retailers including Costco, Sam's Club, Sprouts, Target, Kroger, HEB and Sheetz, with Stop & Shop, BJ's, and roughly 400 CVS stores picking up the line in just the last 60 days. Field Trip Founding Partner Matthew Levey believes the diversity of stores has helped lead to the company's success. "We built a business where we're a natural jerky company not just built around [natural stores]."
While UNFI and KeHE remain key distributors in the natural channel, Field Trip has adopted a somewhat more unusual sales strategy of partnering primarily with beverage distributors in the Northeast. This past quarter the line launched with Big Geyser, Atlas Distributing, Valley Distributing and CDRC Scranton. Levey says even more DSDs will be onboarded in the next 90 days.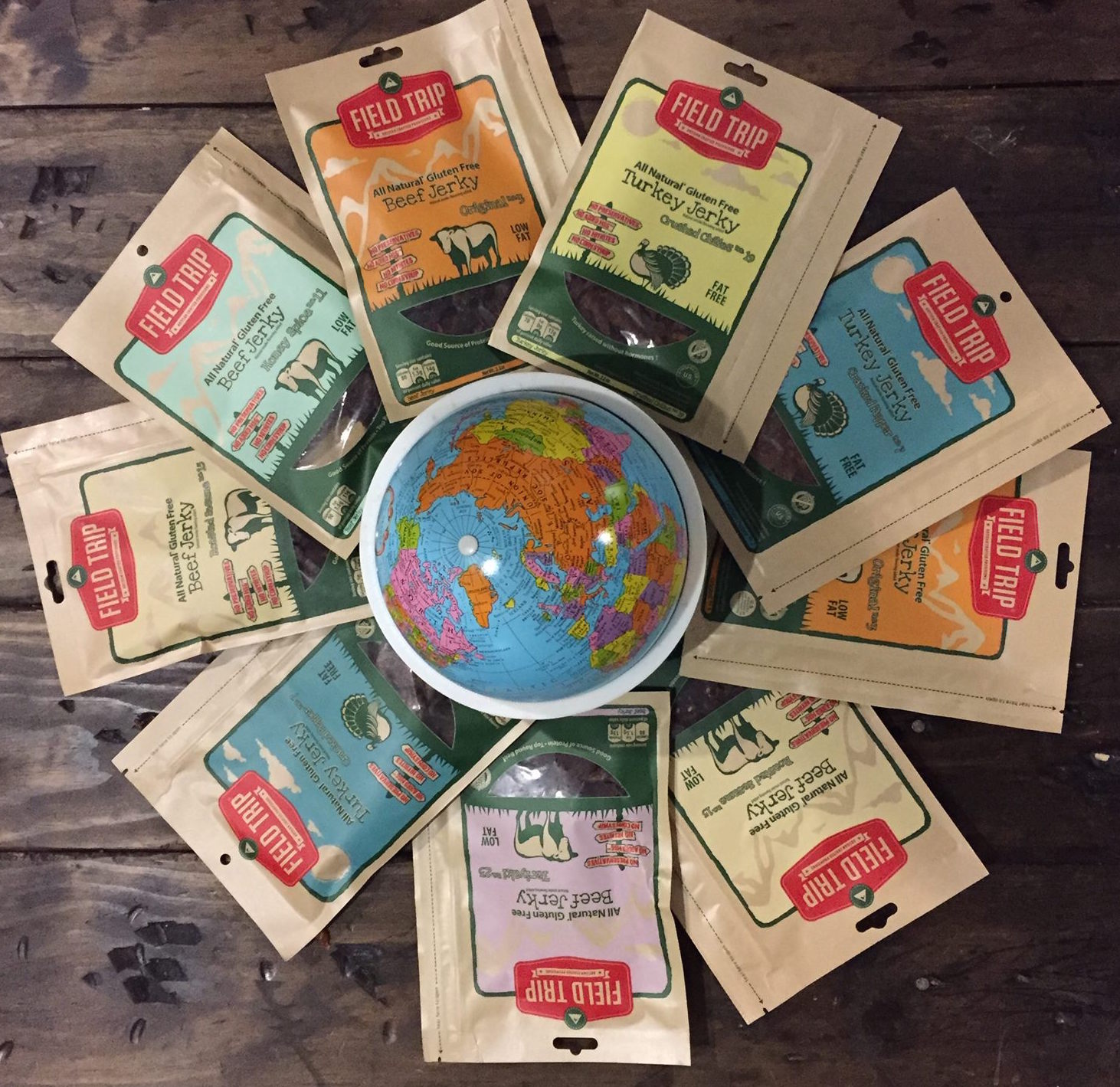 "We have to be in UNFI and those places, and they're great places to be, but they don't give you the hands on approach," Levey says. "But the beverage DSD guys, they literally are carrying 20-30 brands at a time….So you get a lot of attention for your brand."
With the capital Field Trip will build out its market and sales team before a late summer launch with new packaging (Levey calls it "freaking awesome") and a new line extension.
Beyond that, Levey, who previously worked in finance, isn't sure what the exact roadmap for the brand looks like, and whether it might end in acquisition. "Everyone gets asked that question in our industry over and over again. And if you don't have an answer, it's like 'have you not figured out what you want to do?'…[Field Trip is] building a business with strong business fundamentals that can have optionality in life."
Most important for Field Trip, he said, is their customers and the quality of their product.
"It's a better-for-you product for everyone," Levey added. "It's not that product that's only for the one percent of the population that can afford a $20 bag of jerky."