Distribution Roundup: Sheetz, Target and Babies R Us All Add NOSH Brands to Shelves
As the summer picks up, several natural, organic, sustainable and healthy brands have been picked up by major retailers to round out their sets and appeal to consumers seeking cleaner options.
Hak's Storms the Salad Dressing Set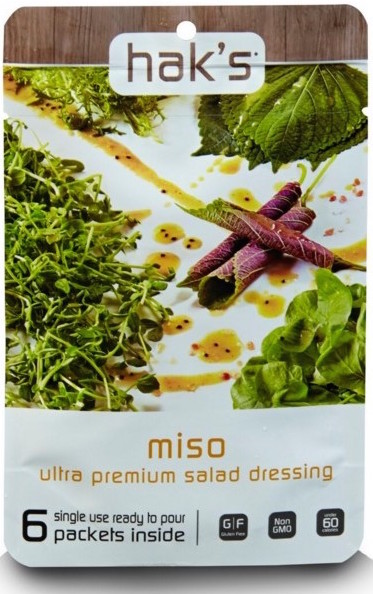 After successfully launching a line of barbecue sauces and crockpot cooking sauces, Los Angeles based condiment company Hak's has turned its attention to salad dressing. With a unique pouch filled with six smaller packets, the new product tries to offer fast-moving, health-conscious consumers natural, single-serve options for their salads.
The line of dressings has recently launched nationwide with both Target and Ralph's, as well as direct to consumer on the brand's website. The line features eight varieties (balsamic, country italian, honey dijon, greek, miso, olive oil & lemon, sesame ginger and spicy thai) all of which come in at under 100 calories each.
Among Friends First Muffin Mix Signs Exclusive Agreement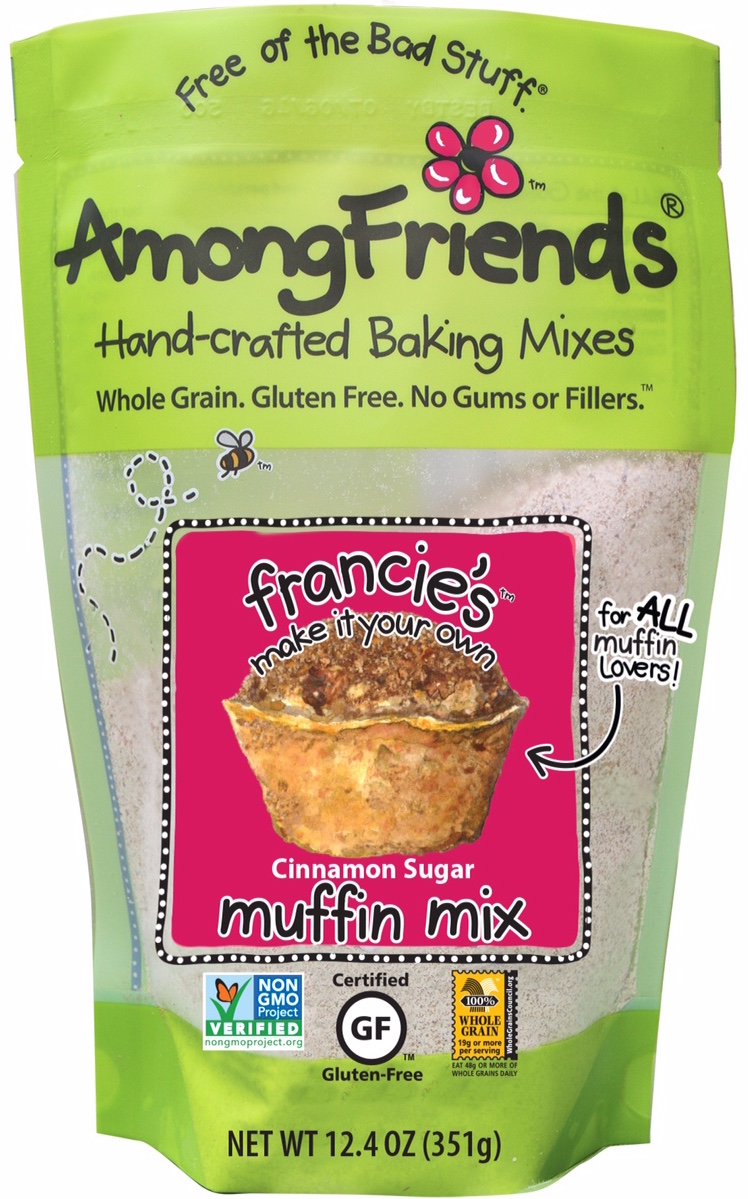 Among Friends has launched a new addition to the company's line of hand-crafted, whole grain, gluten-free baking mixes — Francie's Make it Your Own Muffin Mix. The mix is the brand's first muffin mix and suggests the baker customize the final muffin with different additions like nuts, fruit or chocolate.
The muffin mix is launching as an exclusive in Target and will be sold in 1,500 stores. The pickup comes as Target continues to build out its natural food offerings from smaller producers.

No Bake Cookie Company Comes to Sheetz
No Bake, an Oregon-based cookie company, is expanding on the 2500 retailers nationwide that carry its line by adding 525 East Coast Sheetz convenience stores. The company, which produces a traditional, "no-bake" cookie made from
nut butters, oats and butter, offers a modern, clean-label version of a nostalgic favorite. Joining Sheetz's portfolio is especially unique for the brand as the company founder, Carol Healy, started selling the cookies from her own, family-owned convenience store.
The brand also recently was added to shelves at Costcos in the Northwest region in an exclusive, 24 oz. package.

Babies R Us Nurtures Sprout Organic Foods' Growth
In March, Sprout Organic Foods added 15 new products to its line of organic baby foods, including an innovative quinoa-based "puff" that is available in Apple Kale Quinoa, Mango Carrot Quinoa and Maple Cinnamon Quinoa. The line was accepted nationwide into Babies R Us. The retail pickup comes as the brand also is undertaking a packaging redesign to for easier flavor identification and to better highlight certain attributes, such as being non-GMO.