BevNET.com, Inc. Launches Project NOSH, Covering Natural, Organic, Sustainable and Healthy Packaged Food Companies
Hello Readers,
Over the past year and a half, we've been excited to see our Food and Beverage University (FBU) community grow and attract a robust network of food entrepreneurs. We've hosted numerous FBU events around the country with thousands of attendees, and gotten to meet countless passionate food and beverage founders.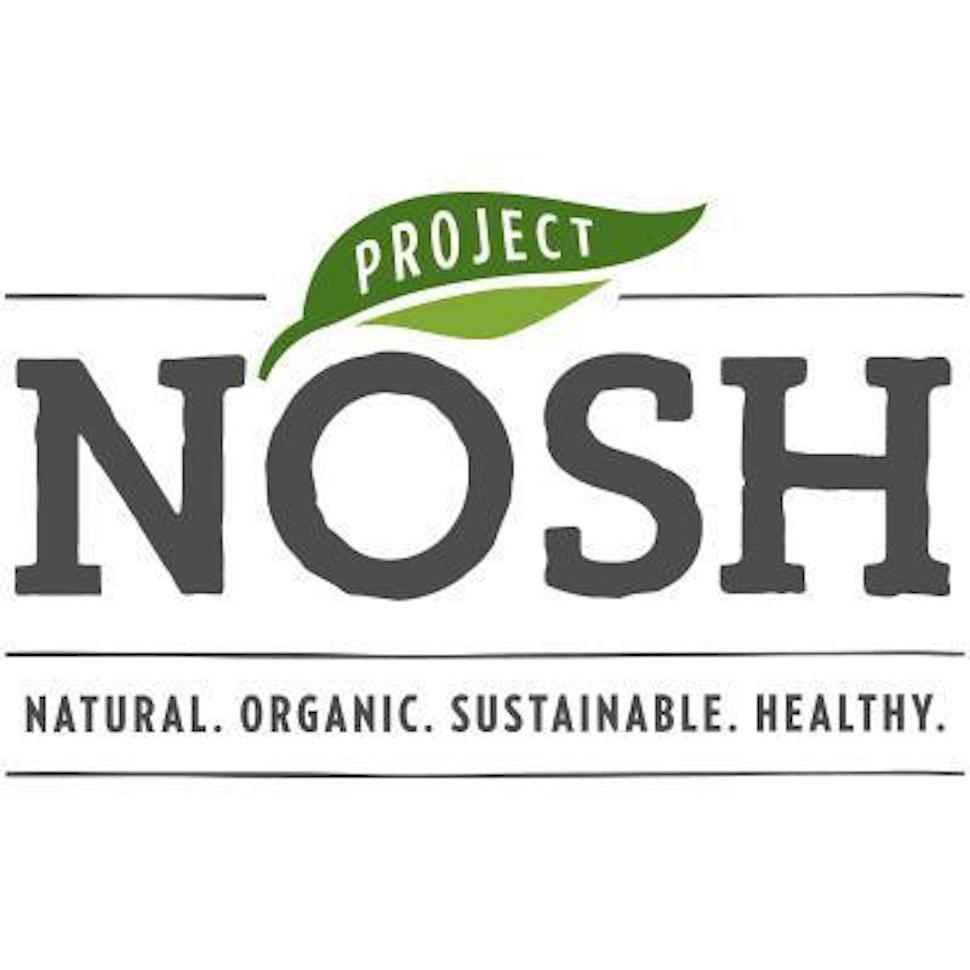 We also know that there's a need for those companies to have a comprehensive source of coverage of the food space that offers them a daily front page on the important topics and trends that affect their ability to grow.
In order to best meet the needs of our readers and event attendees, we're excited to announce our newest media property, Project NOSH, which will cover the world of Natural, Organic, Sustainable and Healthy packaged food companies. This new platform will offer increased daily coverage of the trends, news, personalities and events that are affecting food brands as they launch and grow.
Produced by the team behind BevNET, Brewbound and BevNET FBU, Project NOSH documents the ecosystem of entrepreneurs, employees, suppliers, distributors, retailers, investors and trends that are making emerging food businesses a focus for consumers, media, and investment alike.
We are excited to announce that joining the BevNET team will be Carol Ortenberg, as Project NOSH Editor. Carol has worked in marketing for leading natural retailer Whole Foods Market, supported food brands in their growth and development and worked with countless entrepreneurs and startups. Reach out to Carol at cortenberg@projectnosh.com.
In addition to its stories and features, Project NOSH will also continue the educational mission of BevNET FBU by carrying over access to subscribers of the FBU subscription-only video education series. You'll notice that the offerings have been more carefully sorted and expanded to provide more specific help to entrepreneurs of all sizes; we will continue to add more topics and experts as we grow. We will also continue to host BevNET FBU industry introductions for aspiring food and beverage entrepreneurs — including the Sept. 30 BevNET FBU Boston event.
We also will launch a series of Project NOSH events, starting with Project NOSH Los Angeles on Nov. 5. These strategy and networking conferences will put the goals, needs, challenges and concerns of emerging food brands in the spotlight and feature world renowned speakers from the food industry. Readers and entrepreneurs can subscribe to the Project NOSH Food Industry Newsletter as well as interact with the site on Twitter, Facebook, Instagram and LinkedIn.
Over the next few months, we're sure that the Project NOSH website, events and community will continue to evolve and grow. We're excited to go on this journey with our readers and hope to hear any feedback you may have at hello@ProjectNosh.com.