Cadence Kitchen Expands Availability In California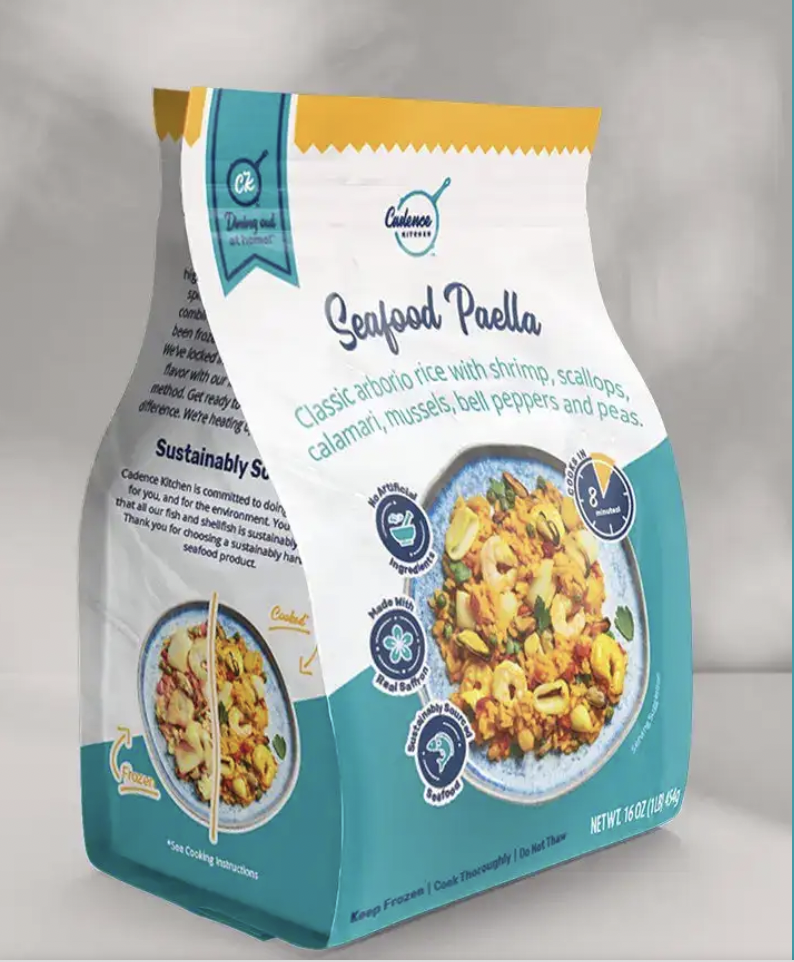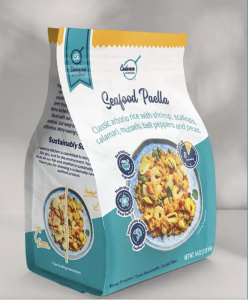 Corona, Calif. – Frozen food innovator and California-based food tech company Cadence Kitchen continues to further its mission to revolutionize the home-cooked meal with expanded availability at Southern California retailers. With liquid nitrogen flash-frozen meals for cleaner, more convenient, and waste-minimal dining out at home, Cadence Kitchen is now available at 14 Bristol Farms and 27 Gelson's locations. Shoppers can also find Cadence Kitchen at retailers throughout the United States including Food Lion, Fresh Thyme, Save Mart & Lucky Supermarkets, Meijer, New Pioneer, and Schnucks.
"As Southern California natives, the team at Cadence Kitchen is thrilled to grow our presence in California. Our aim is to reframe eating-in with fresh ingredients and chef-inspired recipes that are effortless to cook and provide easier access to diverse dining at home," said Cadence Kitchen President Alex Klein. "Our increased availability in California at Bristol Farms and Gelson's, as well as with our existing retail partners in other parts of the country, gives us the opportunity to reach more home kitchens and prove frozen is the new fresh."
Shoppers simply choose from the diverse and globally-inspired menu of Cadence Kitchen dishes either from the company's branded bunkers or in the frozen food aisle, depending on the supermarket, then stock their frozen pantries at home until they're ready to prepare their meals. After five to 15 minutes on the stovetop, each meal is ready to eat, offering the exact flavor, quality and nutritional value it held at the time it was prepared by the culinary team at Cadence Kitchen.
Recognizing 71 percent of consumer will continue to cook at home after the pandemic, while schedules will become busier and the time available for cooking becomes limited, Cadence Kitchen offers a solution for preparing diverse cuisine at home in a fraction of the time. With an innovative flash-freezing approach using liquid nitrogen enrobing technology, hand-picked ingredients, a strict do-not-use list of artificial ingredients, additives, and preservatives, Cadence Kitchen meals bring a fresh approach to frozen with food that tastes like it was never frozen at all.
Along with wider availability in California, Cadence Kitchen is continuing to innovate ways to bring diverse, convenient, and better-for-you home dining to more consumers. The company will be announcing a new partnership with an online retailer this quarter, along with new menu items within the fourth quarter to bring even more inspiration to those who enjoy cooking but don't have time, don't enjoy cooking but love great food, and everyone in-between.
About Cadence Kitchen 
Creators of delicious, convenient and sustainable meal solutions, Cadence Kitchen is a foodtech company that uses flash-freezing technology to create a new way to sustainably enjoy chef-quality food at home. With a wide range of international menu items, creative flavor profiles and thoughtfully sourced ingredients, Cadence Kitchen meals go from flash-frozen to ready-to-eat in 15 minutes or less.
For More Information:
https://www.cadencekitchen.com/