Ground-Up Flavor Company's Hot Mess Red Pepper Sauce Returns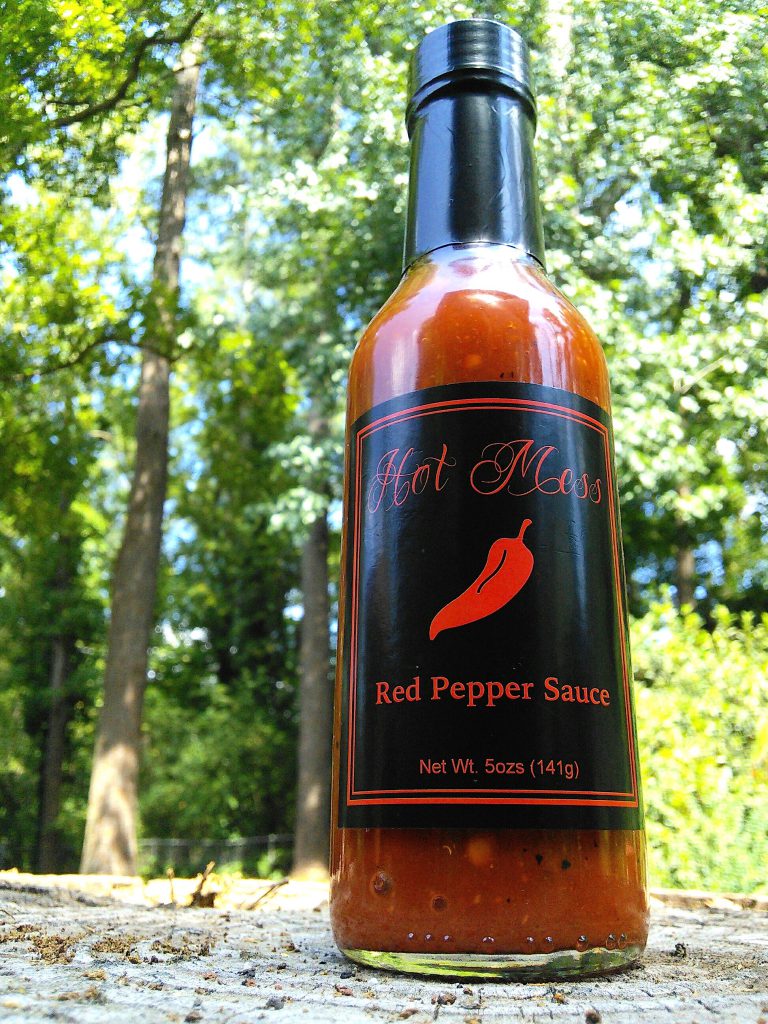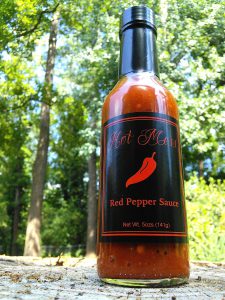 DECATUR, Ga.— The highly elusive and incredibly tasty Hot Mess Red Pepper Sauce is being launched this month by Ground-Up Flavor Company LLC. For the first time in 2 years, this tastetastic, limited edition hot sauce is being made available to the public. Hot Mess Red Pepper Sauce is the 3rd such offering by the Decatur, Georgia based specialty food company and will begin shipping on January 21, 2020.
Hot Mess Red Pepper Sauce is a limited edition hot sauce. This bold, sassy little number is a combination of ripe, red habanero, Fresno, cubanelle, jalapeño and sweet Italian chilies that have been roasted along with garlic and blended with red wine. These ingredients combined with an aging process produces a deep, rich flavor profile with slightly smoky undertones that dance well with all manner of cuisine. "We are so excited that we get a chance to offer this wonderfully flavorful and complex sauce to the public this year. Hot Mess is the first specialty pepper sauce we ever made and it is still the most requested. We are so proud of it," said founder Maurice Tyms.
Find your bottle of delicious bliss at groundupflavor.com
About Ground-Up Flavor Company LLC
Ground-Up Flavor Company specializes in crafting all-natural, flavor forward pepper sauces that emphasize unique flavor profiles as well as food pairing excellence. Founded in Decatur, Georgia on May 5, 2014, Ground-Up Flavor Company is committed to using the freshest ingredients that are sourced as locally as possible, hand selecting every component that is used in their crafting process.
For more information visit groundupflavor.com and follow us on Instagram and Twitter @groundupflavor #flavorfirst #tastetasticvoyage
For More Information
groundupflavor.com