Farmer Direct Organic Announces Partnership With Patagonia Provisions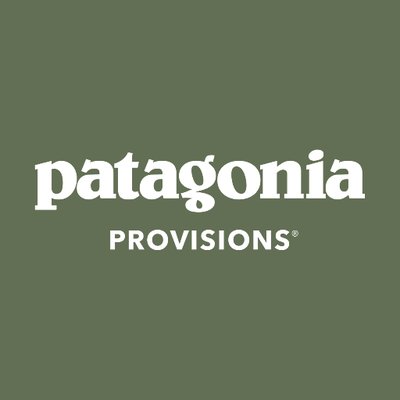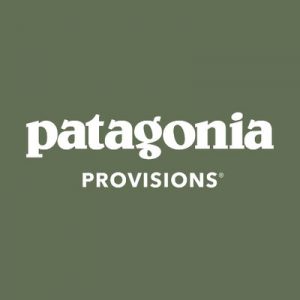 REGINA, Saskatchewan— Farmer Direct Organic has announced a new partnership with Patagonia Provisions. This partnership allows customers ready access to buy Farmer Direct Organic products online and furthers the company's mission to revolutionize the food system for the better.
"Farmer Direct Organic is honored to be part of Patagonia Provisions' carefully curated marketplace," says Jason Freeman, founder and general manager of Farmer Direct Organic, "Humanity's salvation is literally in the soil. Patagonia Provisions' vision of partnering with brands doing right by the earth is a display of true leadership."
"Farmer Direct Organic embodies the values we stand for, especially when it comes to superior quality and transparent sourcing," says Birgit Cameron, Global Director of Patagonia Provisions. "Their pioneering Tested Clean certification and unique single-origin sourcing make their products a great addition to the marketplace."
The benefit of this partnership goes beyond wider customer access to Farmer Direct Organic products and meeting a demand for responsibly sourced food grown with regenerative farming methods, it's symbolic of a sustainable food revolution. Working together with Patagonia Provisions, whose parent company is ubiquitous with environmental conservation, Farmer Direct Organic is furthering its commitment to the planet. Farmer Direct Organic joins a growing selection of mission-driven pantry brands in Patagonia Provisions' marketplace, which share a dedication to healthy, sustainable food and supply chain transparency.
With deep roots in the fair trade movement and agricultural justice, Farmer Direct Organic continues to be steadfast in their commitment to operating with uncompromising quality and transparency. Their certified Tested Clean glyphosate-free products are always organic, traceable, and brought to you in collaboration with small family farms in the US and Canada.
Patagonia Provisions, a division of Patagonia, Inc., was created in 2012 by founder Yvon Chouinard in response to chemical agriculture and the crisis of climate change. Its marketplace offers a collection of products from like-minded food producers who share a vision for raising the bar and go beyond industry standards.
To learn more and find Farmer Direct Organic products, please visitwww.patagoniaprovisions.com/collections/farmer-direct-organic.