The Honolulu Cookie Company Launches Citrus-Flavored Shortbread Cookies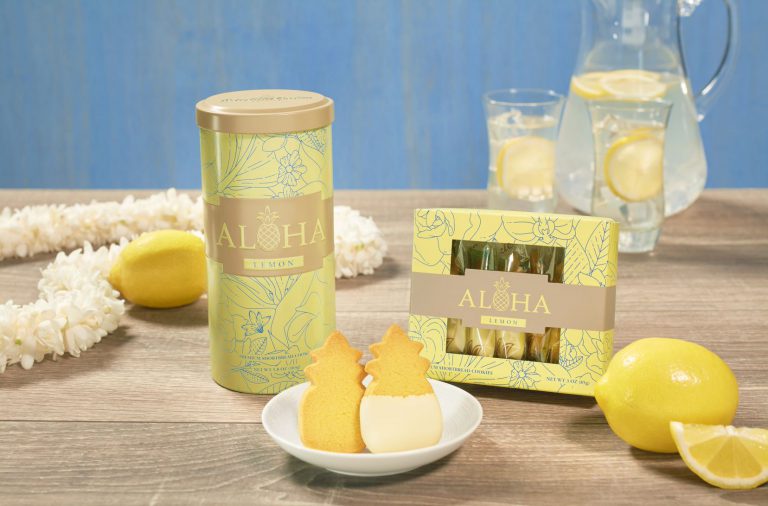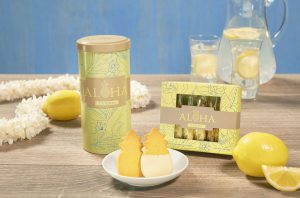 HONOLULU, Hawaii— The Honolulu Cookie Company is celebrating the arrival of spring with a tantalizing, fresh citrus-flavored collection of their much-loved shortbread cookies as the continue to spread and share their Spirit of Aloha.
"As we welcome the arrival of spring, we also welcome many new and returning guests to the islands," said Honolulu Cookie Company general manager, Ryan Sung. "What better way to Share Aloha with Hospitality than to offer a beautifully packaged gift of fresh baked cookies that capture the special flavors and aromas of the spring season."
These lemon-flavored cookies are the first new flavor of the season and come in two eye-catching bright yellow packaging choices. Each cookie is individually wrapped to seal in its flavor and freshness and are the perfect gift to share the spirit of Aloha for Spring Break and Mother's Day.
The Aloha Lemon Window Box puts the sweet and citrusy kick of lemon on full display. Enjoy the zest of a Lemon shortbread cookie or have it paired with the creamy sweetness of chocolate with their rich individually hand-dipped White Chocolate Lemon shortbread cookie. Six cookies are featured in each gift, a perfect sampling of our new limited-edition flavors.
The Aloha Lemon Tin allows you to enjoy a selection of refreshing spring shortbread cookies in a tall keepsake tin. Chocolate Chip Macadamia and Chocolate Dipped Macadamia, two of their most popular cookies, welcome the delicious spring zest of the newest flavors – Lemon and White Chocolate Lemon.
Both of these colorful new packages make for a wonderful gift to share or indulge in yourself while enjoying the view from your lanai.
Coming Soon
Honolulu Cookie Company is busy adding final touches to their third Las Vegas store located in the Forum Shops at Caesars Palace, next to Joe's Seafood, Prime Steak & Stone Crab. Please see the website for details: honolulucookie.com, or follow them on Instagram or Facebook @honolulucookie for the most up to date information.
About Honolulu Cookie Company
The 2019 Aloha Campaign by Honolulu Cookie Company will focus on sharing the message of Aloha, bringing customers along for the journey of exploration. Family owned and operated, Honolulu Cookie company has been sharing the Spirit of Aloha through world-class products, customer experiences and exquisite packaging since 1998. Our cookies inspired by Hawai'i are handcrafted using the freshest and finest ingredients and are individually wrapped to ensure freshness. Honolulu Cookie Company has 13 locations in Hawai'i; two in Las Vegas and two on Guam. Also find Honolulu Cookie Company cookies at: The DFS Group; Aulani a Disney Resort & Spa; Disney's Polynesian Village Resort; Bloomingdale's; and Tommy Bahama. Connect with us @honolulucookie! Order online at honolulucookie.com or call toll free (866) 333-5800.