Split Nutrition Launches Nationally with Whole Foods Market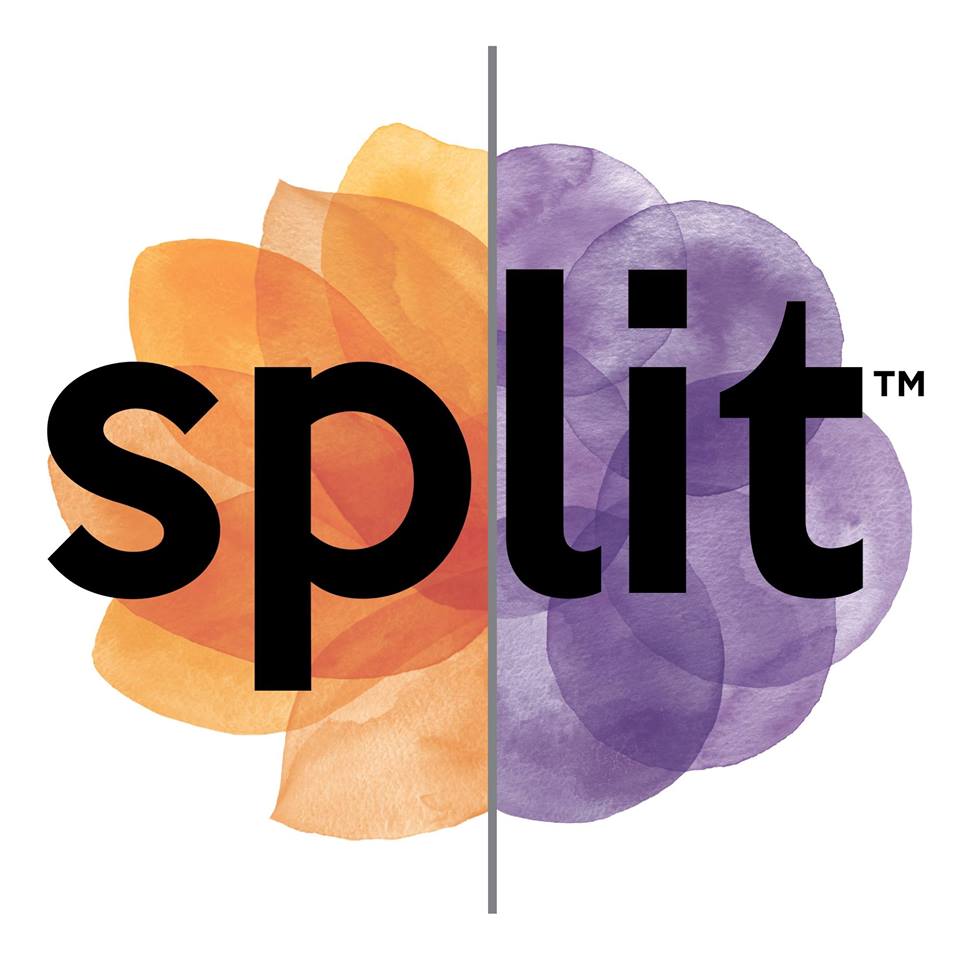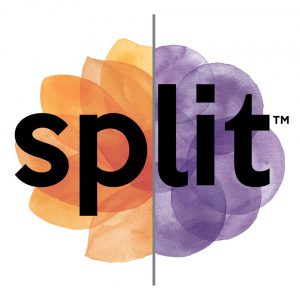 LOS ANGELES– Chef and nutritionist founded Split Nutrition, the innovative Los Angeles-based brand pairing the finest raw nut butters and fruit spreads in a first-of-its-kind on-the-go package, has announced their nationwide launch at Whole Foods Market.
This launch will significantly increase Split's retail presence to more than 900 doors by July.
"Whole Foods is more than a set of shelves that carries our products – it's a partnership that furthers our mission of creating simple snacks with real foods, to energize, satisfy, and spread smiles everywhere," said Jeff Mahin, Split co-founder and president. "We're immensely proud to consider Whole Foods a partner, and we're stoked to have the opportunity to bring real food into homes across the country."
Revolutionizing the time-honored American classic, Split is also launching two new delicious flavors exclusively available at Whole Foods– an upgrade to nut butter packs typically found on shelves: Cashew Butter & Sour Cherry Spread and Almond Butter & Blueberry Spread. Split is also available in Peanut Butter & Grape Jelly, Almond Butter & Strawberry Spread, Peanut Butter & Blueberry Spread and Almond Butter & Raspberry Spread varieties.
Created by accomplished chef and restauranteur Jeff Mahin and best-selling nutrition author and elite nutritionist Dr. Philip Goglia, Split is real food for those with an active lifestyle, providing the perfect balance of good fats, simple carbs and an array of vitamins and antioxidants to nourish and energize. Split was founded on a philosophy of "real food": a belief that pure, root-level foods provide us with optimal nutrients and do away with problematic additives. To that end, Split uses as few ingredients as possible, eliminating any preservatives or additives. Real food. Real fuel.
Splitis also committed to remaining palm oil-free. Palm oil has mixed reviews from a health standpoint, but Split's concerns are purely ethical. The production process of palm oil includes the clearing of tropical forests – contributing to global warming, harming wildlife populations, and negatively impacting the lives of the people that call them home.
Splitis available in retailers including Natural Grocers, Wegmans, Kings Food Markets, Balducci's, Erewhon and now Whole Foods Market, as well as (10-pack box $24.95) on Amazon and splitnutrition.com.
About Split
Launched in 2018, the plant-based, simple, and additive-free Split is a first-of-its-kind, side-by-side PB&J pack created for natural nourishment and energy. Combining the amazing and nostalgic flavors of nut butter and fruit spread, the complete on-the-go food provides a quick meal of good fats and simple carbohydrates for pre- or post-workout, travel, work, or school.From award-winning chef and cycling enthusiast Jeff Mahin, elite performance nutritionist Dr. Philip Goglia, and restauranteur Christopher Meers, Split is made with only 4-6 ingredients and empowers everyone to choose real food, on-the-go.