Smart Baking Company Debuts New Smartcake Flavor, Vanilla Latte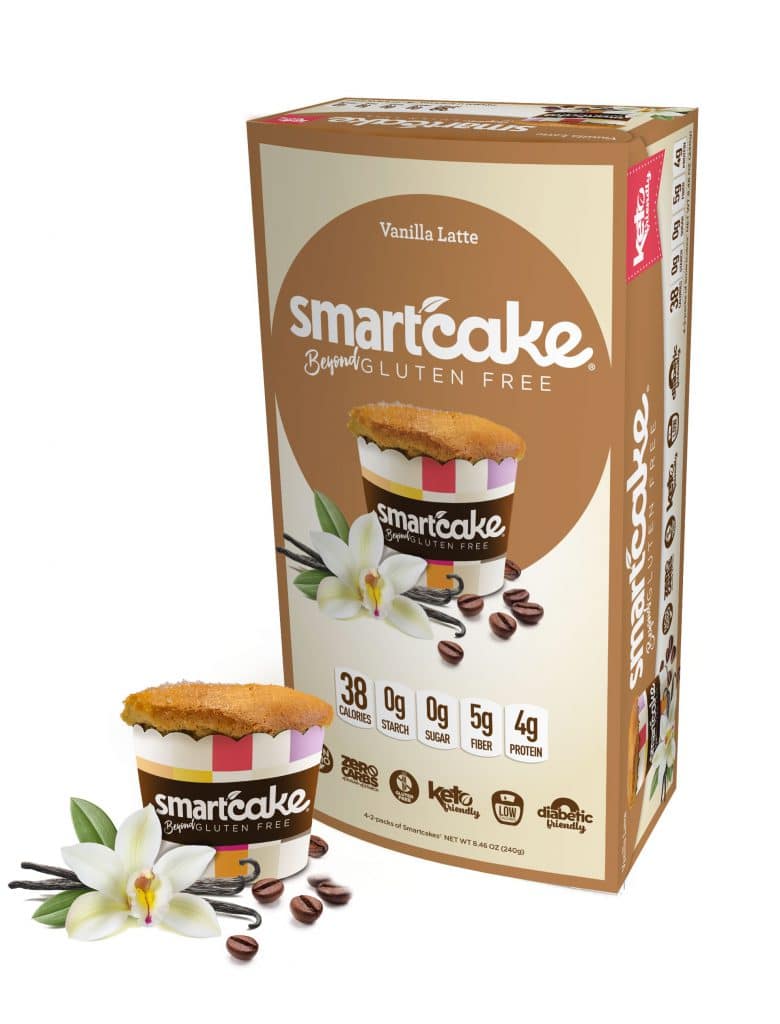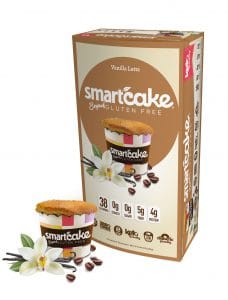 SANFORD, Fla.— The leaves are starting to fall, the nights are turning cool, and Halloween is right around the corner. But one sweet flavor is making its debut without all those scary calories and carbs found in candy. Smart Baking Company is celebrating fall with its new Vanilla Latte Smartcakes. This limited-time release combines the sweetness of vanilla with just a hint of that comforting coffee taste. Vanilla Latte Smartcakes are the perfect treat to grab while you warm up inside on a crisp autumn day or while you're sipping that piping hot cup of morning coffee.
"While store shelves are stocked with candy and all sorts of junk food during the fall, we want to give people a delicious new flavor to help them maintain healthy eating habits," said Joanne Walter, Chief Marketing Officer. "While a real vanilla latte is loaded with sugar and empty calories, our Smartcakes keep the flavor people love without all of the unhealthy ingredients."
The Vanilla Latte Smartcake is the snack that will keep people on track all season long. At just 38 calories with 5 grams of fiber and 4 grams of protein, it is a low-carb, keto-friendly treat. It is also gluten and wheat-free, diabetic-friendly and non-GMO. The new flavor is available starting Sept. 19 on the company's website- smartbakingco.com.
Smart Baking Company products are also available on Amazon and at health food retailers across the country and in Canada.
It will be available for a limited time. In addition to Smartcakes, Smart Baking Company makes Smartbuns, gluten-free, 72-calorie sandwich buns. All products are made from a proprietary blend of fiber, protein, water, vitamins and minerals. For more information, visit smartbakingco.com.
About Smart Baking Company
Smart Baking Company, a pioneer in the health food industry, has broken the code on healthy baking, creating products that go beyond gluten-free. Its Smartcakes and Smartbuns are made from a proprietary blend of fiber, protein, water, vitamins and minerals. They are gluten- and wheat-free, low calorie, high fiber, diabetic- and keto-friendly and non-GMO. Smartcakes, which come in multiple flavors, are the first FDA-approved designation of "healthy cake." Founded in Sanford, Florida, the company aims to offer customers choices that are truly healthy and fun. Smart Baking Company products are available at health food stores nationwide, as well as on Amazon and online at https://smartbakingco.com/. For more information, visit the website or call 407.915.5519.