Gustus Vitae Releases 57 New Products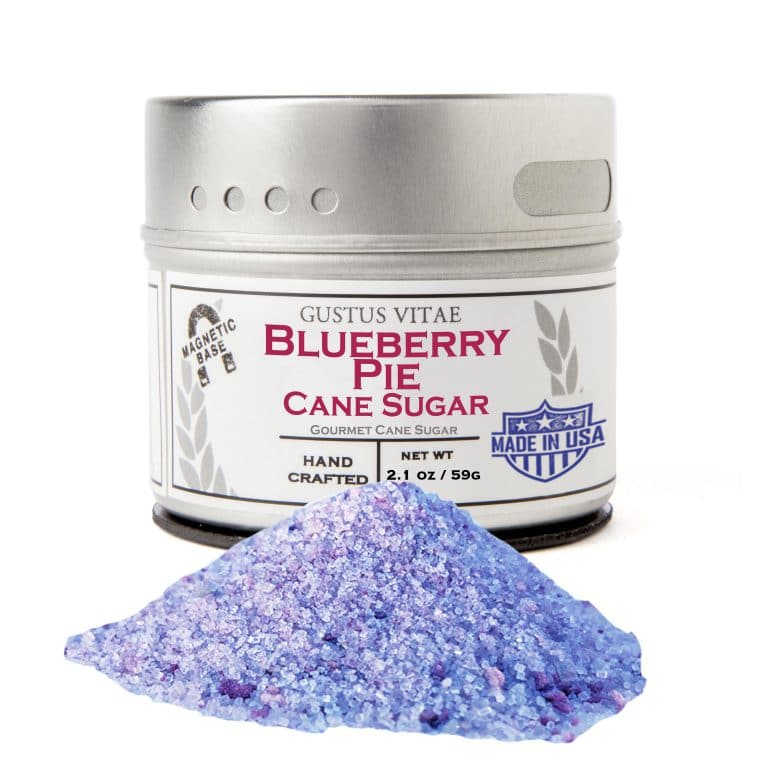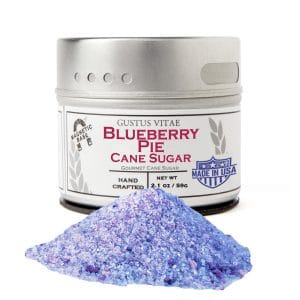 LOS ANGELES— Frankie Scanlon, founder of Gustus Vitae, announces the release of 57 new gourmet infused sea salts, spices, seasonings, cane sugars, and rubs, nearly doubling their existing catalogue.
Gustus Vitae has long been an innovator in the category. "We're really excited to be releasing all of these industry-first products all at once. Our customers are always coming to us with great ideas for seasonings, salts, and cane sugars, and our job is figure out how to make them using all natural, local, sustainably sourced ingredients. Green Goddess and All Natural Cool Ranch are great example of this, as are our new Ice Cream Cake and Birthday Cake cane sugars," noted Frankie Scanlon, founder of Gustus Vitae.
In addition to salts, cane sugars, and seasonings made under the Gustus Vitae label, the company has partnered with 9 social media influencers for a limited edition campaign called 'Taste Of The States', crafting 10 gourmet seasonings & spices from across the USA. These exclusive artisan seasonings include Blue Cheese Honey Mustard Rub, California Cajun Seasoning, and Smoky Lonestar Spice.
"Our mission is to empower people to feel more comfortable & confident in the kitchen, and a big part of that is listening to what our customers are asking for. We're excited to be releasing products that our customers have been requesting, both under our label and in celebrating the many unique cuisines across the US with our limited edition Taste Of The States series," said Scanlon.
About Gustus Vitae
Brown Bag Lunch, LLC DBA Gustus Vitae is a California crafter of all natural sea salts, seasonings, spices, and gourmet cane sugars. Always all natural, Non GMO Project Verified, sustainably sourced, small batch, and packed by hand.