Gustus Vitae Launches Limited Edition Collaboration Chef & Butcher Series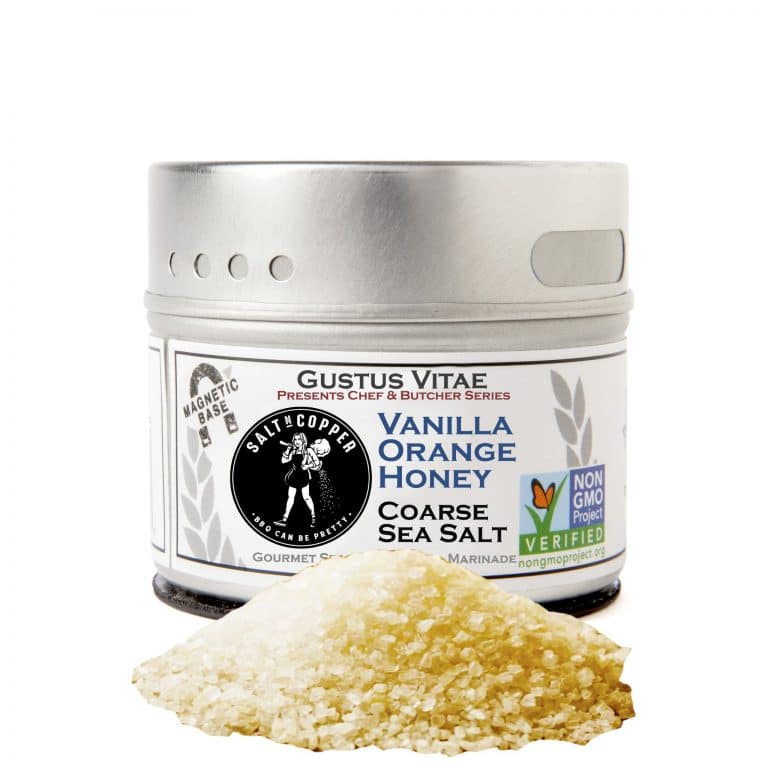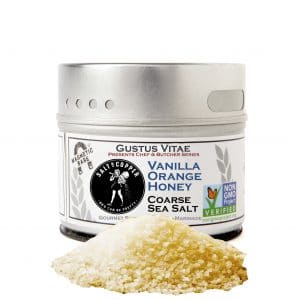 LOS ANGELES— Frankie Scanlon, founder of Gustus Vitae, announced the release of Gustus Vitae's second round of limited edition collaborations, with the new 'Chef & Butcher Series' following on the heels of the summer's 'Taste of the States' program.
Gustus Vitae, long an innovator in the dry goods category with notable industry firsts like their Probiotic Ocean Salt, has again released a limited run of collaborations. This time, its 11 spice blends, seasonings, rubs, and marinades developed with, by, and for chefs, butchers, pit masters, and home cooks across the United States and Canada.
The limited edition collaborations run the gamut from completely original takes on what a seasoning can be, like Vanilla Orange Honey Coarse Sea Salt, developed with Kelly Cahoon (iG: @saltncopper), to elevated updates on classic protein rubs like Perfect Protein Seasoning, developed with Max the Grill Hunter (IG: @grillhunters). This series also revamps the popular 'This Thing of Ours' seasoning, developed in conjunction with Charles Matto (IG: c_train707), this time re-imaged as 'Part II: The Truffle Edition', now with additional herbs and shavings of Italian black winter (melanosporum) truffles.
"We love it when people reach out to us with ideas for new seasonings and infused salts, and this second collaborative series is a great way to try out new flavors and add variety to the spice cabinet," Frankie Scanlon, Founder of Gustus Vitae, notes.
The Chef & Butcher Series is now available for pre-order, with all 11 products and a complete collection set to begin shipping November 6th.
About Gustus Vitae
Brown Bag Lunch, LLC DBA Gustus Vitae is a California crafter of all natural sea salts, seasonings, spices, and gourmet cane sugars. Always all natural, Non GMO Project Verified, sustainably sourced, small batch, and packed by hand.