Death Wish Coffee Names First-Ever Chief Operating Officer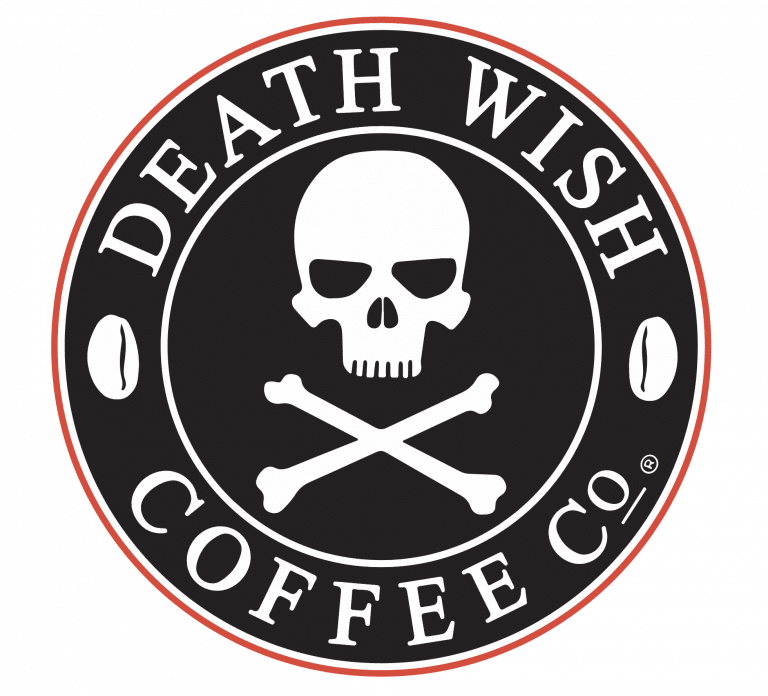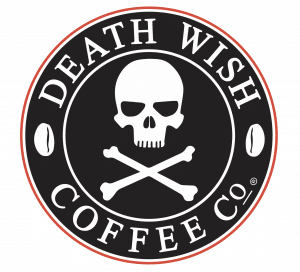 BALLSTON SPA, N.Y.— Death Wish Coffee Co., maker of the world's strongest coffee, announced Friday that Mike Pilkington is joining the team as the company's first-ever Chief Operating Officer.
Pilkington joins Death Wish Coffee with more than 14 years of experience, and most recently served as the President of Sysco Albany, President of Sysco Western Minnesota, and Vice President of Sales Sysco Detroit. He has expertise in leadership, human resources, sales, performance management, organizational development, communication, and culture Improvement. He is on the board of JDRF, a nonprofit 501 organization that funds type 1 diabetes research, in Northeastern New York.
"I am extraordinarily excited and humbled for the opportunity to work with Mike Brown and such a talented, dedicated and passionate team," Pilkington said. "Death Wish Coffee is well on its way to becoming an iconic brand — I look forward to contributing to the vision."
As COO, Pilkington will oversee all day-to-day functions and decision making for the company, including personnel, infrastructure, systems, projects, and performance.
"I first met Mike in 2017 at a sales meeting at Sysco and was overly impressed by him. I noticed how much he was liked and respected by everyone there, and told myself if I ever hired a COO, he'd have to have all of the qualities Mike possessed," Mike Brown, owner and CEO of Death Wish Coffee, said. "I am so honored to now say he is joining our team. Mike is joining our team during an exciting time of exponential growth. We're continually expanding into retail locations nationwide, adding to our product line, and growing our team here in upstate New York. Mike will play an integral role in helping us grow effectively."
Pilkington received a bachelor's degree in Psychology from Wayne State University and a master's degree in Business Administration (MBA) from the University of Detroit Mercy. He has a wife and two children.
About Death Wish Coffee
Death Wish Coffee Company was created in 2012 when CEO Mike Brown created a strong, smooth, and never-bitter dark roast coffee blend to keep his coffee shop customers caffeinated and ready to go. Now, the world's strongest coffee is roasted by a dedicated team in Round Lake, New York. Death Wish Coffee is sold in more than 8,000 stores nationwide and is Amazon's #1 "Most Wished For" coffee. In 2016, Death Wish Coffee aired a Super Bowl 50 commercial after winning the Intuit Quickbooks Small Business Big Game Competition, and it launched its product to the International Space Station in 2018 and 2019. Death Wish Coffee is USDA Certified Organic, Fair Trade, and SQF Certified. Today, over a million people trust Death Wish Coffee to wake them up and give them the caffeinated kick they need.