Buddha Teas Launches in Sprouts Farmers Markets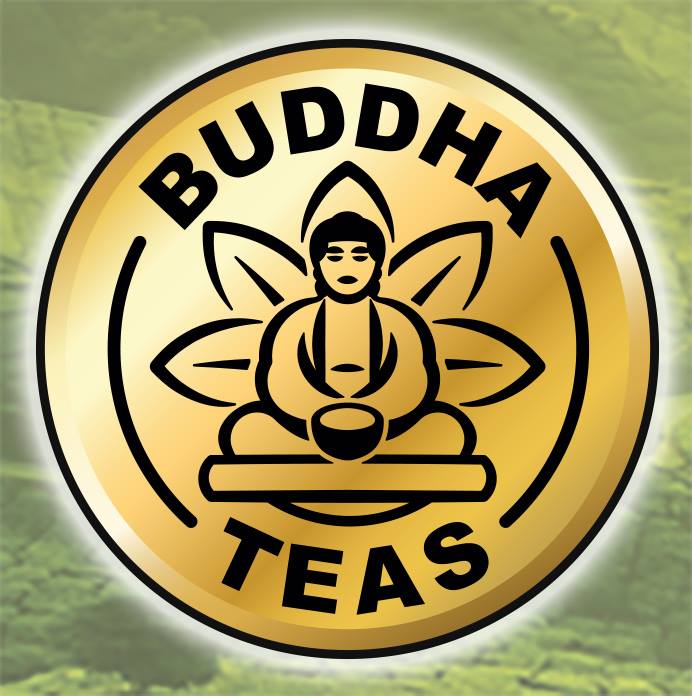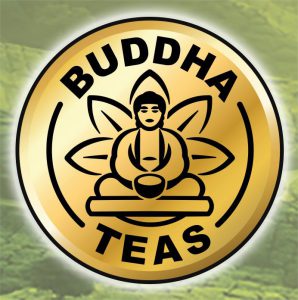 CARLSBAD, Calif.— Buddha Teas, the unadulterated tea brand announced that 325 Sprouts Farmers Market locations across the U.S. will now offer seven Buddha Teas tea blends, further expanding the brand's nationwide presence.
A grocery store chain offering fresh, natural and organic foods, Sprouts Farmers Markets operates with the belief that healthy living is a journey. Through their cheery neighborhood stores and fresh product offerings, they aim to inspire, educate and empower every person to eat healthier and live a more balanced life.
"With sustainability and social responsibility playing such a big role in the Sprouts mission, this expanded presence was a natural fit for us," said Buddha Teas CEO and co-founder, John Boyd. "We hope that this new retail addition will give more consumers a chance to try our unique offering of unadulterated teas," added Boyd.
The seven blends that Sprouts Farmers Market will carry include:
Calm Buddha Blend: A subtle, yet powerful tea blend providing a balanced union of delicate herbs, including chamomile, lavender, and passion flower, guaranteed to gently carry you to an elevated feeling of calm.
Chaga Tea: A Biological Response Modifier (BRM), and a known superfood, this trendy mushroom also make a delicious, antioxidant-rich tea.
Elderberry Tea: A flavonoid-rich immune boosting tea, with an earthy, smooth, full berry flavor.
Hibiscus Tea: A brilliant magenta toned tea with a refreshingly tart and tangy flavor. Its benefits can be enjoyed both as a hot tea, or a refreshing iced beverage.
Matcha Green Tea: A rich and satisfying blend of organic Japanese matcha and organic green tea, loaded with potent free radical-scavenging antioxidants and anxiety-reducing L-theanine.
Sleepy Temple: A luxurious floral blend of well-balanced calming herbs, including lavender, chamomile, skullcap, jasmine and spearmint.
Turmeric Ginger Tea: Paired for consumption, the combination of turmeric and ginger offers a grounding blend when seeking a warming cup of anti-inflammatory focused tea.
Buddha Teas is also available at select Earth Fare, Ralphs, The Better Health Store and GNC locations. You can visit the Buddha Teas store locator to find a location near you.
About Buddha Teas
Born in the U.K., Buddha Teas co-founder John Boyd grew up immersed in the culture of tea. After moving to the United States in 2006, he realized that his unadulterated tea choices were limited. With a desire to create an expanded selection for tea lovers seeking purity like himself, Boyd became inspired to develop a tea company to fill the gap. He approached his longtime business partner, entrepreneur Nicholas Marier, with an idea to launch an additive-free tea company. They teamed up, gathered together an exceptional team, and Buddha Teas was launched. Boyd's passion for utilizing herbs as healing agents also contributed to his goal to create a complete tea company that would offer consumers high quality, sustainably sourced, single-ingredient herbal teas alongside white, green, and black varieties. For more information on Buddha Teas, visit: buddhateas.com.