Not So Gentle Tea Co. Hires VP of Marketing and Launches on Amazon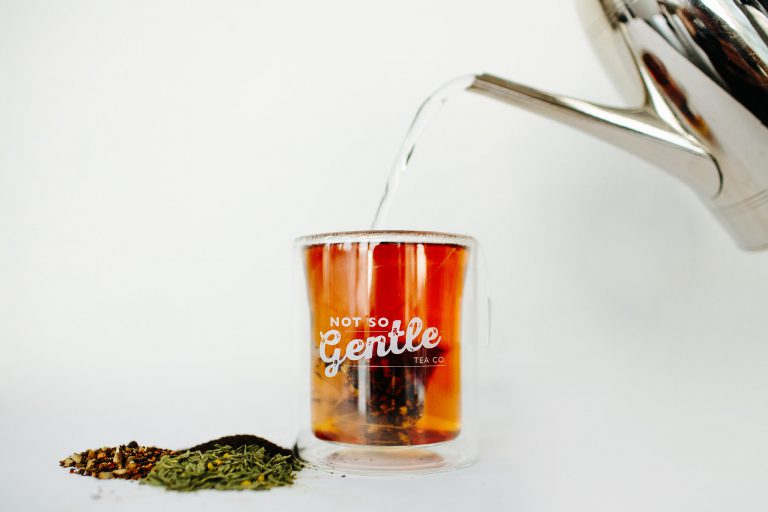 VANCOUVER, British Columbia — Today, the Not So Gentle Tea Company announced they have brought on Ryan McLellan as Vice President to lead their marketing efforts and grow the business. The company, who is known for their bold flavored tea blends, has made another bold move by listing on Amazon this week.
"One of my first orders of business is to expand our online presence, getting listed on Amazon is a big step in that direction," said McLellan who's agency background has seen him work with all the big players in the beverage industry, including both Coca-Cola and PepsiCo.
Previously, customers could only order Not So Gentle Tea exclusively through their website at notsogentletea.com. The launch on Amazon will add a second key online channel for consumers to find their products. In addition, McLellan helped design and launch a new variety pack; tea lovers can now sample all three Not So Gentle flagship blends.
"We will continue to offer our signature craft boxes, but it was important for us to give tea drinkers a chance to try the whole product line then decide for themselves, which is their favorite," said McLellan. The sample packs contain nine premium-crafted tea bags and are sold primarily online for just under ten dollars.
About the Not So Gentle Tea Co
The Not So Gentle Tea Company was founded almost one year ago with the goal to create bold flavored tea blends that didn't exist in the current marketplace. Based in Vancouver, BC, they offer three flagship blends: The General (green tea blend), The Huntsman (herbal tea blend), and The Blacksmith (bold black tea blend). For more info, visit notsogentletea.com.