Lake Champlain Chocolates Launches Omni-Channel Website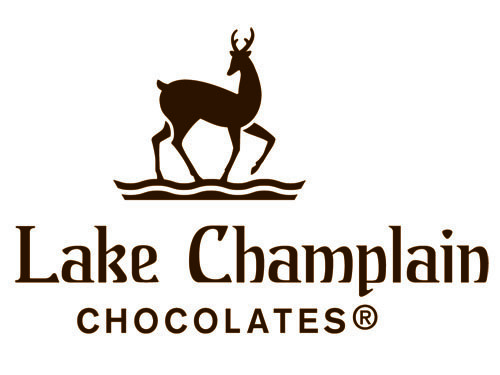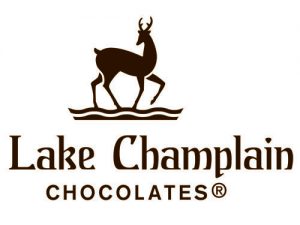 BURLINGTON, Vt. — Lake Champlain Chocolates (LCC) continues its pursuit of extraordinary chocolate moments with a brand new omni-channel website. Consumers can now enjoy a site that has more engaging content than ever before, simplified navigation to find and purchase their favorite products, Paypal functionality for an easier check-out process, updated graphics and imagery that tells the brand story, a larger presence for the company's Vermont-based retail stores and local events, and mobile-responsive functionality.
"The timing of the new site positions the company ready to tackle the busy and important holiday season coming in just a few short months," said Erin Douglas, Ecommerce Manager for LCC. Douglas points out that nearly 60% of their online business transacts during the fourth quarter. "The LCC website offers the widest selection of products nationwide and consumers ordering online will receive the freshest product available. Plus, we guarantee the safe and timely arrival of the chocolates, which is essential during the gift-giving season," says Douglas.
The simple, yet elegant design and engaging content coupled with being mobile-responsive will drive new traffic, improve conversion, and position the company to continue to grow in the ecommerce business channel.
"The new website reflects the approachable yet refined nature of the LCC brand," said Allyson Myers, LCC Director of Sales and Marketing. "And captures the joy and happiness people experience when giving or receiving Lake Champlain Chocolates."
Customers exploring the site can learn more about LCC products, read the company story, and discover the latest news from the factory floor, the best chocolate cake recipe, and everything else related to chocolate. Visit the LCC site and experience an extraordinary chocolate moment!
About Lake Champlain Chocolates
Since 1983, Lake Champlain Chocolates has worked in pursuit of extraordinary chocolate moments. As a pioneer in the American chocolate movement, the Vermont chocolate company strives to create only the best-tasting chocolates imaginable. In the early days this meant sourcing the highest-quality fresh, local ingredients and never using preservatives or artificial flavors.
Today, the second-generation, family-owned company's pursuit of the extraordinary continues. As a Certified B Corporation, the company is committed not only to be the best in the world, but to be the best for the world by supporting cacao growing communities and using 100% fair trade certified chocolate, reducing toxins in the environment by sourcing organic ingredients, whenever possible, and continuing to make extraordinary seasonal and everyday chocolates for all to enjoy.
Lake Champlain Chocolates are available at their three company-owned stores in Vermont, nationwide at specialty stores and grocers, and online at Amazon and http://www.lakechamplainchocolates.com/.