Ayoba-Yo Earns Paleo & Keto Certifications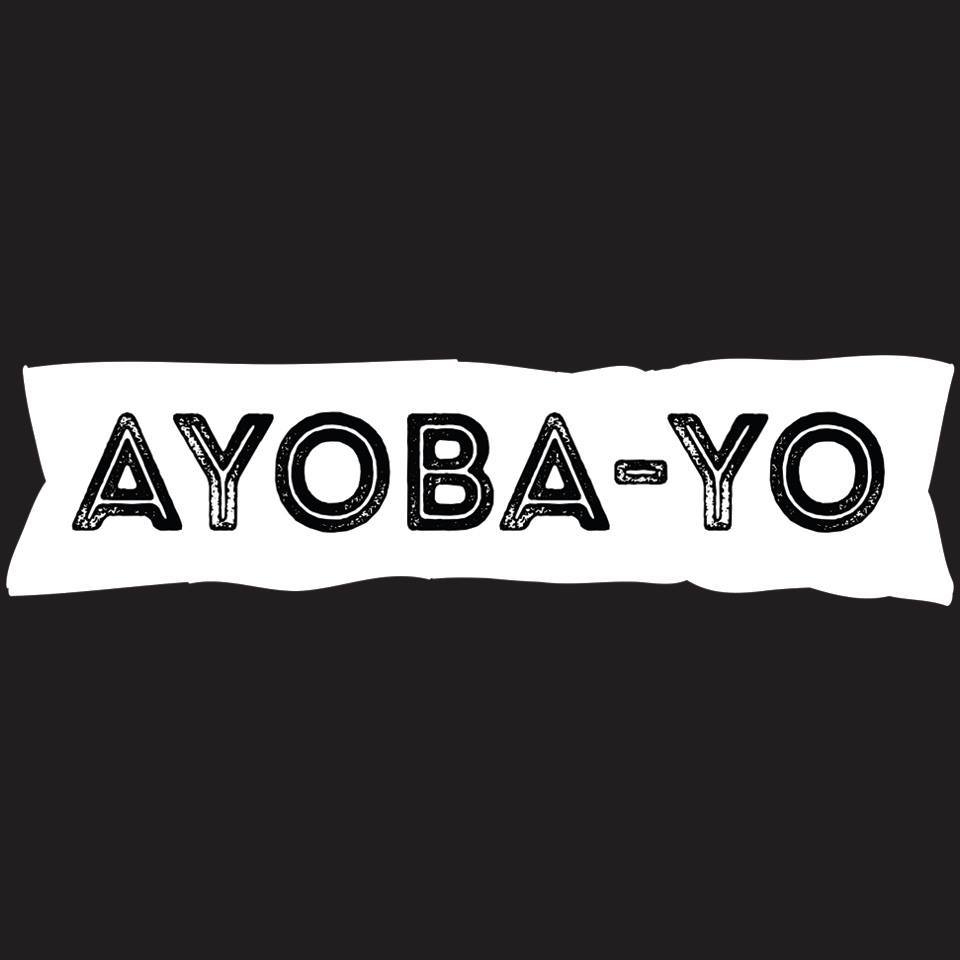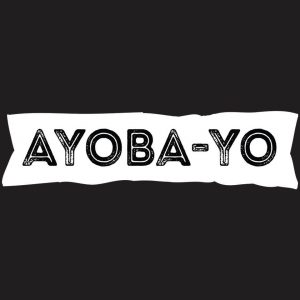 Washington, D.C.— Ayoba-Yo's Grass-Fed Biltong, known for their all-natural ingredients, now boasts being both Paleo Certified and Keto Certified, making it the first and only certified Biltong in the USA.
Ayoba-Yo Biltong is crafted with premium cuts of beef that are sliced by hand, marinated, and dried by air for fourteen days, instead of being heated or smoked like other jerky and meat snacks. "The key is in our unique drying process," says Co-Founder and youngest brother in the family business, Wian van Blommestein. "We use the same drying method our ancestors have been using for over 400 years, which results in a naturally tender beef snack that doesn't need any sugar or chemicals, making our grass fed beef snacks naturally Paleo and perfect for the Keto diet."
With the Paleo and Keto diet trends growing rapidly across the country, Ayoba-Yo sees the certification of their Grass Fed Biltong & Droewors (pronounced Dru-eh-Vors) as another catalyst for growth in both e-commerce and retail. A 2017 report by IRI & Mintel estimated that Paleo product sales could reach $4 billion by 2020, but an increase in sales is not the only reason Ayoba-Yo obtained the certifications. "Our certifications through the Paleo Foundation adds another level of transparency for our customers, which is very important to us," stated Emile van Blommestein, Co-Founder and older brother.
The increased focus that consumers are placing on sugar and fat and how they affect weight management, has served as a catalyst to grow the Keto food category from niche to mainstream. "The main goal of the Keto diet is to send your body into a state of Ketosis," explains Wian. "Ketosis causes your body to consume fat instead of glucose, leading to weight loss. To enter Ketosis your diet needs to consist of low-carb foods, which also means avoiding sugar. Since Ayoba-Yo Biltong is naturally sugar free and high in protein, it's the perfect snack for keto dieters."
About Ayoba-Yo
Ayoba-Yo is a growing brand focusing on the better-for-you snack industry. Ayoba-Yo is introducing the USA to a more nutritious and delicious alternative to traditional beef jerky and meat sticks. Based in Virginia, Ayoba-Yo is run by two first-generation South African brothers, Emile & Wian van Blommestein. The two started crafting the beef snacks as a hobby in their parents' kitchen a few years after moving to the USA, and production slowly marinated into a business as the brothers saw a real opportunity for their family recipe to succeed in the marketplace. Learn more about Ayoba-Yo and their products at www.ayoba-yo.com.