505 Southwestern to Become Official Salsa, Queso and Green Chile of Angels Baseball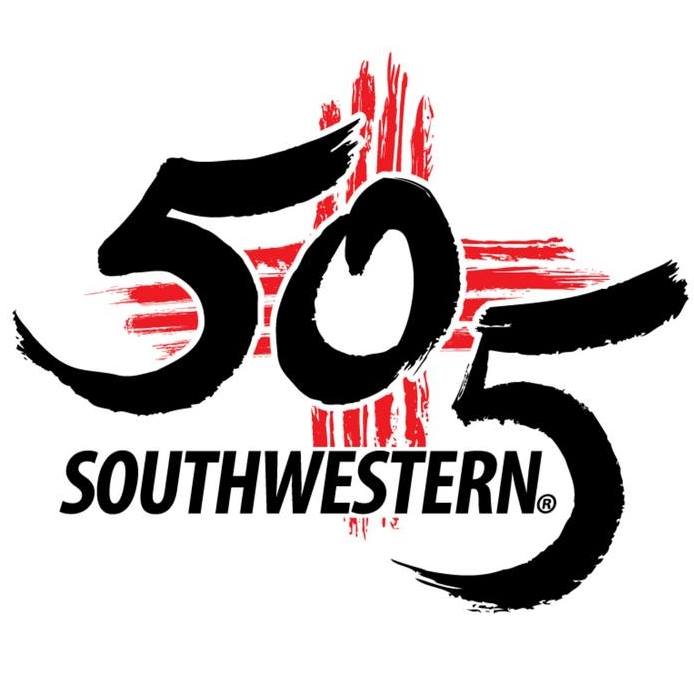 LOS ANGELES — 505 Southwestern and the Los Angeles Angels announced today that 505 would become the Official Salsa, Queso, and Green Chile of Angels Baseball.
"We are excited to add 505 Southwestern's Salsa to our Nacho Nachos at Classic Hits locations throughout Angel Stadium," said Angels Chairman, Dennis Kuhl. "We know our fans will enjoy topping off their Nacho Nachos with 505 Salsa as they cheer on the Angels this season."
In addition to the in-stadium offering, 505 is working on developing a unique salsa for Angel fans to be available at retail throughout Los Angeles.
"We love peppers, especially the Anaheim variety," said Rob Holland, CEO of Flagship Food Group, which owns the 505 Southwestern brand. "We'll blend peppers with the namesake of the Angels hometown and create something really special. Most companies use onions in their salsa; we use peppers instead. People love the flavor difference."
Founded in the late 1990's, 505 is named for the area code of Albuquerque, New Mexico, where its products are made. Every 505 sauce or dip is made with authentic Hatch Valley green chiles, and most are certified Non-GMO. 505 also has a line of premium, stone-ground corn tortilla chips and frozen snacks and meals.
"We're one of the fastest-growing green chile and salsa brands, not only in the USA overall, but also in the Southern California market. We love our fans in LA," continued Holland.
In May, 505 announced a similar partnership with the Denver Broncos, becoming the team's official chip and dip brand. The company said that it is actively working on several other partnerships with professional sports teams.
About Flagship Food Group
Flagship Food Group is a global, diversified food company serving the retail, club store, and food service channels across a broad array of product lines. Its brands include TJ Farms, Lilly B's, 505 Southwestern, Select New Mexico, Chris & Pitts, and Su Ming. It also serves as a valuable supplier to private label customers and provides industry services to food companies through its logistics and packaging divisions. Flagship is headquartered in Greenwood Village, Colorado, and its more than 500 employees serve the company in its key facilities and offices in or near Denver, Los Angeles, Seattle, Albuquerque, Boise, Indianapolis, and Minnesota.