Mama Biscuit's Gourmet Biscuit Co. expands to 7,500 SQ FT Headquarters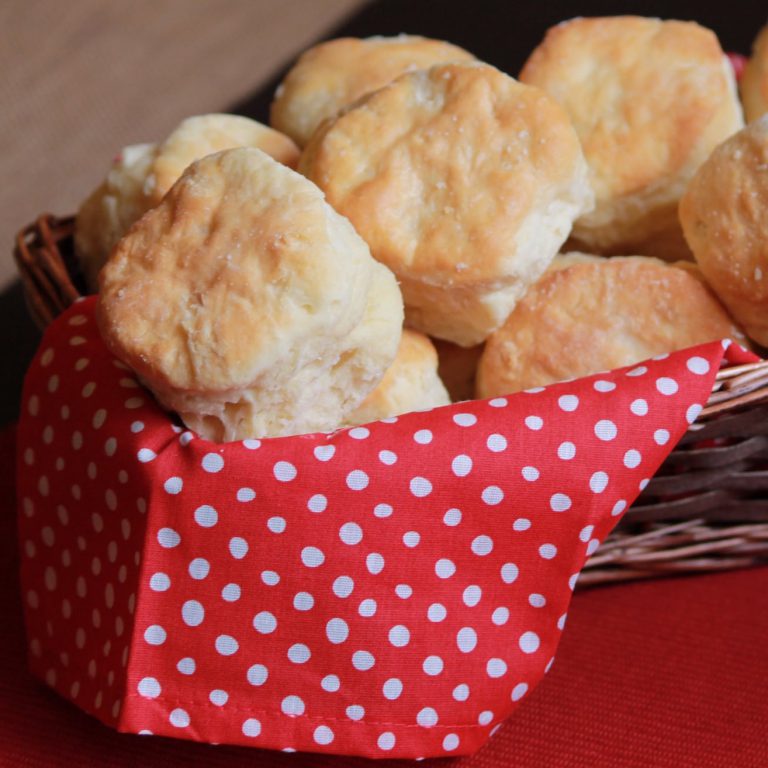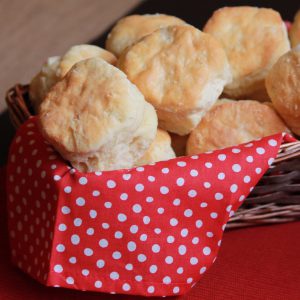 FREDERICK, MD– Mama Biscuit's Gourmet Biscuit Co. (MBGB), America's first gourmet biscuit baking company, founded by Lesley Riley, has grown by leaps and bounds. From the first online sale in May 2015, MBGB quickly became the biscuit darling to local wineries, wholesalers, and supermarkets like Wegmans and Whole Foods. Other food markets have retained the gourmet biscuit leader to make private label goods. Like well-proofed dough, Mama Biscuit has expanded out of an incubator shared the kitchen at Clustered Spires Bakery located in Frederick, Maryland. Beginning March 2017, MBGB is relocating to 7,500 square foot warehouse and office space at 7309 D Grove Road, Frederick MD. In 2017, Mama Biscuit will more than double their staff to 20 employees and with projections to double that number by 2018.
No stranger to the kitchen, Riley owned and operated her own successful, Southern-style restaurant in North Carolina. Mama Riley's mission is to "bring a Northern flair to a Southern classic" and quality is baked into every item she allows out the door. Mama Riley and her team, have created over 50 signature heart-shaped, biscuit recipes. The top sellers include both sweet and savory offerings, like her famous Chicken Pot Pie and Bananas Foster with salted Pecan Praline, Kahlua stuffed Brie with brown sugared pecans, Spiced Mango with Tequila-Lime glaze. Gluten-free versions are available.
"The unique flavor combinations of our gourmet biscuits transport your taste buds back to your childhood. Some of our biscuit flavor profiles, are familiar, reminding you of family recipes. We bake love and nostalgia into every heart-shaped biscuit," states, Riley.
Biscuit baking classes and parties for adults and kids will be available. The new facility will allow local companies to order online and pickup at the facility. Go online and create a variety dozen or half dozen to savor at home.www.mamabiscuit.com,
About Mama Biscuit's
Mama Biscuit's is America's first online gourmet biscuit company. The core mission is "quality over quantity." The team at Mama Biscuit believes in getting back to basics, by making premium all-natural foods with only the finest, freshest ingredients that taste good. Mama Biscuit's goal is to create an experience that takes you on a flavor journey, where your taste buds have never traveled. Over 50 unique heart-shaped specialty flavors.
They have been featured in Bethesda Magazine, Country Living, and Family Circle Magazine.