Land O'Lakes, Inc. Sustainability Business Announces Team Addition
ARDEN HILLS, Minn.– Land O'Lakes, Inc. announced today that Jason Weller, former chief of USDA's Natural Resources Conservation Service (NRCS), will join the organization as a senior director of sustainability on Feb. 27, 2017. Jason will join the Land O'Lakes SUSTAIN business unit, created in the second half of 2016, where he will lead the team developing the conservation portfolio of tools for the cooperative's member-owners. Jason will report to Matt Carstens, senior vice president for Land O'Lakes SUSTAIN.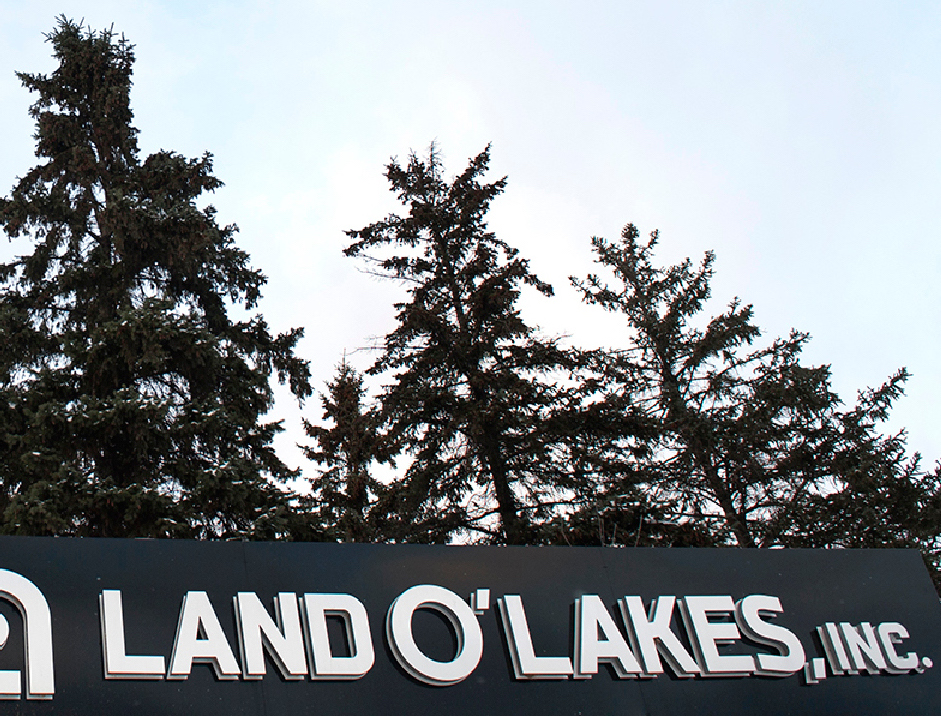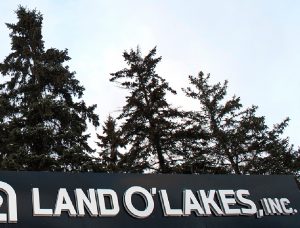 "Land O'Lakes SUSTAIN is driving bold action around the complex issues of conservation and productivity while protecting and preserving our natural resources – all essential to the future of food and agriculture," Carstens stated. "We continue to build a team to push boundaries and tackle these challenges head on, and I am proud to announce that Jason will be joining our team leading some of our most critical sustainability and conservation efforts."
As the Chief of the nation's largest working lands conservation organization, Jason led a staff of 10,500 NRCS employees across the country working one-one-one with farmers and ranchers to deliver assistance to protect and improve the quality of their operations' natural resources. While at NRCS, Jason led the effort to significantly expand the agency's partnerships with public and private organizations—including agricultural retailers, agricultural supply chain companies and food companies—to provide innovative and effective services for agricultural producers.
Prior to serving as NRCS Chief, Jason held various agriculture and natural resource conservation leadership positions, including on the U.S. House Appropriations Subcommittee on Agriculture where he provided oversight and crafted legislation to fund USDA programs and activities, on the U.S. House Budget Committee where he helped construct the annual congressional budget for agriculture, environment and energy programs, and in the White House Office of Management and Budget where he assisted with the development and implementation of the President's budget for USDA conservation programs.
Jason earned a bachelor's degree from Carleton College in Northfield, Minnesota, and a master of public policy degree from the University of Michigan.
Land O'Lakes, Inc., one of America's premier agribusiness and food companies, is a member-owned cooperative with industry-leading operations that span the spectrum from agricultural production to consumer foods. With 2015 annual sales of $13 billion, Land O'Lakes is one of the nation's largest cooperatives, ranking 215 on the Fortune 500. Building on a legacy of more than 95 years of operation, Land O'Lakes today operates some of the most respected brands in agribusiness and food production including LAND O LAKES® Dairy Foods, Purina Animal Nutrition, WinField United and Land O'Lakes SUSTAIN®. The company does business in all 50 states and more than 60 countries. Land O'Lakes, Inc. corporate headquarters are located in Arden Hills, Minn.