Overview
ZÜPA NOMA is SOUP REIMAGINED: fresh, ready-to-sip, whole, organic veggies. From seed to skin, it's WHOLE WITHOUT THE BOWL. ZÜPA NOMA Superfood Soups are ready-to-sip chilled soups made with fresh, whole vegetables blended from seeds to skin. With only the best organic produce picked at the peak of ripeness, and superfood boosts like spirulina, avocado, and turmeric, ZÜPA NOMA has an average of 4 servings of veggies per bottle! Our savory soups are not only Whole30® Approved but also low sugar, high fiber, gluten-free, vegan, and paleo-friendly. Our Superfood Soups are super simple, super tasty, and super powered, making them the perfect solution for getting those veggies in on-the-go — and boosting your metabolism, energy, and immunity. Head to www.drinkzupa.com to shop (US only), learn about our products, and find a ZÜPA NOMA retailer near you. Welcome to the #SOUPSQUAD! ????????????
---
Drinkable Soup
Request Access to Edit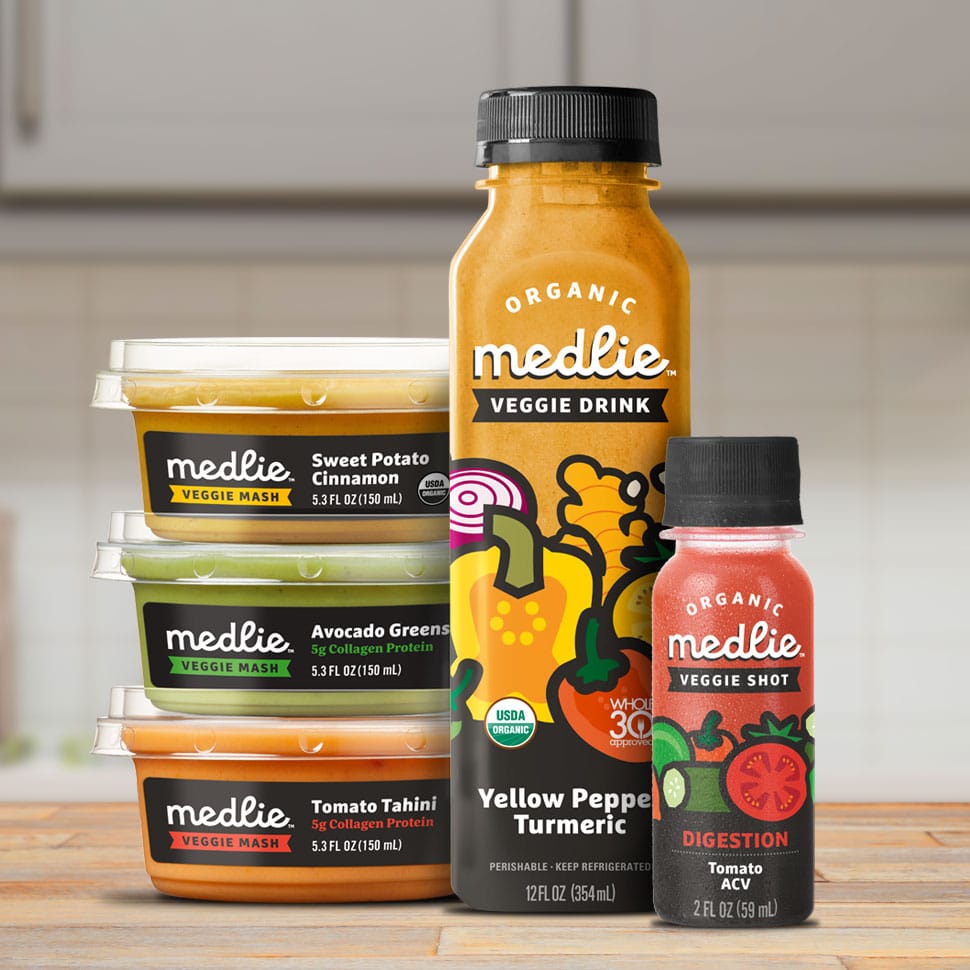 Since its launch in 2016, Sonoma Brands' Zupa Noma has refined its packaging, sales strategy and messaging. Now they're trying for a new name and product approach, rebranding as Medlie and launching a line of vegetable "mashes" which are vegetable blends that can be eaten as a snack or used as a spread or dip.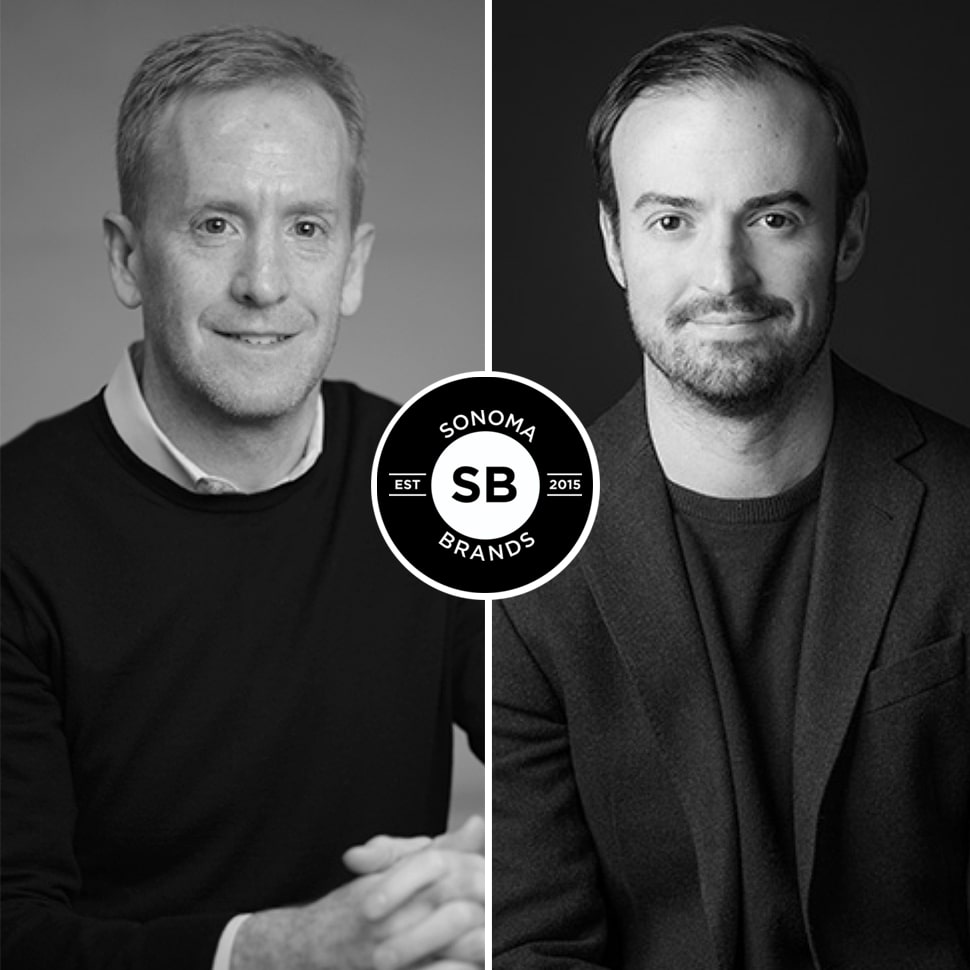 Over the past two months, investment group and incubator Sonoma Brands has seen changes to its operating team including the addition of two managing directors. Founder Jon Sebastiani told NOSH the additions are reflective of how the firm has evolved since its inception.
ZÜPA NOMA, the leading drinkable vegetable company, continues its mission of making it easier for people to fit whole, organic veggies into their busy on-the-go lives, by announcing the launch of its limited-edition Pumpkin Spice with Collagen flavor.
Submit News
No retailers or e-commerce options have been specified for this brand