Overview
Healthy, fun, prepared meals for kids.
Product Lineup
No products have been entered for this brand.
Request Access to Edit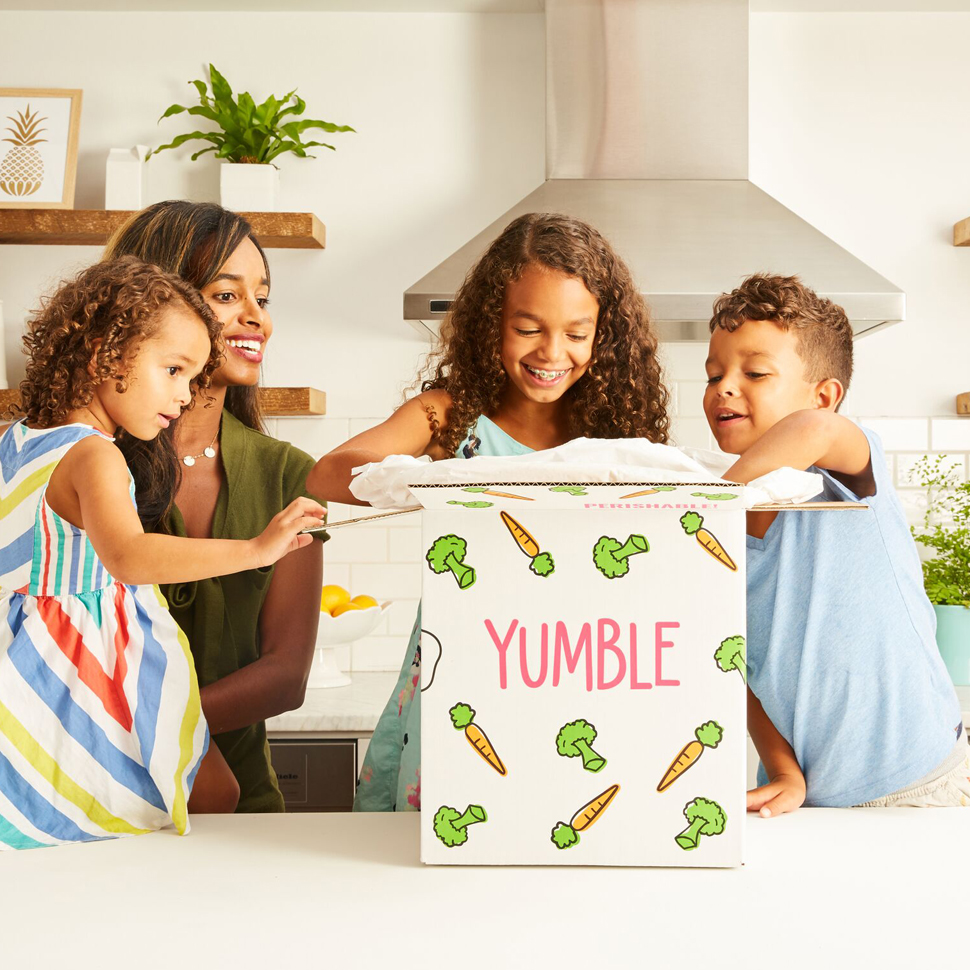 While the competitive meal kit market may see a lot of customer turnover, ecommerce kids meal solution Yumble believes it has a sticky solution — and investors do as well. The company announced today the close of a $7 million round of funding led by Sonoma Brands.
Submit News
No retailers or e-commerce options have been specified for this brand