Overview
Tia Lupita is a small batch hot sauce, handcrafted with 7 ingredients sourced from local growers. Tia Lupita Hot Sauce is all natural, non-GMO and prides from using an old family recipe.
---
Sauces
CACTUS: Tortilla Chips
Request Access to Edit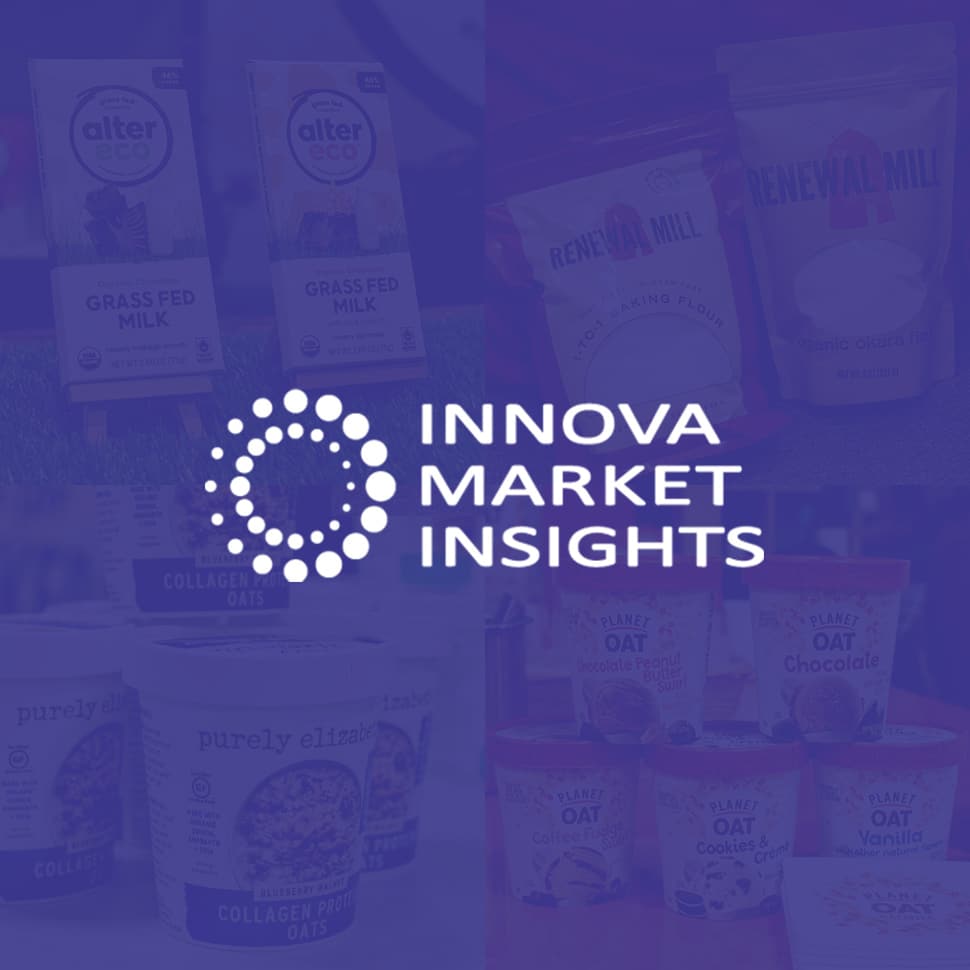 In a webinar this week, research firm Innova Market Insights listed its Top 10 Trends in Sweets and Snacks, and many of those characteristics were also displayed in products at the Winter Fancy Food Show in San Francisco.
Submit News
No retailers or e-commerce options have been specified for this brand