Overview
Launched in 2013, The Toasted Oat's soft and chewy granola combines old-fashioned flavors with superior plant-based and non-GMO ingredients such as organic coconut oil, Purity Protocol oats, True Source Certified honey, Saigon cinnamon and Madagascar bourbon vanilla. Its gluten- and dairy-free granola is oven-baked from scratch in small batches, just like the family recipe calls for. The natural food brand offers four flavors of its granola in single serve and 10-oz. packages — Blueberry Cobbler, Macadamia Chunk, Cherry Streusel and Apricot Shortbread. For more information, please visit TheToastedOat.com, instagram.com/thetoastedoat, facebook.com/TheToastedOatllc, Pinterest.com/thetoastedoat, and twitter.com/TheToastedOat. To find the gluten-free soft granola at a store near you, visit TheToastedOat.com/locations.
---
Soft Granola
Request Access to Edit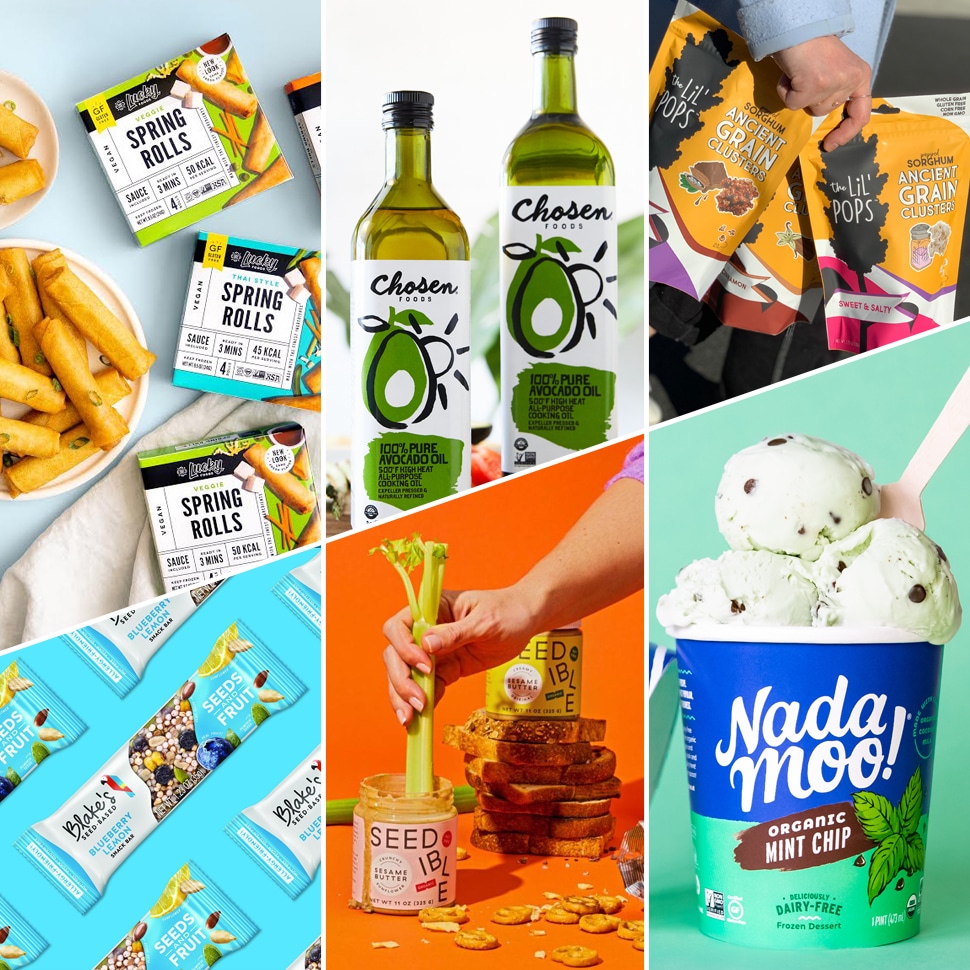 Expo West is known as the viewing ground for rebranding and refreshing existing products and product formats. NOSH will continue to provide a look at those brands who planned to use the show to reveal their new branding or an updated look and feel.
Submit News
No retailers or e-commerce options have been specified for this brand