Overview
We're a global company with roots in the United Kingdom, committed to bringing best-in-class plant-based foods to our customers. We develop a range of meat alternative products loaded with taste and texture with the goal of making the switch to meatless easy.
---
Burgers
Sausages
Ground
Request Access to Edit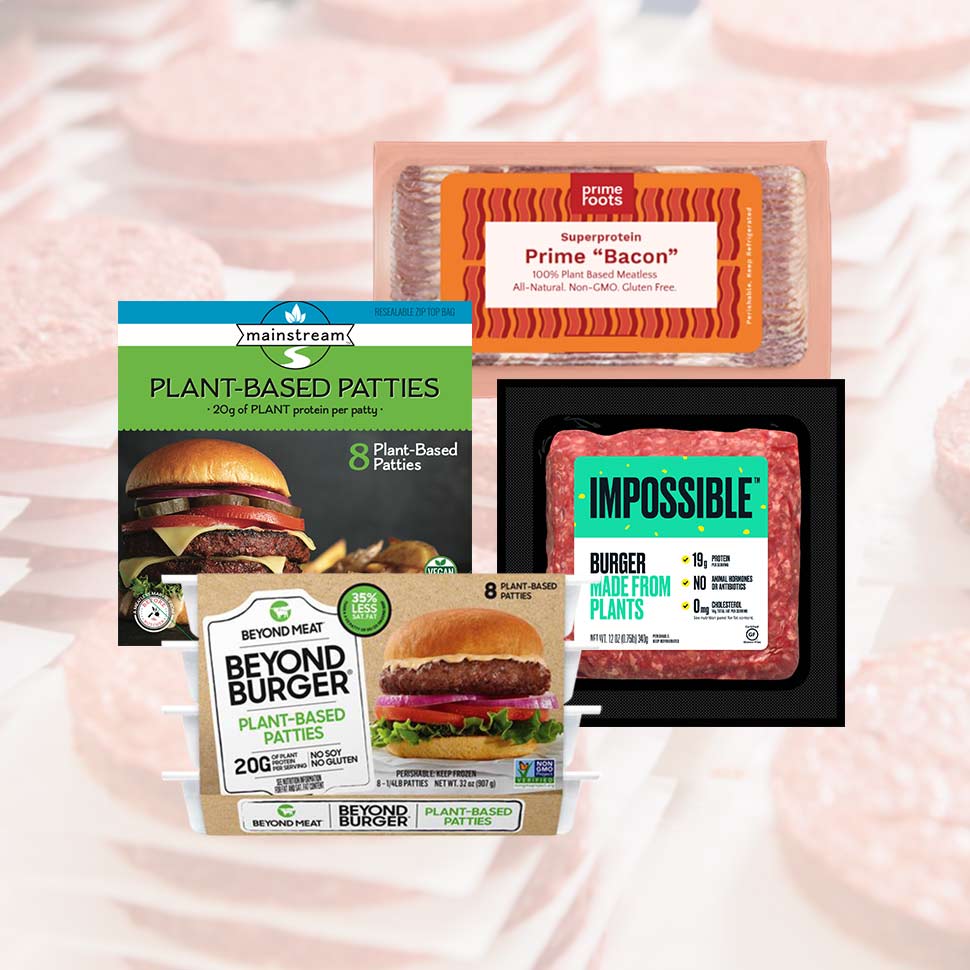 While plant-based meat alternatives continue to rise in popularity, many brands are facing the challenge of reconciling a premium price point with a desire to reach more consumers. Brands seeking to move beyond the natural channel and deepen their presence in conventional retail are looking for ways to create accessibility through lower prices, but they face hurdles in the form of manufacturing and ingredient costs, and in some cases, regulation, they say.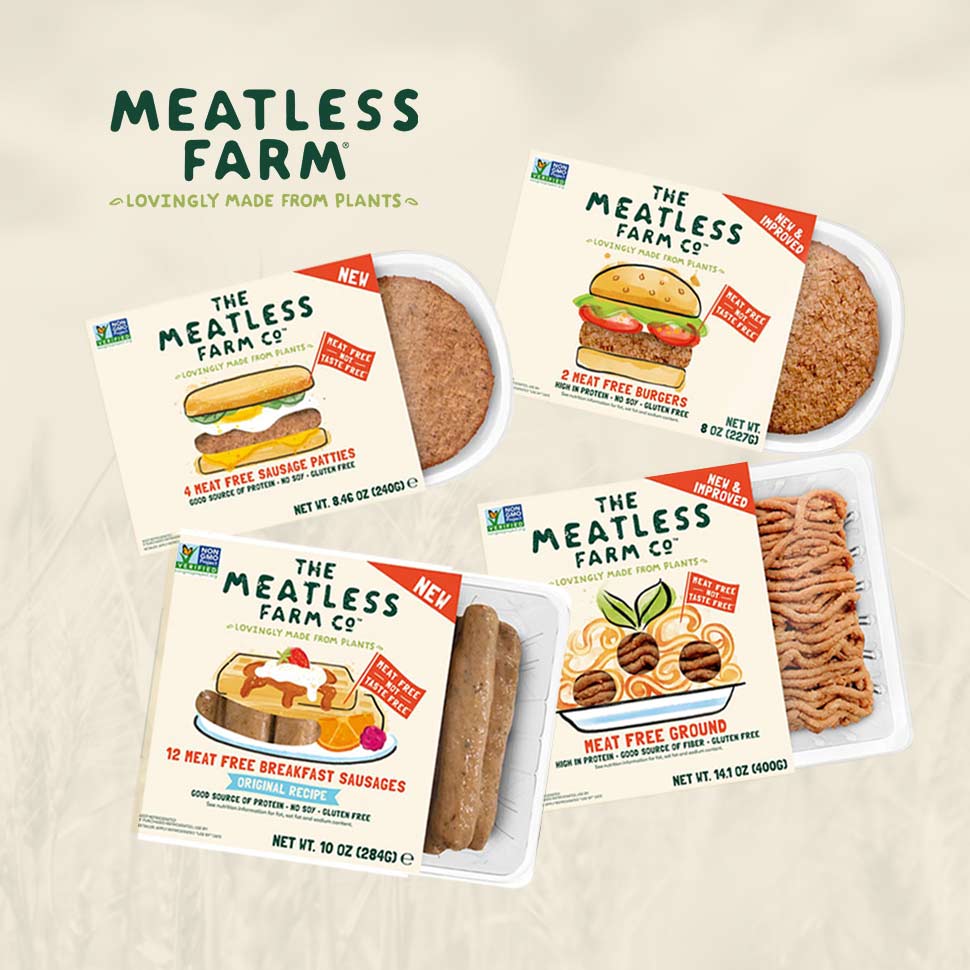 Plant-based meat brand Meatless Farm announced this week the close of a $31 million funding round, which the UK-based company will use to accelerate its growth into other markets, including the U.S. The brand, which launched in 2018 and sells pea and soy protein-based burgers, grounds and sausage patties and links, also plans to continue to invest in "bold" approaches to marketing as it builds brand awareness internationally.
Submit News
No retailers or e-commerce options have been specified for this brand